With no role provided by WWE for the Biggest Event of the year, Charlotte Flair is taking the social media route to stay relevant in the scene. Like the other sizzlers from the women's roster, the benchmark performer of the women's division has recently been posting some hot photos of her to garner the attention of the fans.
A couple of days ago, she posted a few revealing photos on the occasion of her birthday. Now she has followed up with some more which appeared to be some sort of promotional deal. WWE sent down a ban on Superstars making deals on their own.
Becky Lynch Prohibited Seth Rollins From Deleting Twitter Account
Superstars were previously allowed to get some third-party endorsement deals on social media, with the likes of Lana and Mandy Rose making a lot of cash. Nowadays, that it's completely banned as WWE holds the right to own their names and gimmicks. We wonder whether Charlotte Flair is excluded from that edict or not.
Charlotte Flair Missing Wrestlemania 37 A Huge Loss, Says WWE Official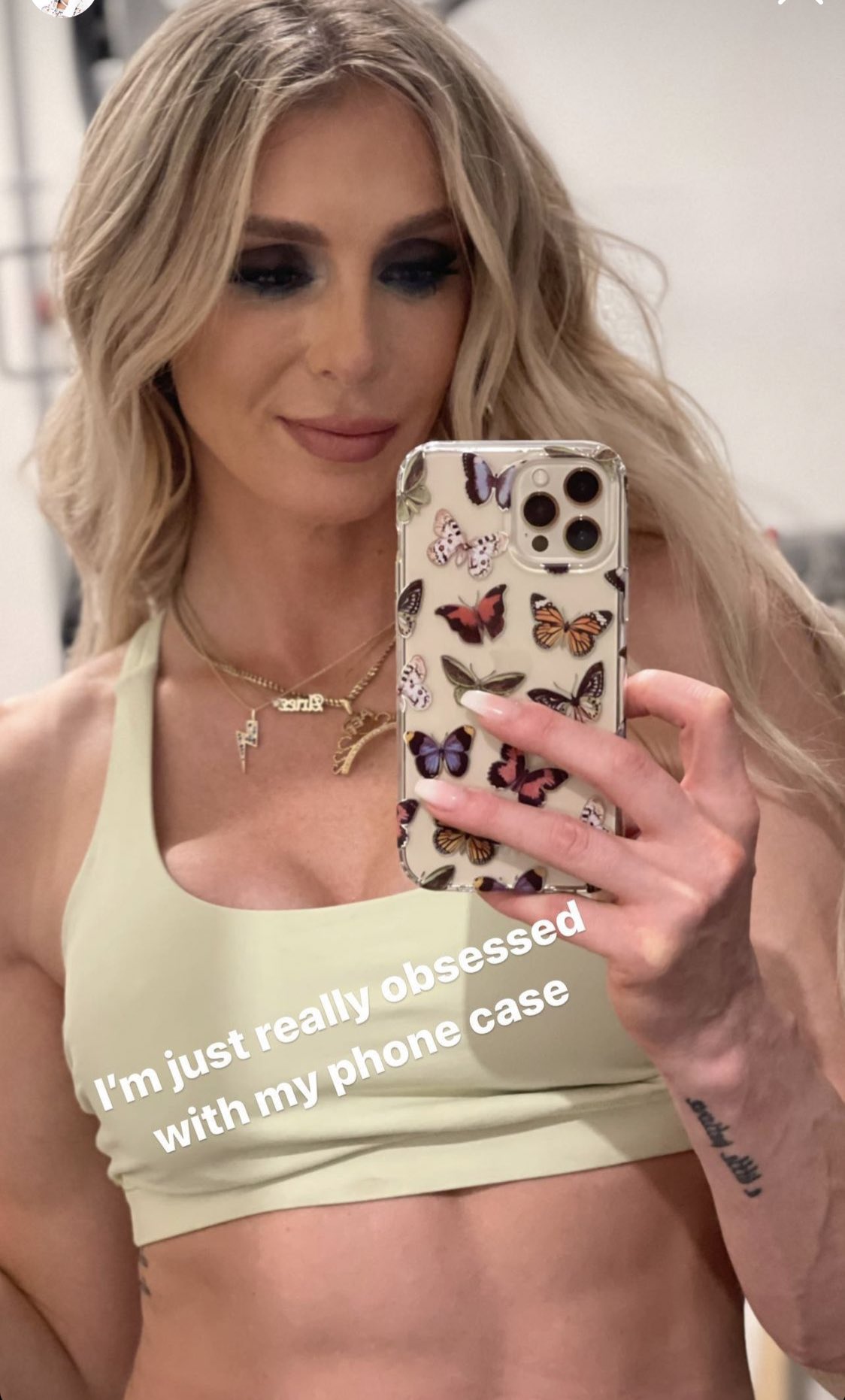 As seen on Twitter and Instagram, The Queen posted a photo of her in Calvin Klein underwear. Since photos for promotional of brands like this are banned, Charlotte Flair did end up surprising a lot of fans. Additionally, she dropped a caption that also named the company,
"you should see me in a̶ ̶c̶r̶o̶w̶n̶ calvins"
It should be noted that WWE has also banned Superstars from doing Cameo videos unless the company gets all share in profits and then hands out a portion to the concerned Superstars out of their own downside guarantees. Cameo and WWE also announced a new partnership for WrestleMania 37 week.
Charlotte Flair has been removed from Wrestlemania 37
Speaking of the Show of Shows, Charlotte Flair was removed from the poster, last month which raised speculations of her absence. Later, Andrade clarified that WWE doctors thought her to be pregnant and thus she was removed from the poster which was a clear misconception.
According to PW Insider, WWE made the call to removed Charlotte Flair from the WrestleMania graphic out of precautionary reasons. She also tested positive for COVID-19 and the company was doubtful whether she will make it back in time for the event.
"WWE removed Flair from WrestleMania advertising out of caution in case she would not be cleared in time to return to storylines. As we had previously reported, the Andrade-WWE release situation had no bearing on Flair not being on Raw."