As seen on this past Friday night episode of Smackdown, Daniel Bryan was unable to capture the Universal Championship from the champion Roman Reigns. Per the stipulation of the match, Bryan has now been banned from wrestling on the Smackdown brand. That being said, the top WWE Superstar's future is in some serious jeopardy.
WWE has never clarified his status and didn't mention whether he could move to a different brand or his career is finished, legit. Now Daniel Bryan has been moved to the alumni section of WWE's official website which is the section reserved for former WWE stars. He is placed between former WWE stars Damien Sandow (currently wrestling in NWA as Aron Stevens) and Darren Young (currently working on New Japan Strong as Fred Rossier) going by alphabetical order.
Contradictory Updates On Tessa Blanchard Coming To WWE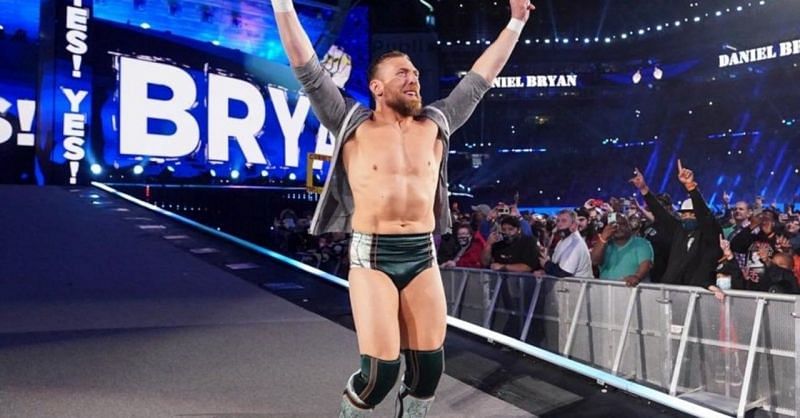 Interestingly, WWE often moves signed talents to the alumni section to continue their storyline perspective. With this move, they can make the fans believe that Daniel Bryan is no longer a part of the active roster. Another recent example of a similar situation is NXT's Roderick Strong who opted to resign from NXT on the post TakeOver April 13 episode.
Daniel Bryan's WWE contract is all set to expire
There have been some speculations over Daniel Bryan's WWE contract coming to an end and it could just be a way to write him off television via the loss against Roman Reigns. Afterward, Johnny Gargano, the NXT North American Champion tweeted an old picture with Bryan hinting that the latter could be coming to NXT. Although, it's just a rumor.
The leader of the YES Nation also spoke with TV Line to discuss his contractual status with the WWE. He mentioned how the deal is all set to expire later this year but then he mentioned that it won't be expiring when everyone expects it to be.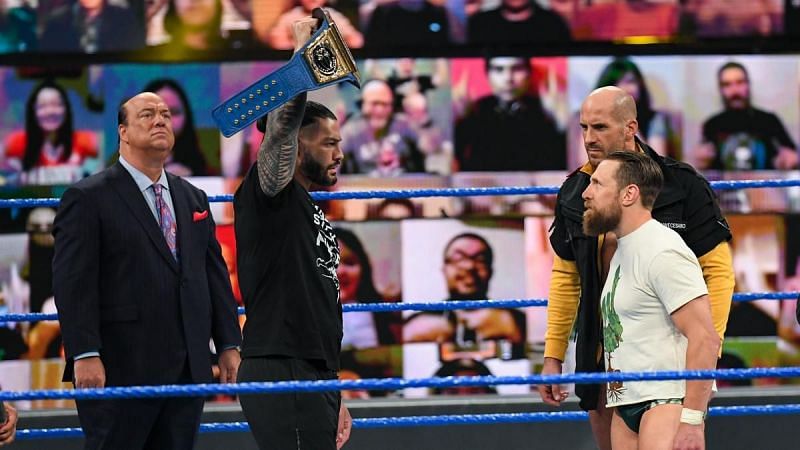 "It's funny that people gravitate towards the date 'September,' and I think it's because that's when my last contract ended, but it doesn't end in September," he stated. "I'm still trying to figure out what that looks like."
Daniel Bryan never revealed when his WWE contract would actually be up but he doesn't intend to wrestle, full-time since it's a struggling experience to find the balance in wrestling and spend more time with his family.