24 hours have passed since Sasha Banks and Naomi opted to leave WWE Raw taping even after arriving at the arena for the show taping. This made a certain change to the main event planned for the show while the professional wrestling fraternity continues to buzz about the incident. Now, a new report is available delivering insight as to why the WWE Women's Tag Team Champions may have opted for the walk-out.
PWInsider previously revealed that several sources had told them that the original plan for Sasha Banks and Naomi on RA was to feature in a six-pack challenge for the right to face Bianca Belair for the WWE Raw Women's Championship at Hell in a Cell and it was Naomi who was planned to pin Sasha Banks to win the match in order to receive the title shot.
WWE NXT 2.0 Brand Touring Schedule Announced For 2022 Summer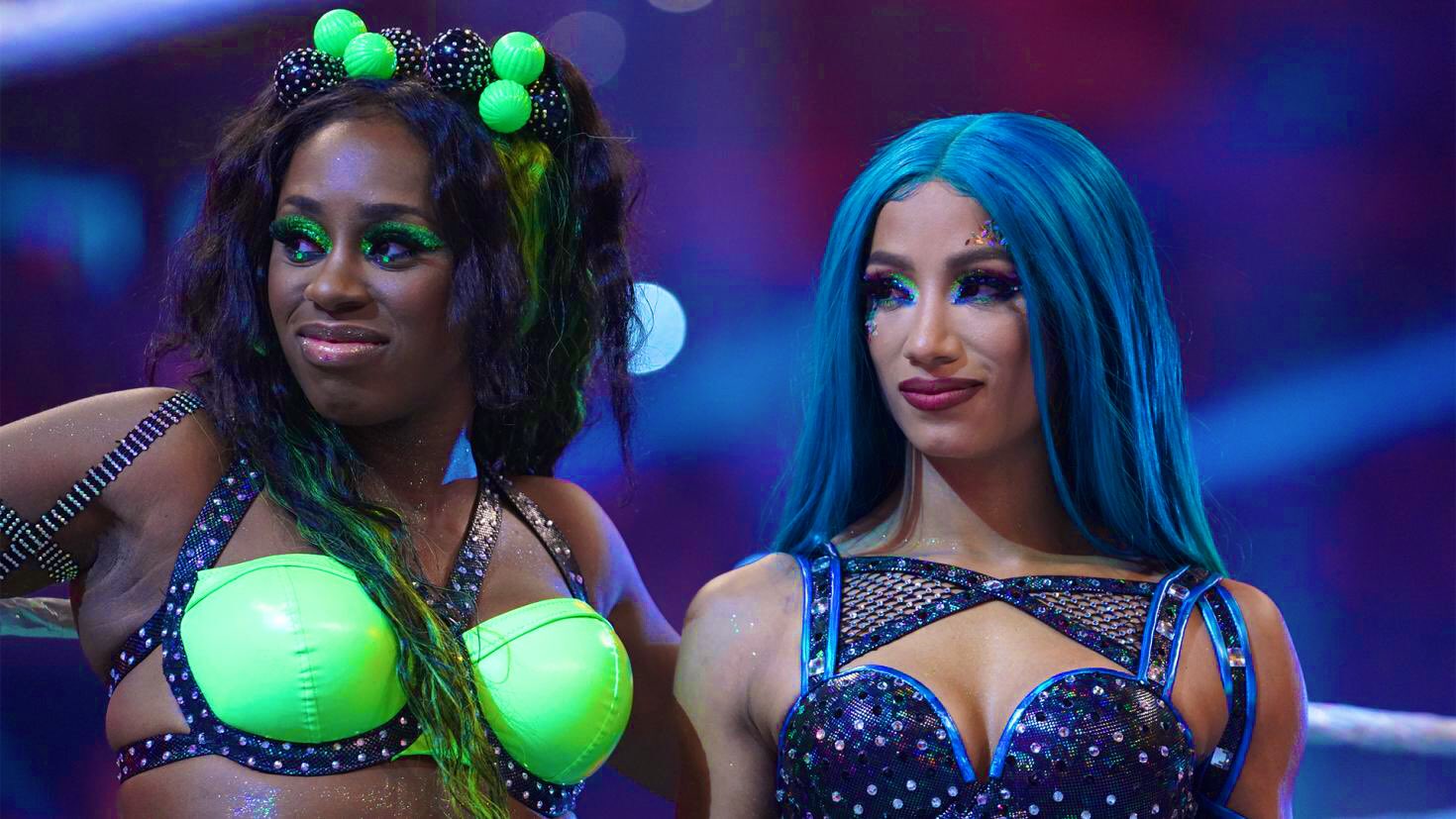 Sasha Banks and Naomi were also reportedly set to feature in several segments before having a face-off in that scheduled six-pack challenge match. But after the main event, the partners would have been together to celebrate Naomi's victory.
Sources also inform that Naomi would go on to lose to Belair at Hell in a Cell. Interestingly it was also noted that some sources believed that Sasha Banks would then go on to face WWE Smackdown Women's Champion Ronda Rousey at the upcoming PPV event where Banks would obviously end up losing.
Sasha Banks and Naomi were concerned over their weak bookings
These bookings led to concerns for Sasha Banks and Naomi regarding their original position as the WWE Women's Tag Titles. An alternative idea was also pitched where they would lose a short tag match to set up their next challenges. PWInsider stated that one source told them the planned opponents for them were Doudrop and Nikki A.S.H. although that's not been confirmed.
Sasha Banks and Naomi were told by producer Molly Holly that WWE Raw will proceed with plans for the six-pack challenge. This then led to the reigning champions informing WWE Executive Vice President of Talent Relations John Laurinaitis that they were leaving and they also handed him the WWE Women's Tag Team Championships before doing so. This also falls in line with WWE's statement regarding how the matter unfolded on Raw.
WWE Chairman and CEO Vince McMahon was then informed of Sasha Banks and Naomi's departure. A backstage vignette between Becky Lynch and Adam Pearce then aired to set up the Asuka vs. Becky Lynch as the main event to replace the six-pack challenge. The match was pitched on the spot and McMahon approved the idea. One source also suggested that it was Lynch who came up with the idea.