Taynara Conti hasn't received the needed opportunities to showcase her wrestling skills during her WWE career. She was part of the NXT roster for more than a couple of years only to be mostly sitting at the sidelines. Thankfully, she was released from the contract last year amid the COVID-19 related budget cut to end up on the AEW roster where she is making regular appearances on TV.
Utilizing those opportunities, Taynara Conti is making her mark in AEW who has now done some ink works to keep herself motivated. She recently had an AEW Women's World Title opportunity against Hikaru Shida. Although losing that shot, she intends to get back that number-one contender's spot noting that she has gained enough confidence to remain on the top.
Chelsea Green Undergoes Surgery For Broken Arm From WWE Smackdown Debut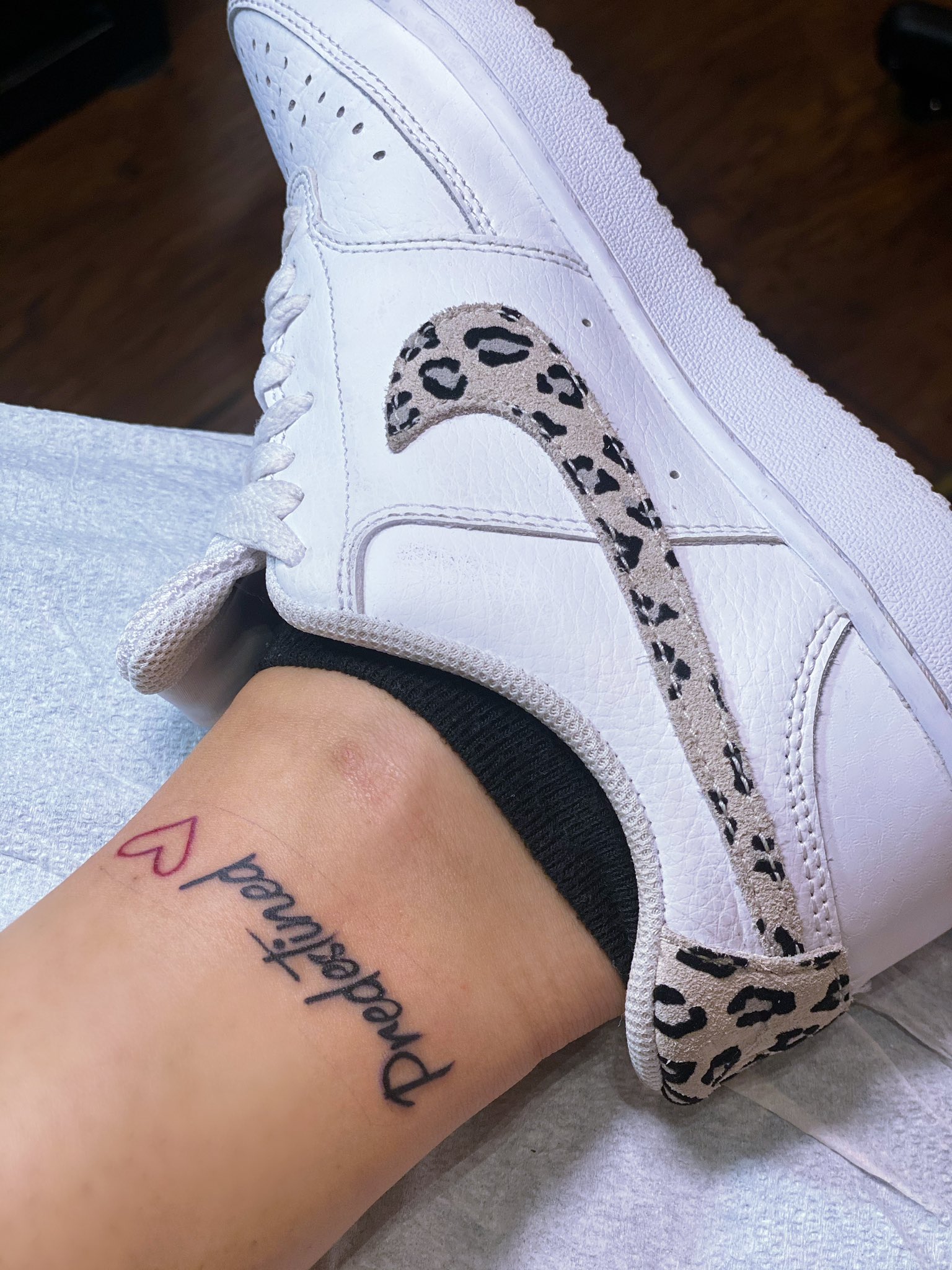 The latest tattoo of her another proof of the same by which she is reflecting confidence. Taynara Conti posted a photo of a new tattoo on her ankle which has a small but significant word, 'Predestined.' Her wrestling boots will be enough to cover it if AEW TV has any problems showing it on TNT. She also followed up with small red heart emoji beside the word on her leg.
WWE Star Carmella Professes Self-Love In Recent Insta Photos
Bayley praises Taynara Conti for improved skills
As mentioned above, the 25-year-old star spent nearly three years in NXT until she was released by WWE last year as part of COVID-19 cuts. Taynara Conti challenged Hikaru Shida for the AEW Women's World Championship on a late April episode of Dynamite which was her first attempt to pick up a singles title. After losing the match, she took to Twitter and said she "didn't fail" and was ready to hunt that gold.
WWE SmackDown Superstar Bayley then congratulated the AEW star for improving as a performer. While responding to the tweet by her former colleague, Bayley said that she was proud of what the Brazilian native has achieved, thus far. She has indeed come a long way since her days in the WWE Performance Center and NXT.
Bayley wrote, "I remember working your tryout, proud of you!" In her response, Taynara Conti stated that she'd never forget Bayley for bringing the energy during their workouts. The two are not likely to cross paths, anytime soon but then we can never say never.
PREDESTINED ❤️ pic.twitter.com/zq4or7KEIU

— TAYNARA MELO (@TayConti_) May 3, 2021
Tonight I didn't fail, I learned…

Thank you so much @shidahikaru ! So much respect for you ❤️ I'll pick myself up and I'm coming for you again!

Literally the hardest match I ever had 💕 https://t.co/EqxqqSGXOM

— TAYNARA MELO (@TayConti_) April 22, 2021
❤️ I'll never forget your energy, thank you !! https://t.co/FQWgRakVLe

— TAYNARA MELO (@TayConti_) April 22, 2021