Sasha Banks is one of the brightest original inventions from WWE who is standing at the top of the Women's roster. At the age of 29, she has captured all the accolades that the company has to offer. The road was obviously not easy for her but she can proudly claim to be one of the cornerstone figures of the Women's Evolution.
William Regal is a veteran in the WWE who is here for two decades. After finishing up with his in-ring career, he is involved with NXT to churn out talents and he was the one to bat for Sasha Banks, back in the days, it seems. He does have an eye to pick a bright talent who knew that this young lady was going to be a gem. Thus he didn't hesitate to keep his own career on the line.
Photos: Tessa Blanchard Trains With WWE Stars Sasha Banks And Bayley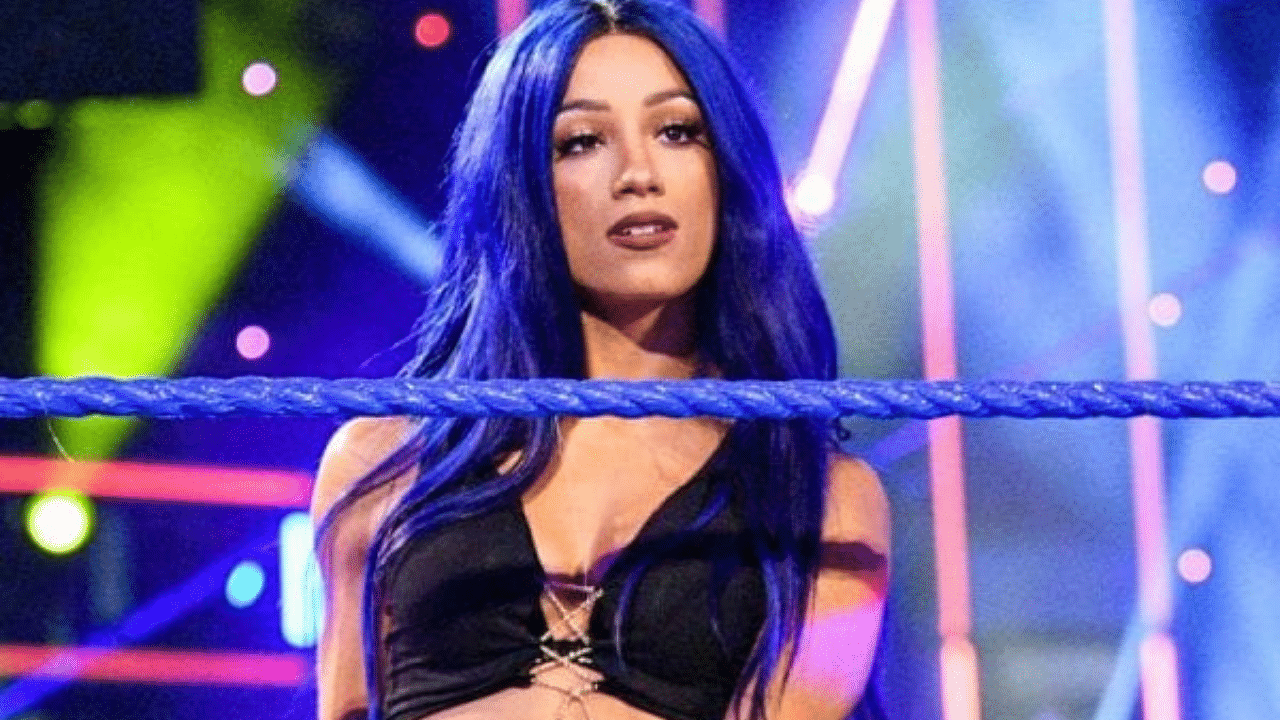 WWE NXT General Manager recently spoke to The Daily Star and told the publication that he wanted to have Sasha Banks on the roster from day one. He knew her since she was 19 years old and they already made a connection. Regal had so much faith in her that he told the company to fire him if she wouldn't find success in the future. As we can see that gamble has certainly paid off in bigger ways.
NXT GM batted for Sasha Banks
"She was the first person I went to bat for to hire, because the people who were doing the job that I do now wouldn't even give her the time of day," said Regal. He described how he has known Banks since she was 19, and he built a connection with her early in her career," Regal stated about Sasha Banks.
"I wasn't doing this job then but in the afternoon at the shows, I'd always be training outside the ring and she'd be one of the ones who would always come and talk."
"When it came to me getting this job… I went to them [about Sasha] and said 'Look, if this doesn't work out, you can fire me.'"
Sasha Banks Named GOAT In WWE By Charlotte Flair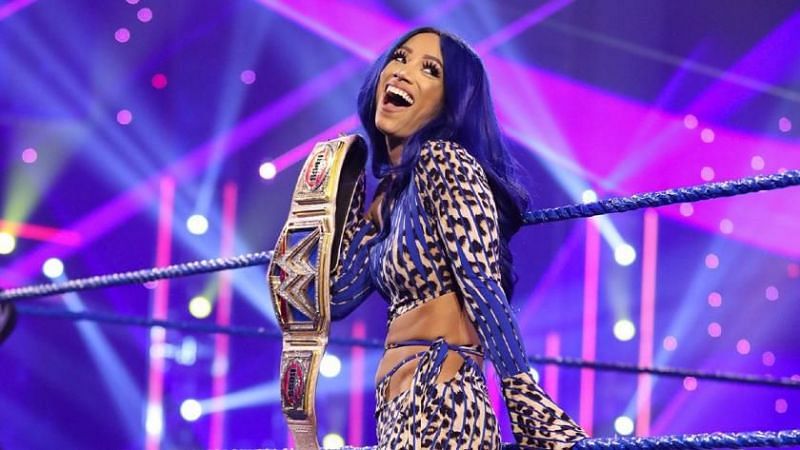 Under the leadership of Regal in NXT, Sasha Banks revitalized the women's division, six years ago. The Iron Man match against Bayley at TakeOver: Brooklyn is still considered to be a benchmark for the female performers after which she was sent to the main roster to be a part of the big league.
Now she stands as the six-time women's champion who has also been ranked number one wrestler by a leading magazine, last year. Currently, Sasha Banks is the reigning Smackdown Women's Champion heading into Wrestlemania to defend her belt against the 2021 Women's Royal Rumble winner Bianca Belair. These two are set to make history, being two black women competing at the grandest stage for the Women's Title.