For the first time since 2003, we haven't spotted John Cena appearing at WrestleMania 37. Being the longest-tenured franchise player of the company, it was hard to believe which then became a reality. Proving a number of speculations false, the 16-Time WWE World Heavyweight Champion indeed missed the Show of Shows, this year.
As mentioned above, this was the first time since 2003 (WrestleMania 19) where John Cena wasn't involved in any capacity at The Biggest Event of the Year. We have heard from him about the potential absence before the show. Now, he noted the same topic after the show in an interesting manner.
List Of John Cena Movies And Upcoming Ventures Non-Related To WWE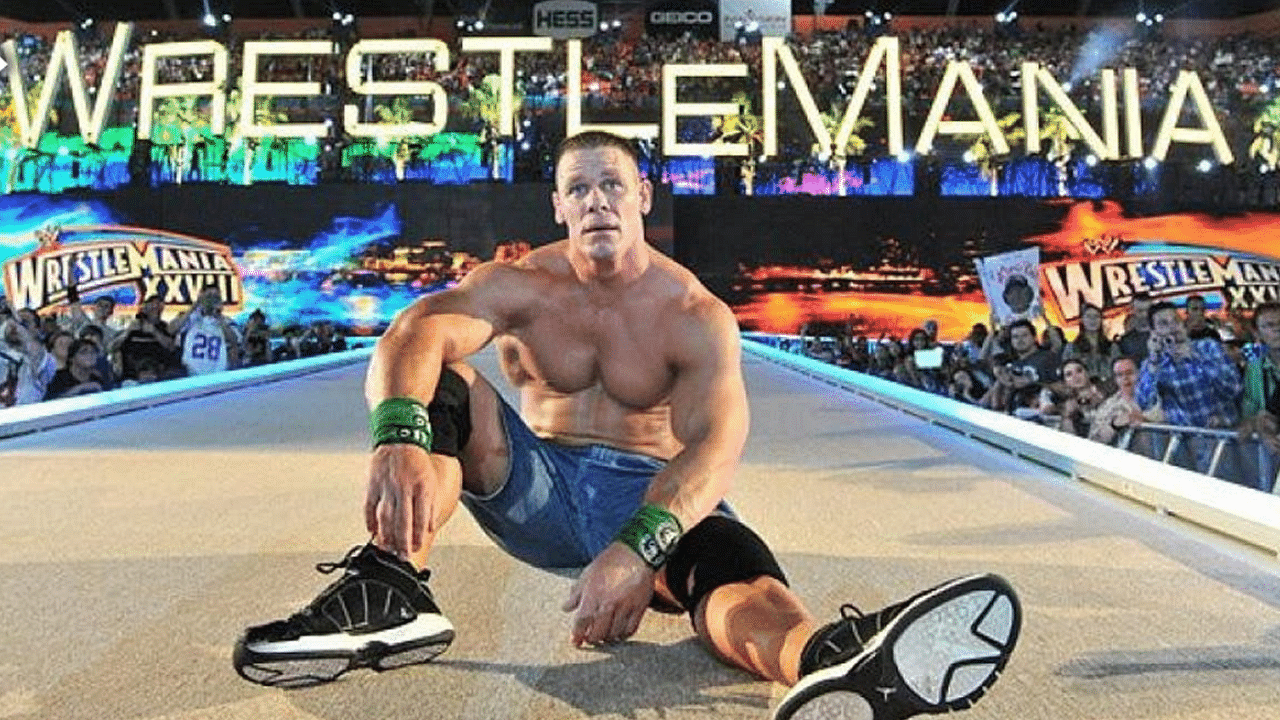 John Cena appeared in an interview with Bleacher Report to point out the fact that WWE is doing well without his service and hence not much shenanigans are needed about the absence. The event is called WrestleMania, not CenaMania that revolves around all the WWE Superstars and not around him, only.
"We all have a window. And I love listening to 'Stone Cold' Steve Austin talk about his window.
My goal when I stepped foot in WWE was to leave it better than I found it, and it's really great to be able to see an event.
I almost had the best transition you can possibly have. My last two WrestleManias were very interesting: an almost cinematic-type match and before that I was a fan. I got to sit in the crowd and see WrestleMania. I got to see the product. I got to see a stadium full of fans and it was beautiful. I felt at home," John Cena continued.
WWE Legend John Cena Helped 8-Year-Old Boy To Save His Sister's Life
"I want to be where I am and doing what I am, that's why I made that choice. I think it's really special, and we all think they're never going to go on without us. That's not true.
It's more reassuring to me to not only see that WWE has a life after me, which is inevitable for sure, but that the life is thriving. There's so many great storylines, so many great matches.
It's called WrestleMania, not CenaMania, you know? I've been a part, and that part is over."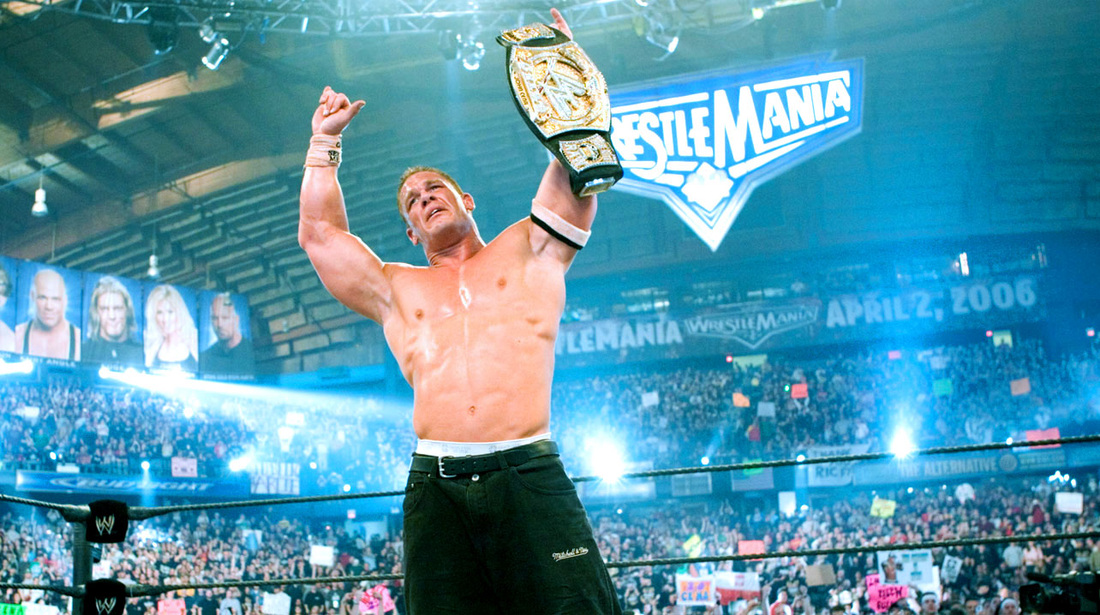 John Cena was rumored to appear at Wrestlemania 37
John Cena was never booked for WrestleMania 37 as he was unable to make WWE events while filming the Peacemaker spin-off show for HBO Max. The veteran superstar had to reside in Vancouver, Canada for the shooting purpose and in order to make it to the WWE shows, he would have to go through the needed quarantine period and then re-enter the procedure to return to Canada to continue filming.
According to the reports of Fightful Select, there was still some expectation that John Cena will have something to do during WrestleMania 37 which wasn't publicly announced, but the idea was floating around backstage. Even a pre-recorded message for the WWE Universe was expected from the ex WWE Champion but nothing such had been received.