Lana is no more present in the WWE about which her husband Miro (fka former WWE Superstar Rusev) is so happy that he did a cartwheel after learning the news. It appears she herself is very much happy with her current space without having any obligations to fulfill with the company. With her time away from wrestling, she does receive a lot of spare time to spend, and what better way to do so by visiting a beach.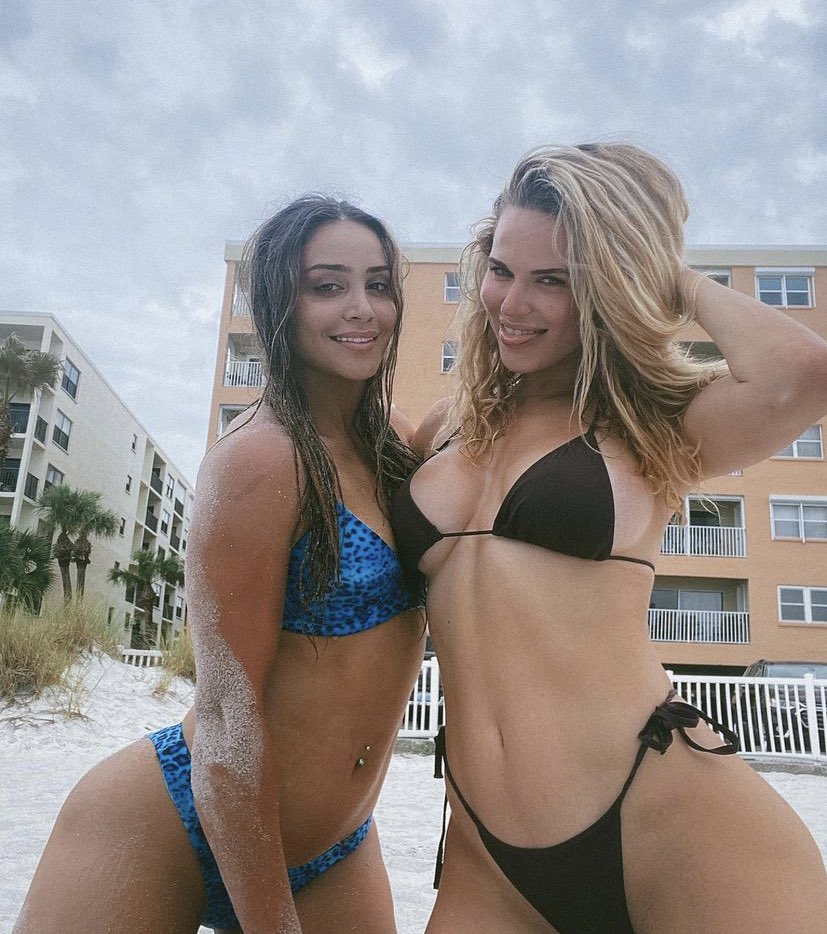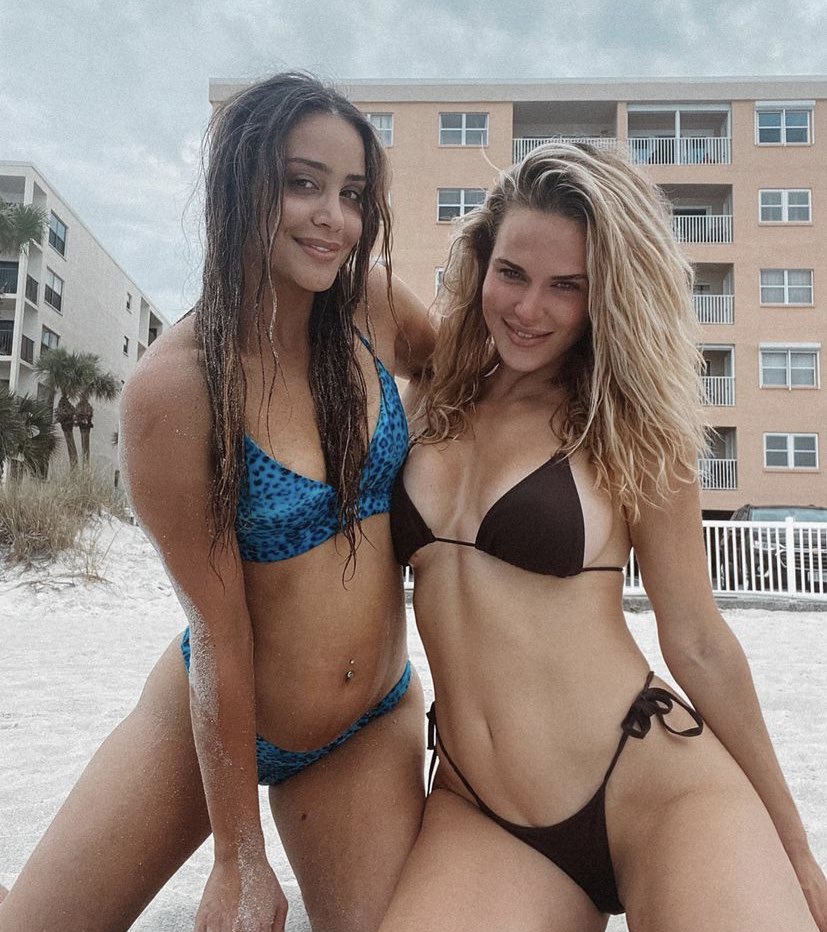 For someone like Lana, she obviously loves to spend time around a seaside environment where she can pose in her favorite attire, a bikini. Over her Instagram and Insta stories, the former WWE Superstar posted a number of photos and videos from beachside with WWE NXT Superstar, Aliyah.
WWE Star Maryse Posts Nude Mirror Selfie To Reflect On Motherhood
The two apparently had a great time having some food and drinks on the spot. Plus, Lana looked extremely hot in that tiny bikini of hers that could barely contain her assets.
You can see her stunning photos as shared throughout this article. The photos posted on Insta have the below caption, "Are we Hotter than hell ??? @aliyahwwe ❤️Also got drunk and sobered up 3 times today!!!"
Lana is grateful to WWE Universe for their support
It should be noted that the former Ravishing Russian also recently posted a heartwarming update on Instagram addressing the WWE Universe. She shared a few videos of her memorable career in the company where she featured in different kinds of angles since 2014. She is and always be thankful to the WWE Universe for the love and support.
Bombshell Scarlett Reportedly Considered For WWE Main Roster Debut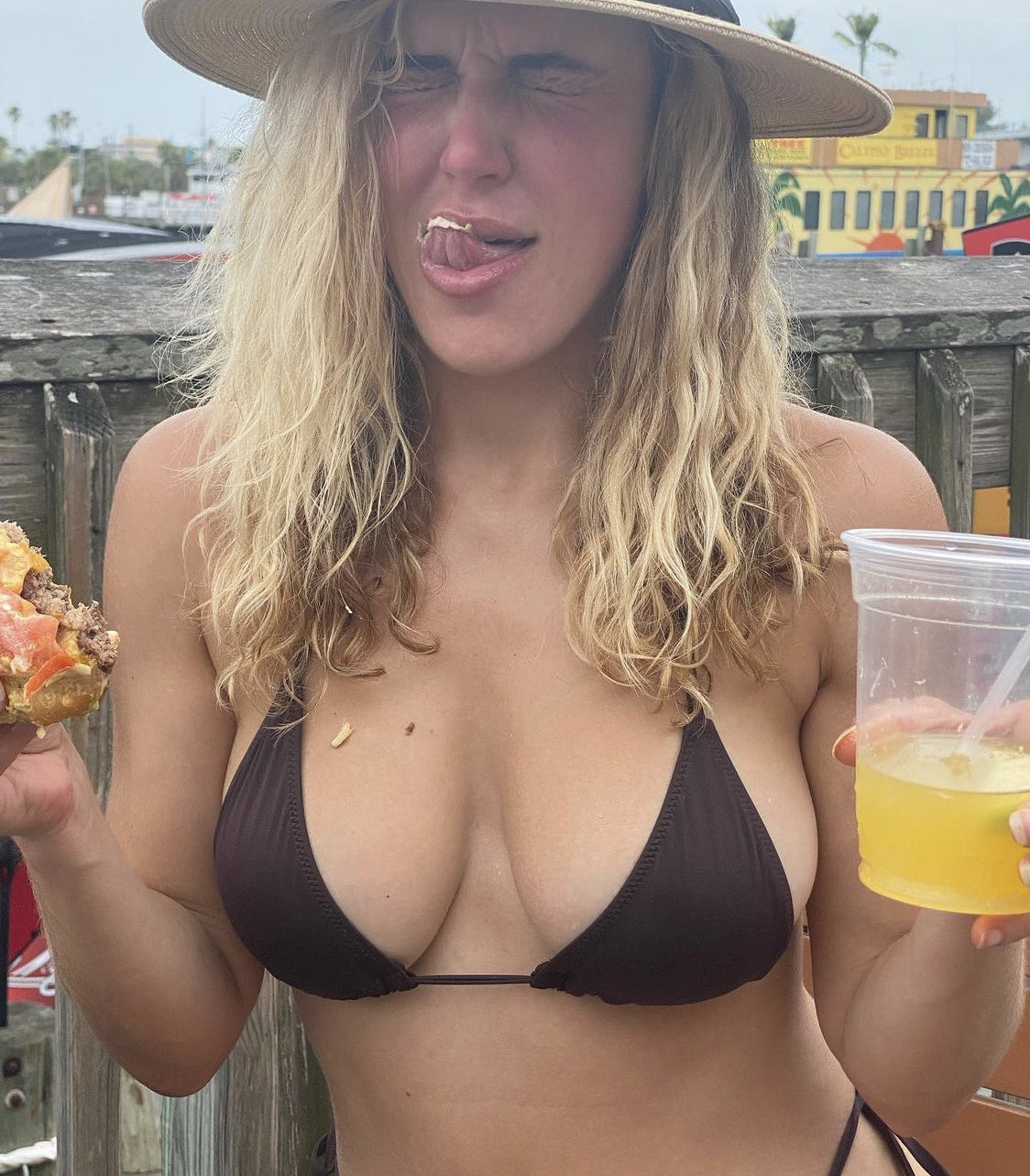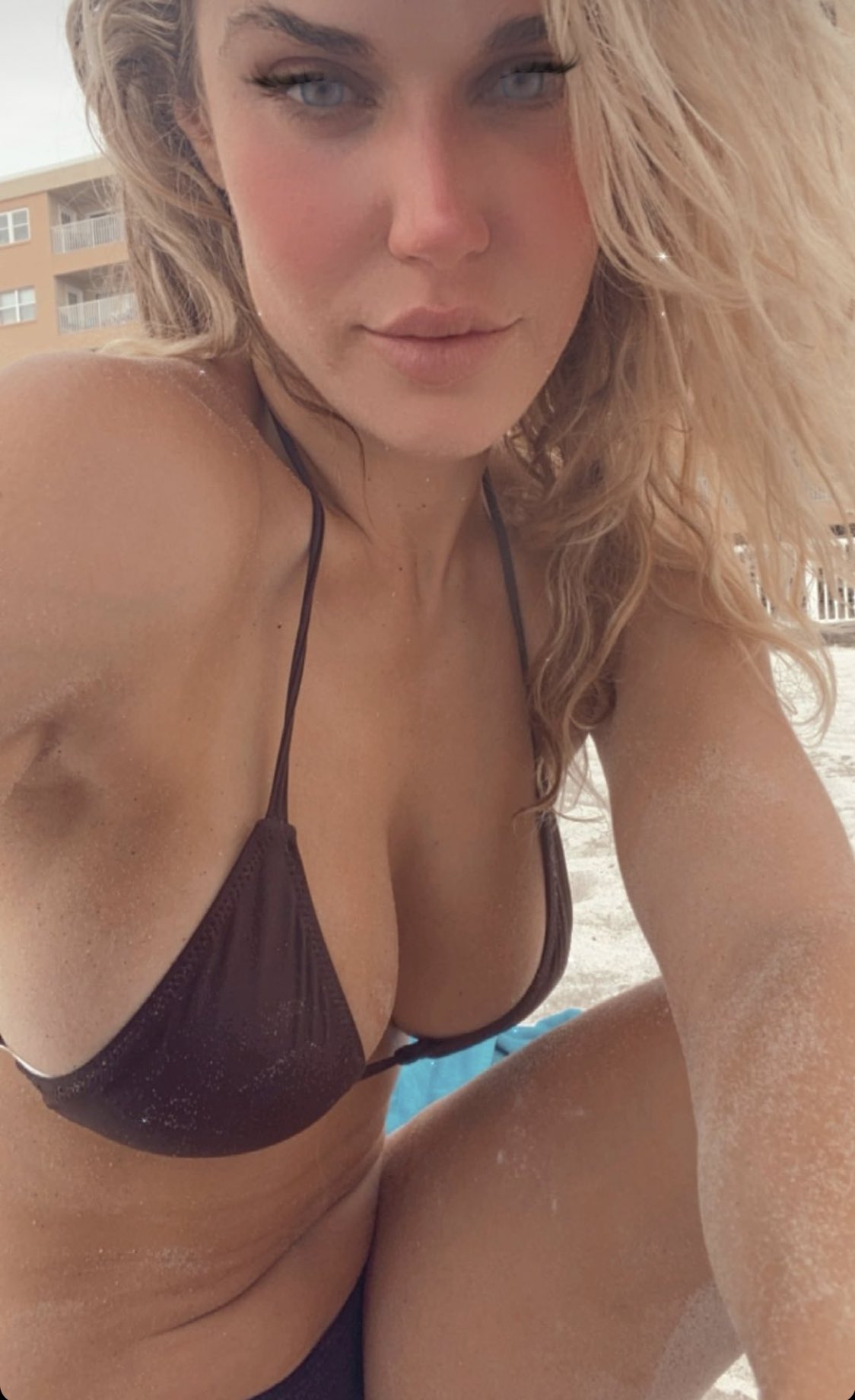 Lana also provided an update following her WWE departure mentioning that she has a lot to offer about her time in the company when the time is right. She can now be the face she wants to be who is looking forward to standing up for the truth, and for people who have been exploited. Her WWE release came as a big shock and she can't wait to spill "a lot of tea."
"Couldn't think of more perfect way to pull the curtain on the past, while signalling how I'm damn sure going to move into the future. I have been feeling so many emotions the last couple of days. I know that in the lows we have to remind ourselves to get up and keep going.
Thank you all for loving me. Thank you all for your texts, calls, voice notes, dms, & posts. I have so many things to say & people to thank. But one thing I know for sure….. work hard, be passionate, always get back up, chase your dreams and eat a LOT of ice cream when your sad," Lana mentioned in a lengthy message to her huge fanbase.