WWE placed Lana in an intrigue position on Raw, in recent times. She's not in a strong position, at all but at least she's always grabbing the spotlights. Most of those happened as she was lying flat on her back after taking a bump through the announce table. Fans did think that WWE was burying her but that isn't the case.
Ringside News previously reported that Miro joining WWE's rival brand, AEW was not the reason why Lana was being punished by Nia Jax on RAW. For the time being, the creative team just wanted to make Shayna Baszler and Nia Jax look stronger as the women's tag team champions.
This act continued as the TikTok star continued taking hard bumps. But now, she's the Number-one Contender for the RAW Women's Title.
WWE Star Lana Posts Latest Bikini Photo; Breaks Into Tears With Natalya
Asuka will compete against Lana for the RAW Women's Championship on tonight's season premiere of Raw. The interesting thing is that Asuka has been playing the role of a bully, online despite being a babyface.
She is taking her challenger, lightly. Lana broke into tears in quite a heart-warming online promo where she ripped up the Empress of Tomorrow for the mean antics.
Photos: Lana To Become A Top Babyface Star On WWE Raw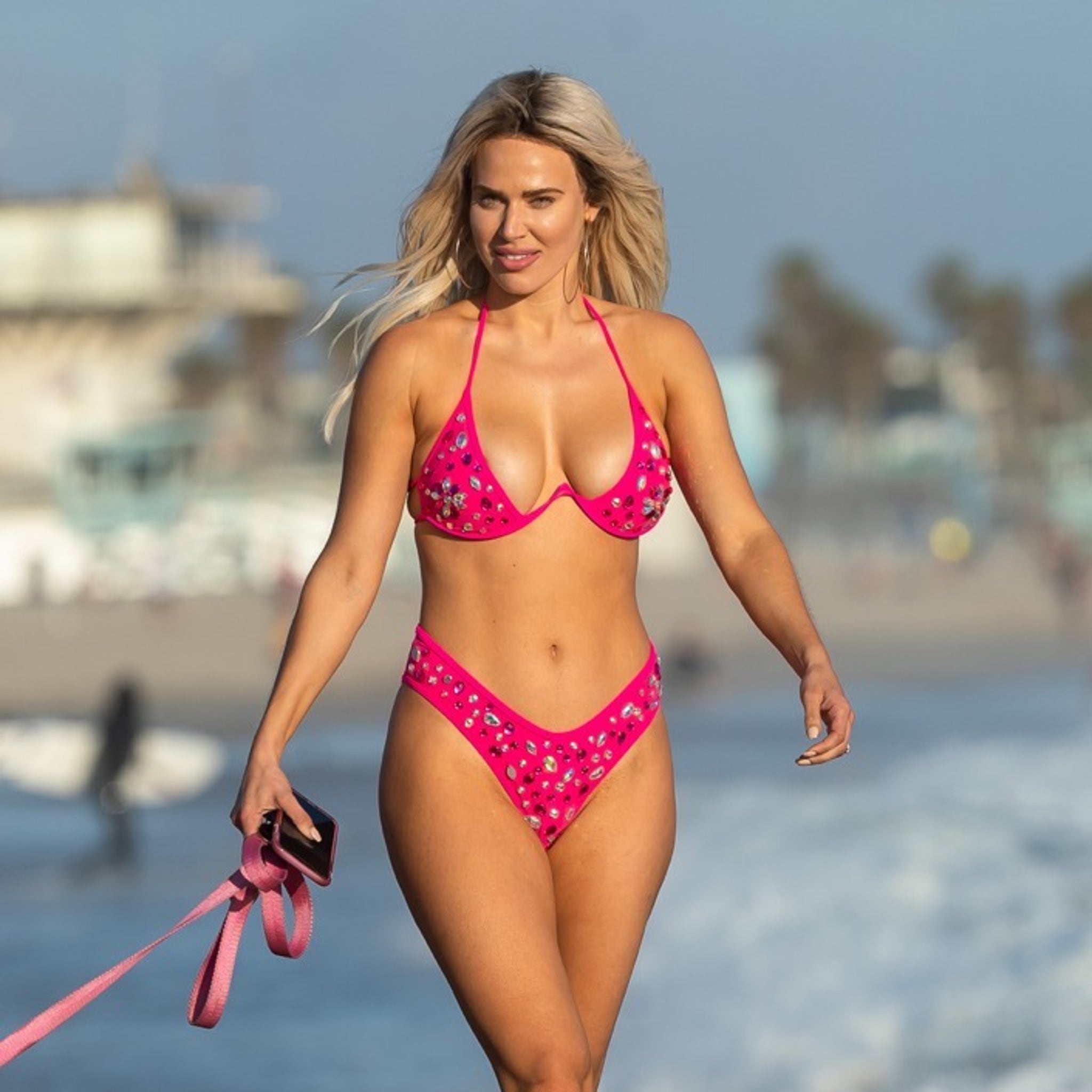 There's an additional reason behind this, too. The Wrestling Observer Newsletter is now reporting that the belief within WWE is that Lana will soon transition into a "massive babyface" role.
"The company belief is that this show turned Lana babyface because she was put through a table four times and came back to win the Battle Royal. The term massive babyface was even used. We shall see."
There're plenty of reasons why the company sees money in Lana. This is the reason why signed her to a new multi-million dollar five-year contract, in 2019.
Lana has more TikTok followers than any other WWE Superstar while she is also the most active on Instagram and other social media platforms. No matter what, she has the ability to fetch the audience towards herself and this quality can't be ignored. Now, the company will try to put her over as a babyface in the upcoming weeks.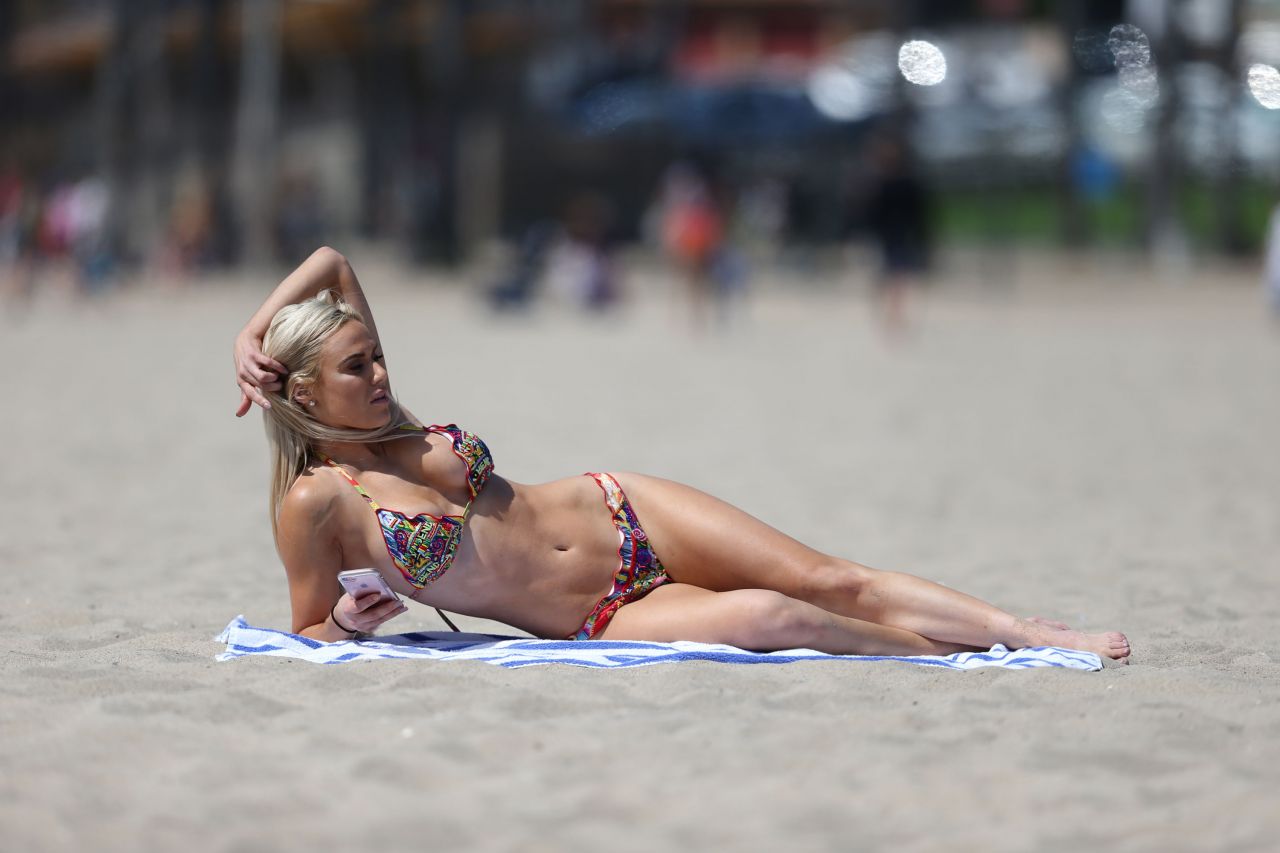 Lana is training hard for their RAW Women's Title match. She recently drank raw eggs while prepping for the match. Now she's fired back at Asuka claiming to be the next champion,
"That's what you represent, all those people who have laughed and mocked me, and betrayed me, and called me names. This is why I'm ready for Asuka because I'm going to kick your head off, crush your body, and finish you. Because you represent everything I can't stand, you represent the mean people out there. I'm going to finish you. And become RAW Women's Champion."