Mandy Rose is often believed to be perhaps the most gorgeous superstar on the current WWE roster. The fact that she loves to do experiments with her looks, keeps her in high demand within the fanbase. Since after coming back to the WWE NXT, she's constantly making a splash and it even got bigger as the brand got refurbished.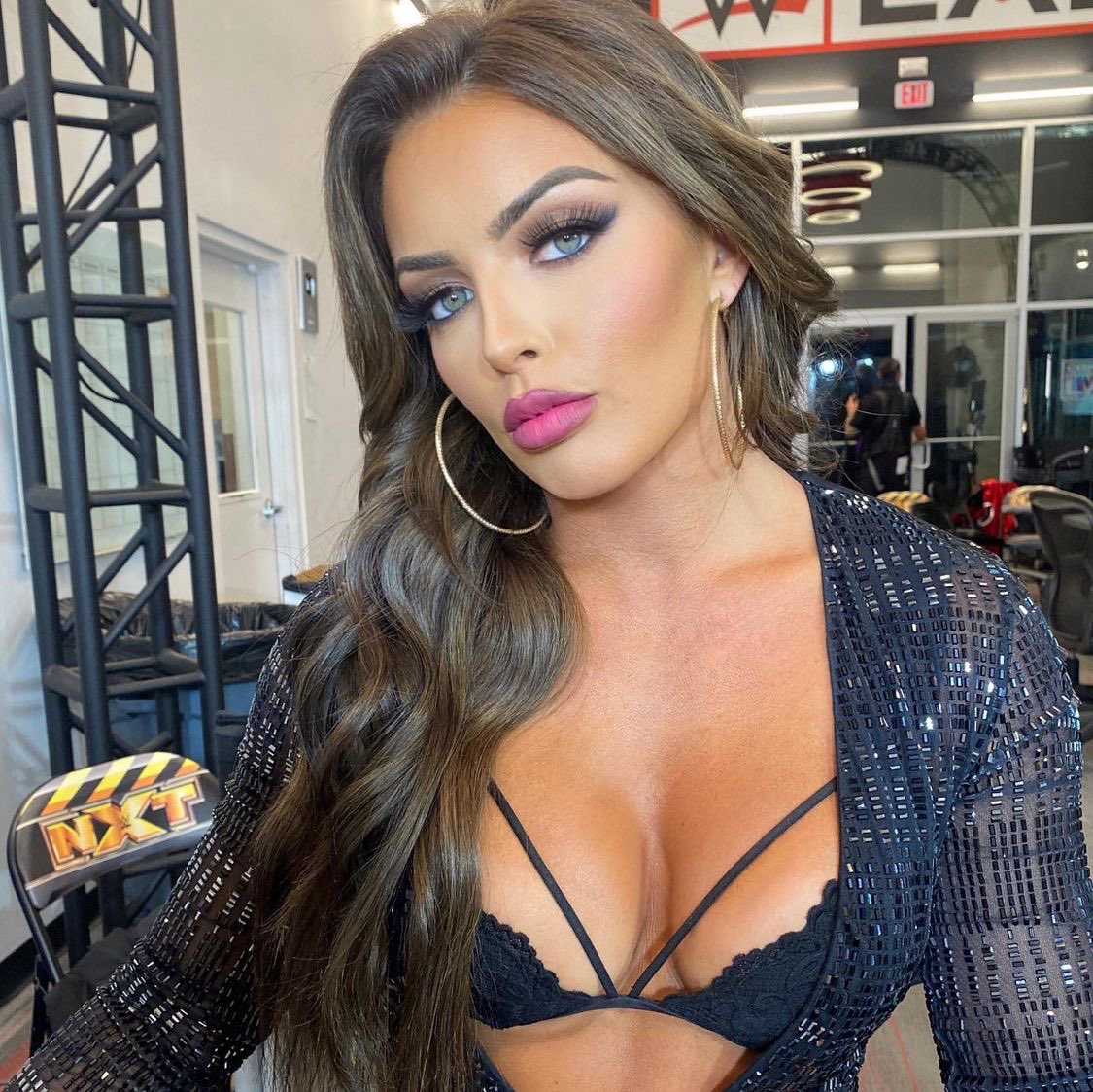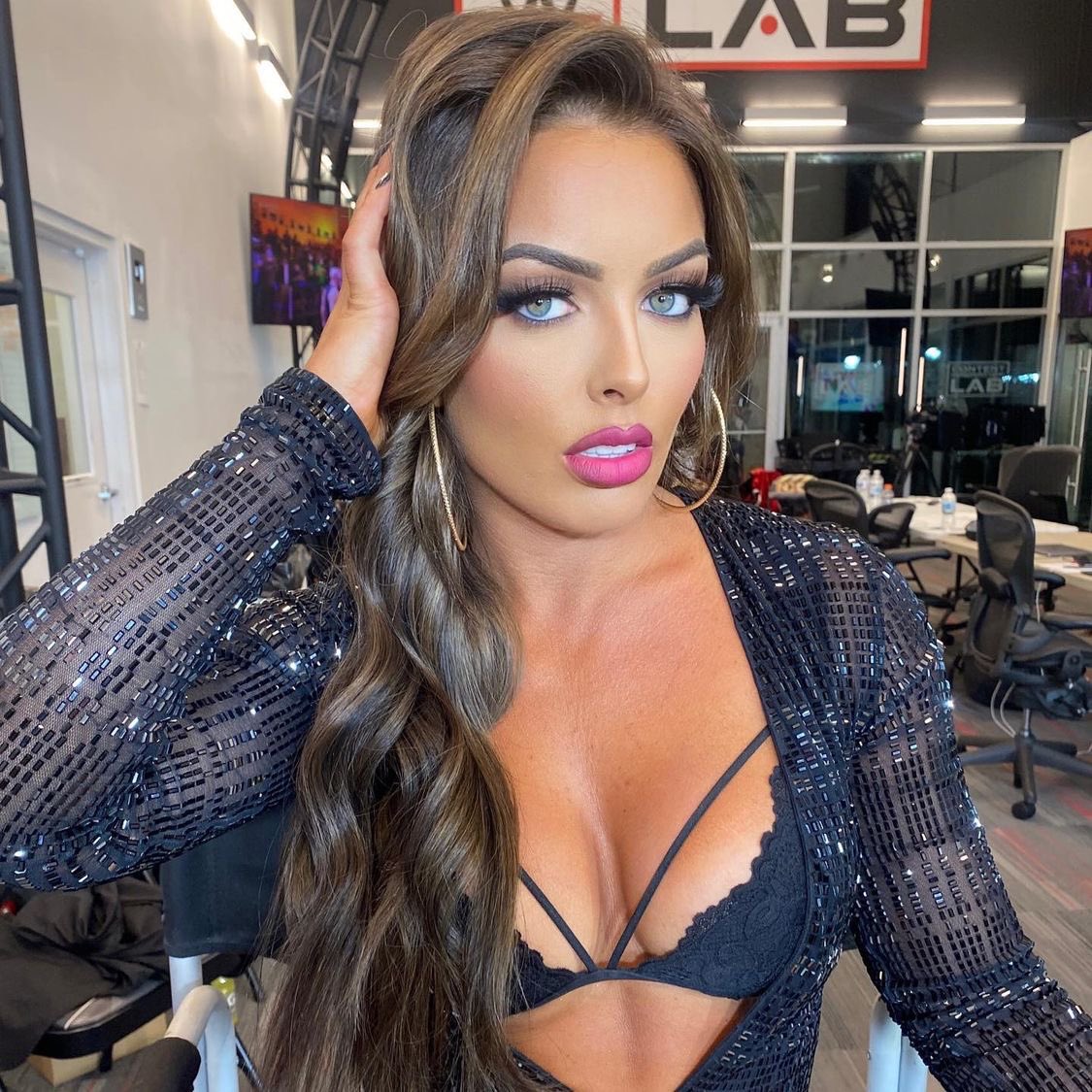 As seen last week, Mandy Rose surprised fans with a brand new look as WWE NXT 2.0 debuted. She is no longer the Golden Goddess with her blonde being intact as she traded that persona in for a much darker side. The former tag team partner of Dana Brooke dyed her hair black. This week's she channeled even a hotter version of her while making her appearance on the show.
WWE Diva Kelly Kelly Claims Herself Irreplaceable In Smoking Hot Photos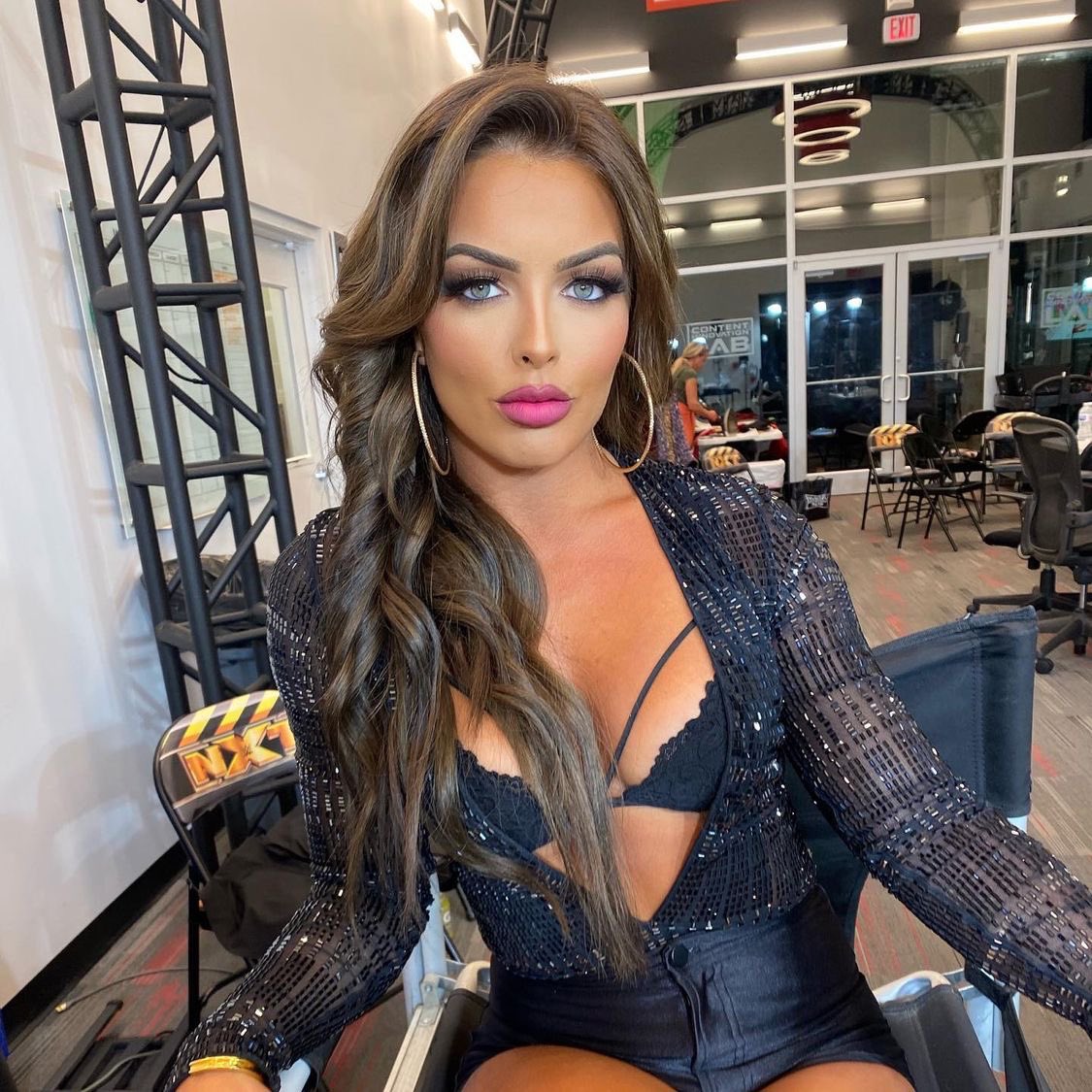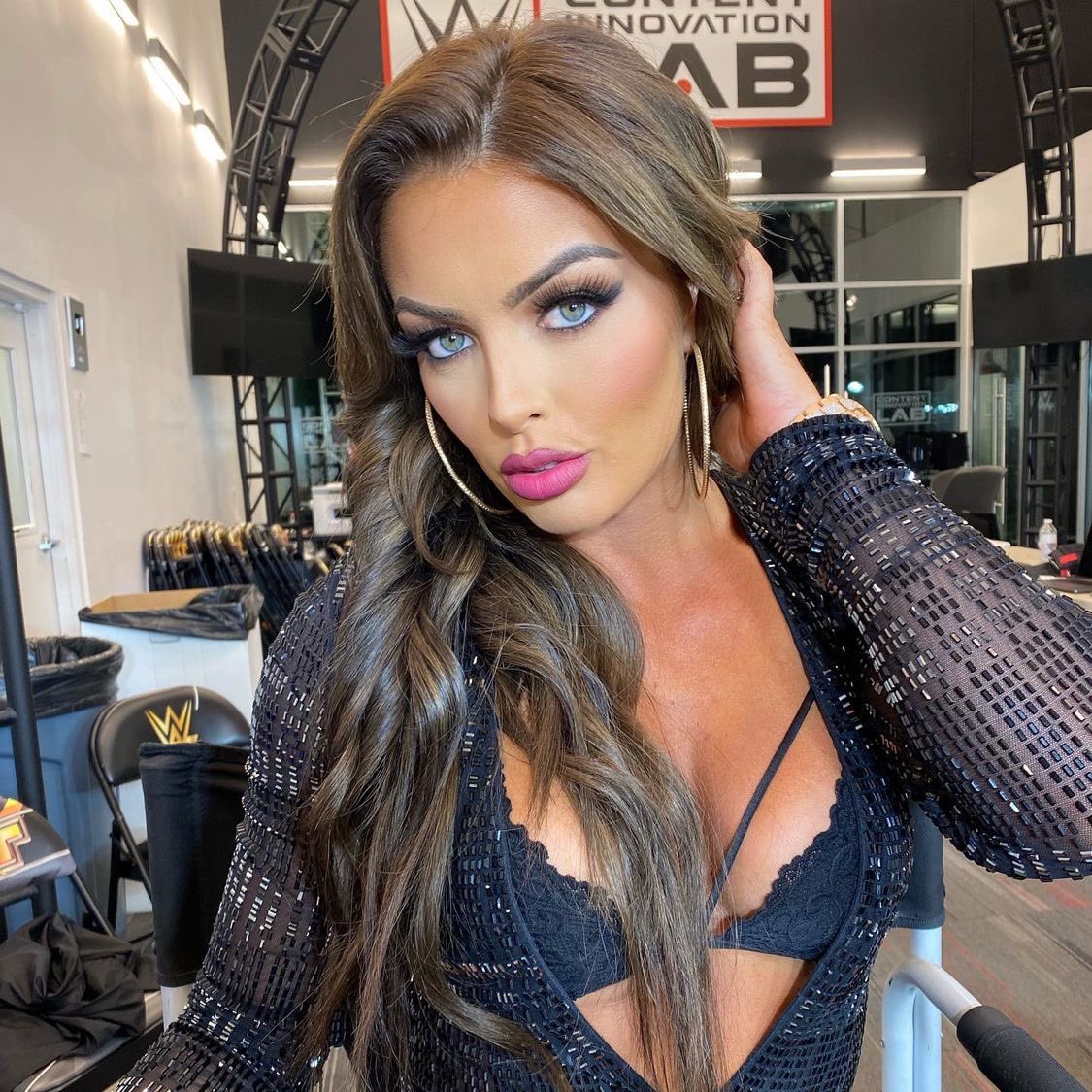 It has been noted by multiple sources that Mandy Rose's faction along with Jacey Jayne and Gigi Dolin will be known as The Toxic Attraction. To match up with the gimmick. Rose turned heel on the audience and channeled that same poisonous vibes in a promo session.
Mandy Rose channeled her Toxic side on NXT 2.0
Fans left absolutely mesmerized with that latest appearance. As the show went off the air, the stunning superstar posted a number of pictures of herself on Instagram with the short caption, 'Toxic.' With a see-through top over a black bra, made her look, hotter than ever. So for all the rightful reasons, she's been trending all over the pro-wrestling Twitterverse.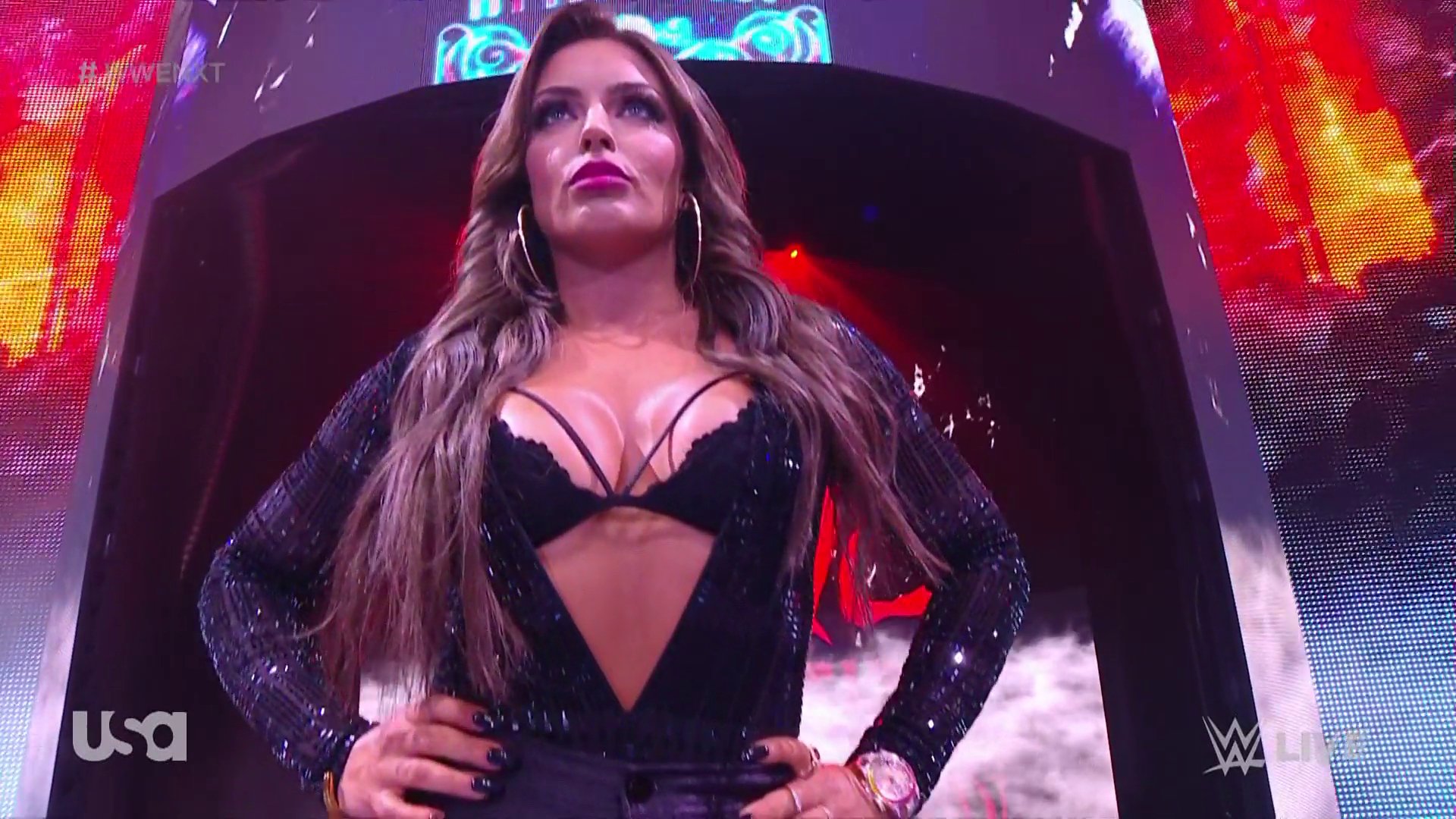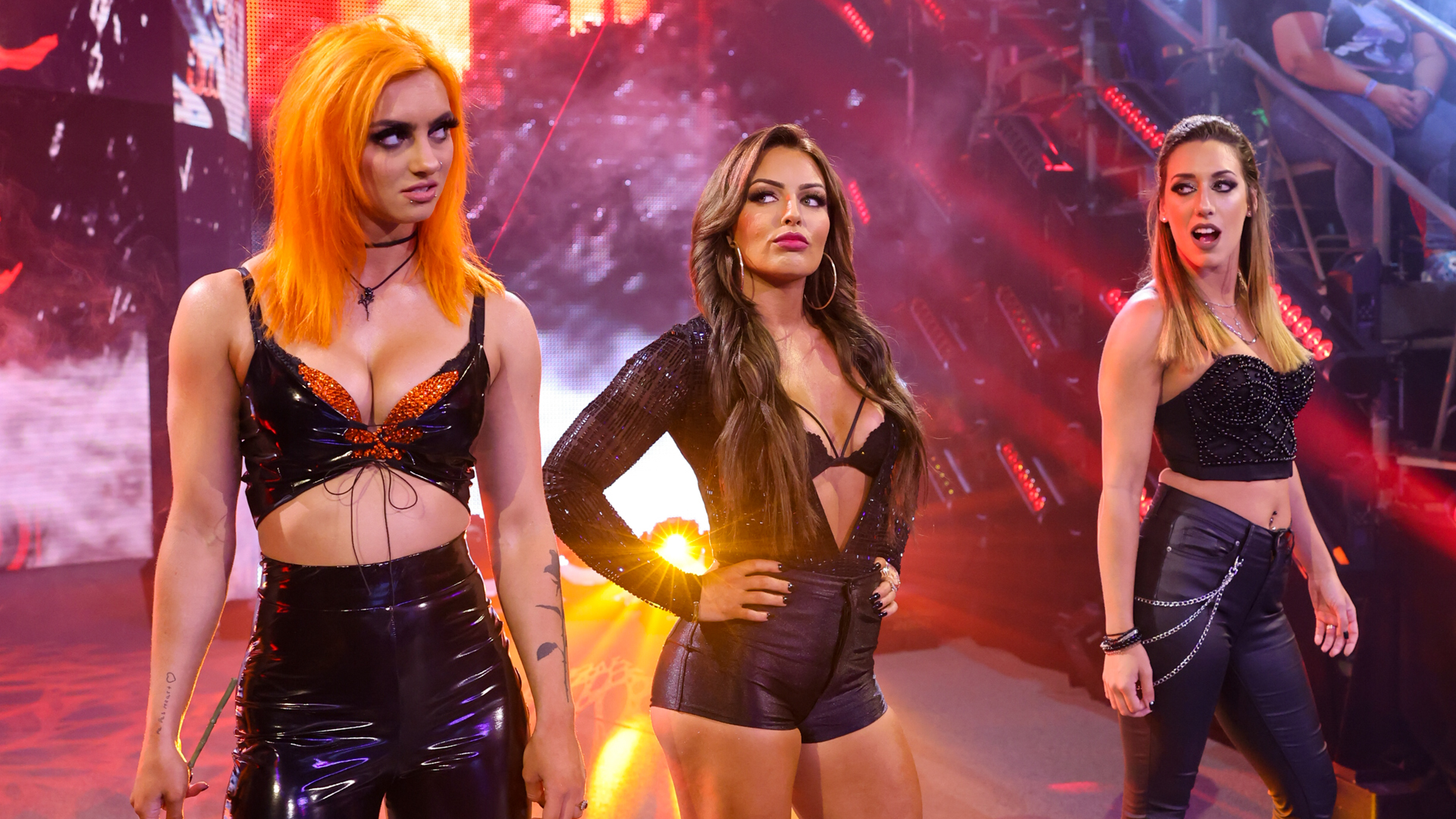 As seen last night, – Mandy Rose said NXT 2.0 needed her to save the Women's division on Tuesday nights, but when her face was badly hurt by Sarray, the fans didn't do anything. Mandy clearly turned on the fans with those words as she also promised to lead Gigi Dolin and Jacey Jane to the top and they are coming for the NXT Women's Tag Team Titles.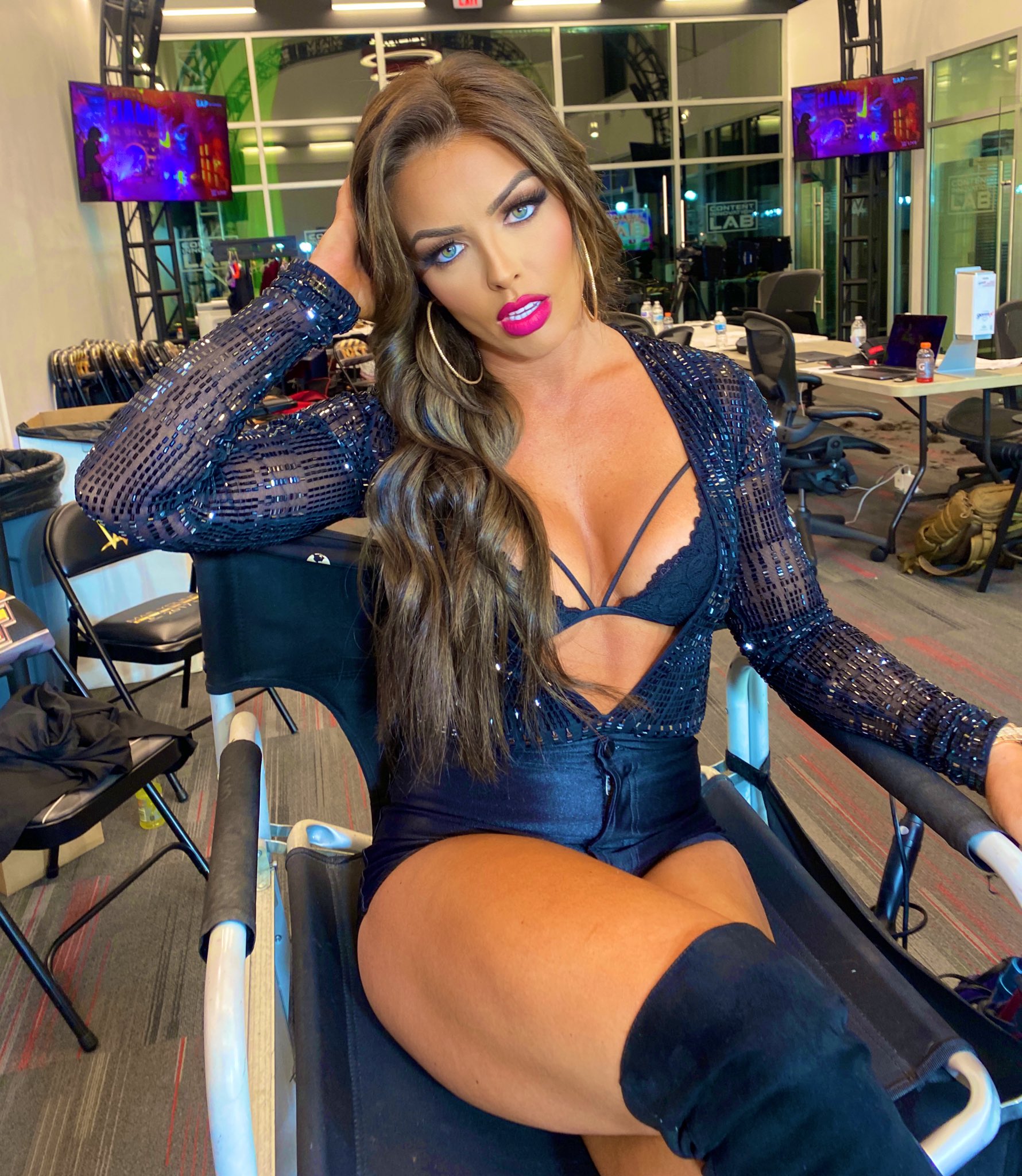 Since after WWE has confirmed the title match, official for the September 28 episode of WWE NXT. With Mandy Rose in their corner, Jayne and Dolin will challenge Io Shirai and Joey Stark for the women's tag team championships. With the champions not really being on the same page, chances are high that new champions could be crowned.