Former WWE Superstars, Nikki Bella and her twin sister Brie Bella had a very special Mother's Day, this year. The duo gave birth to baby boys last summer, merely a day apart. While Brie welcomed her second child, a baby boy named Buddy, it was a first-time for Nikki who had her first baby boy in, Matteo. So it was a twin motherhood celebration for the two of them, yesterday.
"Today just feels so special. First Mother's Day with my family, my A, my son Matteo, celebrating what I always dreamed of being, a mother," said Nikki Bella, who welcomed Matteo, with her fiancé Artem Chigvintsev.
WWE Flashback: Nikki Bella Admitted Of Being Raped In Youth, 1 Year Ago
The Dancing with the Stars pro also wished his partner with a post on Instagram with the following caption, "Happy First Mother's Day to you my love, it's crazy to think how fast time flies Teo is nine month old and you've been the best mom we both can ask for so attending, loving, caring and determined to be best you can be," Chigvintsev wrote. "We love you so so much, may this be the happiest day for you and to many more to come ❤️👼❤️ Happy Mother's Day to all the moms out there #happymothersday."
WWE Star Nikki Bella Shares Refreshing Promotional Stills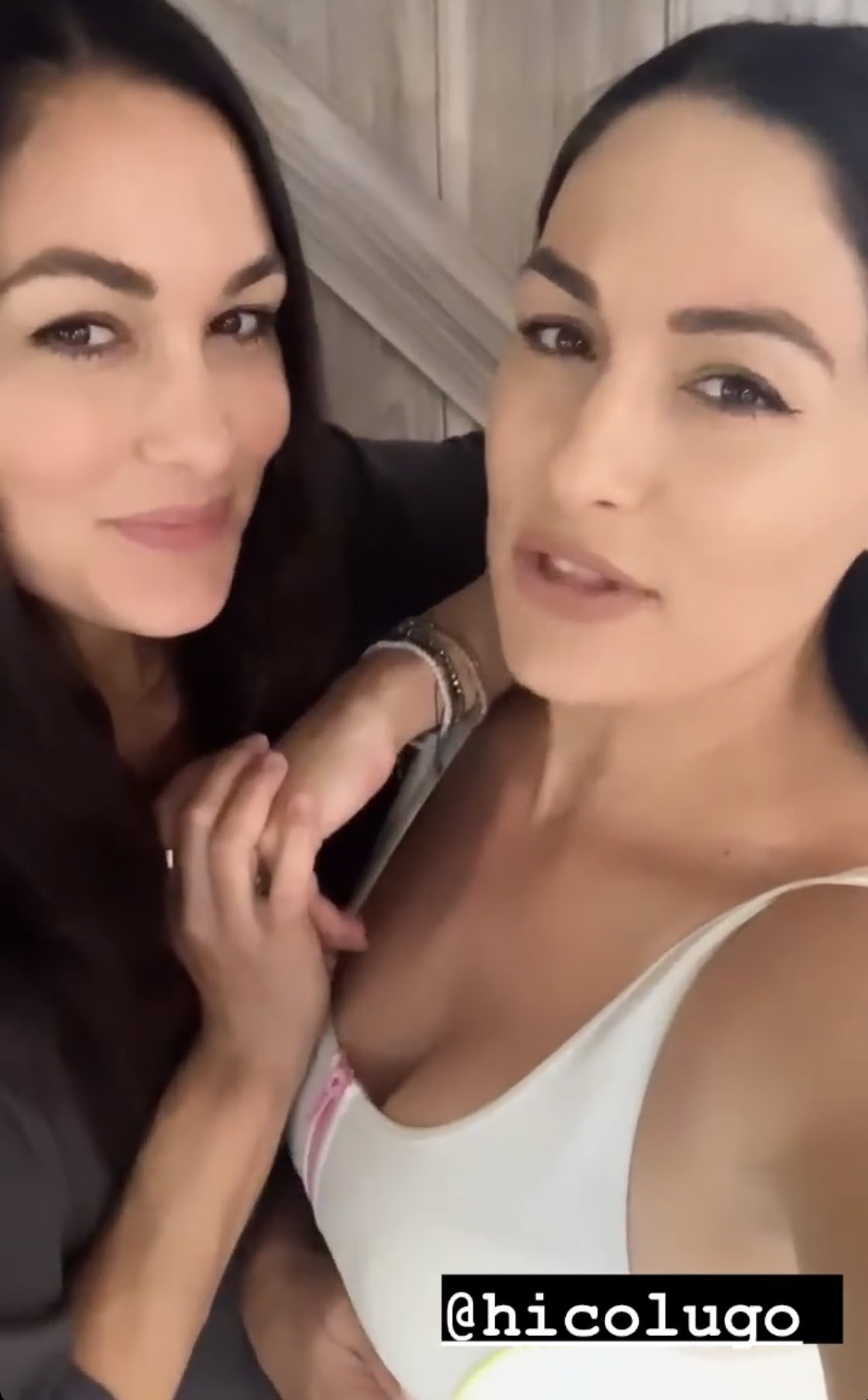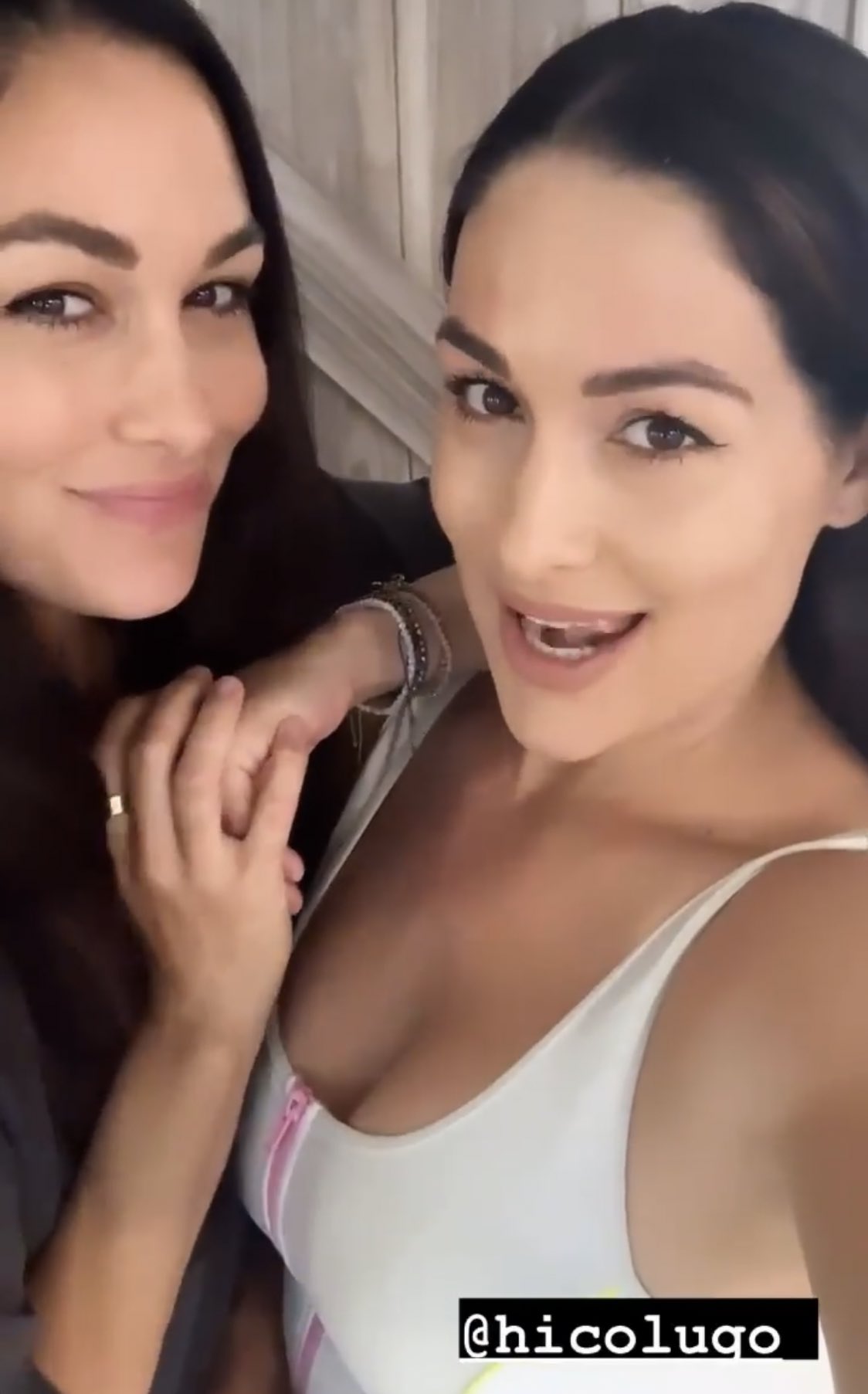 Brie and Nikki Bella started a new project on Mother's Day
In the meantime, Brie and Nikki Bella were all about business, channeling their entrepreneur vibes over on social media. As seen on their Insta stories, the two announced a partnership with a brand for fitness purposes on the occasion of Mother's Day. Nikki, especially portrayed her usual hot body in a sweat tee and pants while working it out to shred off some extra pounds.
Workouts must have been necessary for Nikki Bella who is really looking forward to coming back to action in WWE, in the future. She was back on WWE TV during the Wrestlemania weekend as WWE inducted her into the prestigious Hall of Fame club. Later, The Bella Twins were also seen in a segment with Bayley. Nikki went physical while slapping the Smackdown superstar hinting that WWE may have cleared her for an in-ring comeback.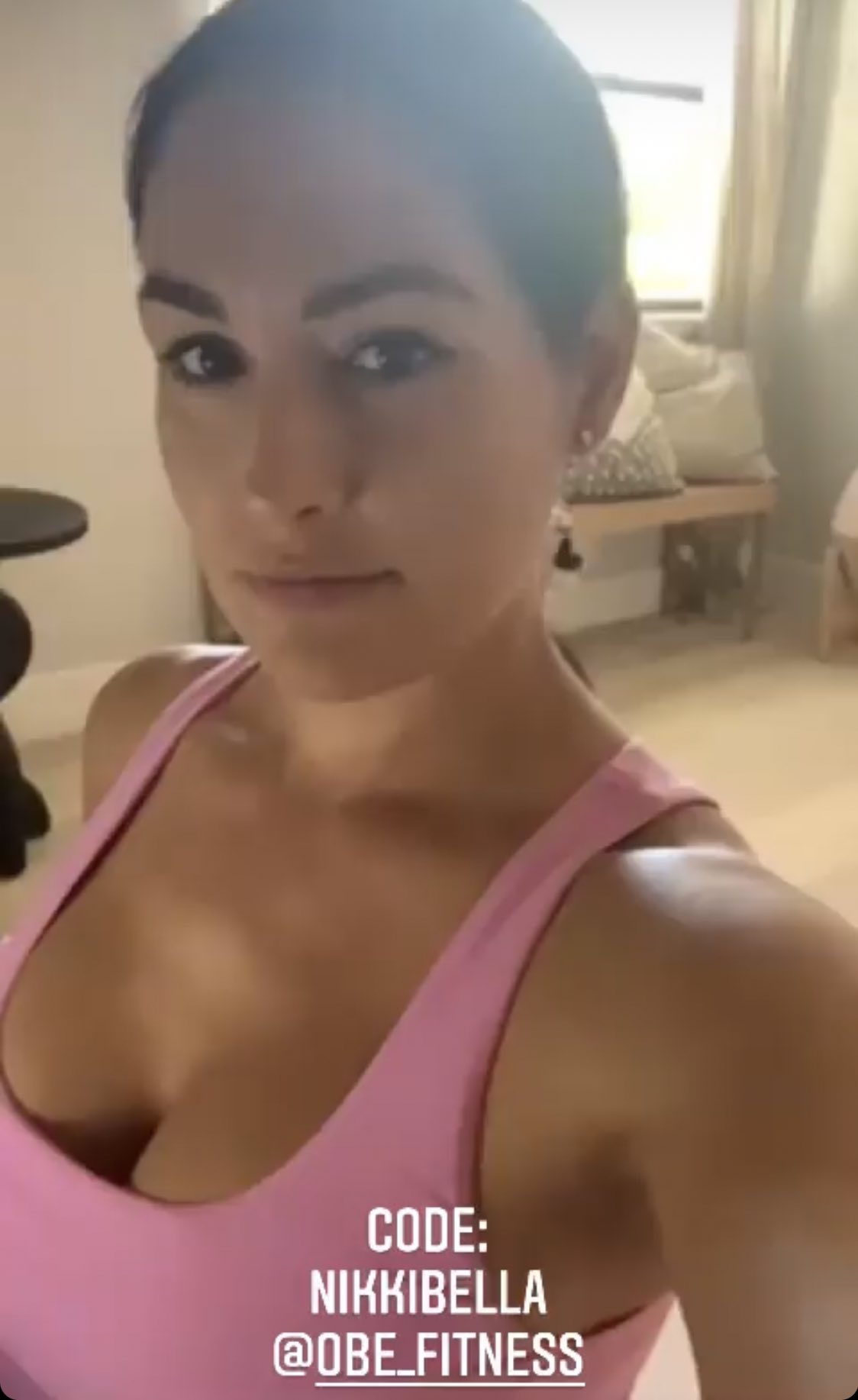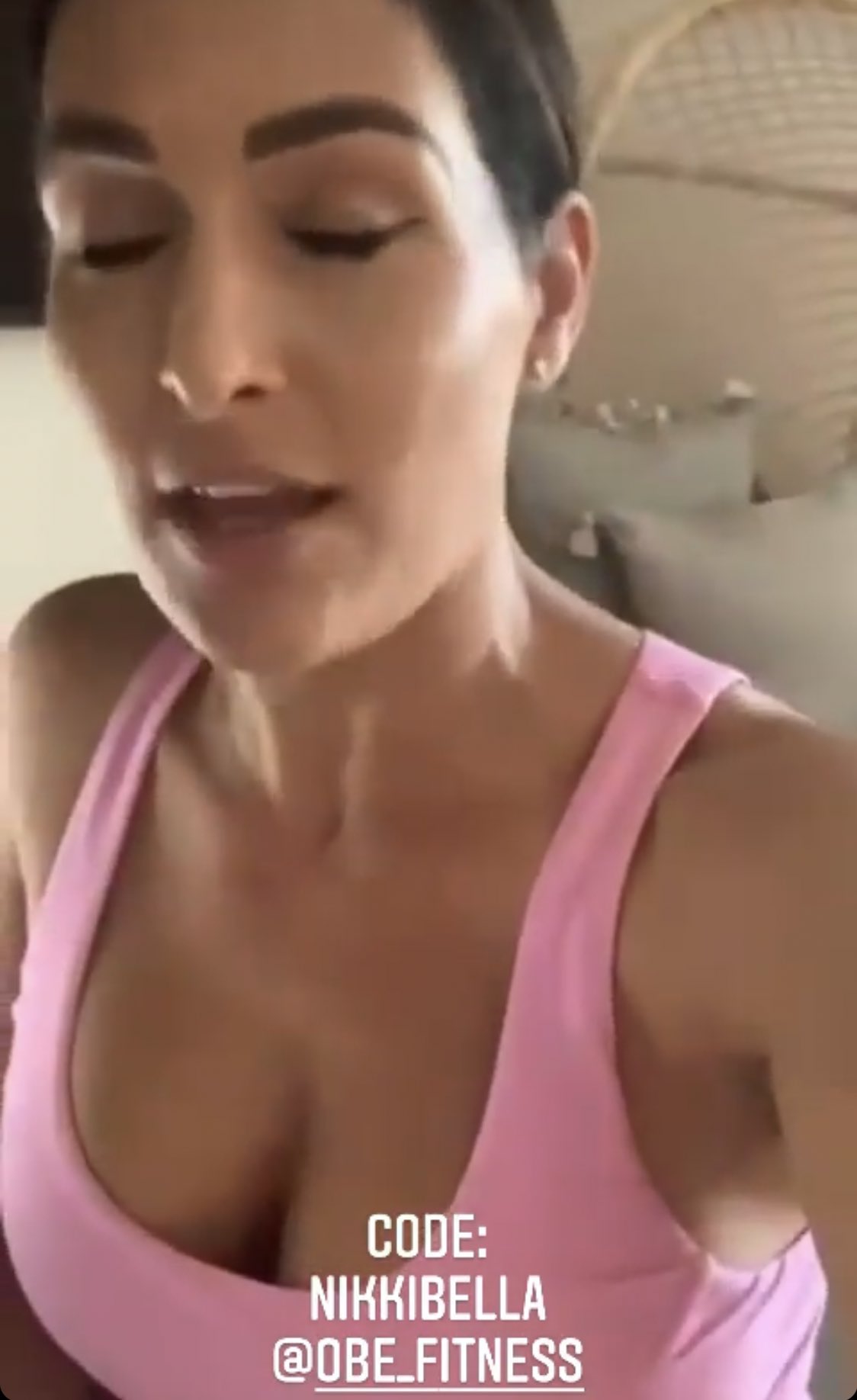 For now, The Bellas are focused on their own projects outside the WWE but they want to have one last run, hunting the Women's Tag Team golds. Rumors are there that WWE may need them as attractions for the next Wrestlemania in Texas or the next one after that, in Hollywood.