As reported earlier, WWE has another pay-per-view, Payback planned for August 30th, just a week after SummerSlam. It'll be quite a hectic situation within the company to host two back to back WWE Network Special events as the storyline situations must not overlap at times. Already an intriguing situation has occurred because WWE won't be having very much time in hand to book the event at all.

Although it's yet to be confirmed, rumors are pretty strong that the additional PPV, later this month will be Payback. The company didn't mention it, to date, on television yet. There is a big reason for that as the officials are yet to make up their minds about this upcoming event. They have no clues whatsoever around the returning show.
Payback 2020: WWE Has No Idea What To Do With The PPV
Ringside News has now informed that plans for Payback are all over the place. It has recently been noted on multiple outlets that WWE's backstage situation is in pretty mess, as of later. Plans are changing on a frequent basis. A reported plan could be changed by the time a source cam reach it to the readers and fans.
The Fiend's Attack On Alexa Bliss: WWE's Nikki Cross To Apologize
Apparently, the employees are also frustrated about the creative situation. A member of the creative team noted to Ringside News "who the f*ck knows what's up for Payback, it changes three times a day."
Clearly, neither does he nor anybody else has any clue about what's going to happen with the speculated pay-per-view event. The priority always remains SummerSlam, for the time being.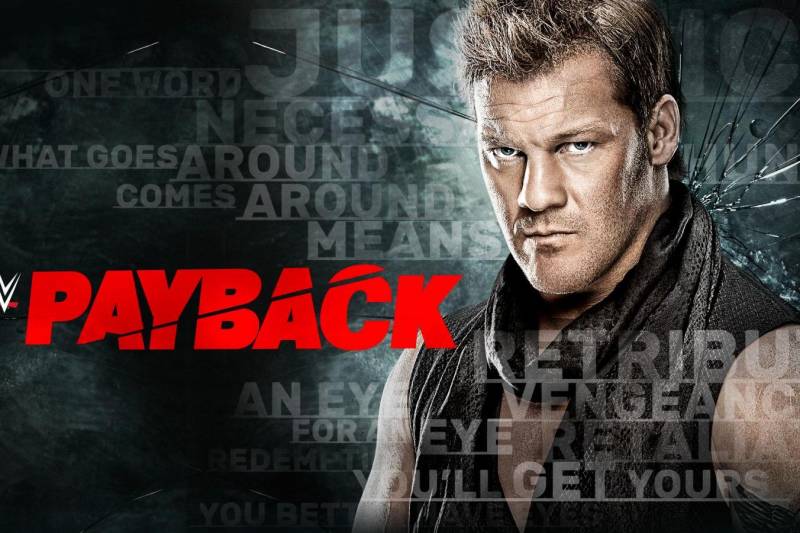 It seems the problem within the creative stays the same for WWE as we still wait to receive any first official word about the Payback pay-per-view. For now, the word is that it's still on the card and not internally canceled. Plannings are still reportedly going around this show but no culmination point has been found yet.
Payback was off the WWE schedule in 2019. After a one year gap, it was inserted back to the calendar as an additional event. WWE already has a set schedule where one pay-per-view will go down in the remaining months of 2020.
Clash of Champions, Hell in a Cell, Survivor Series and TLC are the final four PPVs slated after SummerSlam. Also, two NXT TakeOver events are likely going down in October, although WWE hasn't announced it, yet.
Get the latest news and updates from Indian Premier League, ICC World Cup 2019, Match Prediction & Fantasy cricket. Follow SportzWiki for all cricket news, WWE News & Sports News.