Becky Lynch has long been rumored to return to in-ring competition ever since giving birth to her child with fiancée Seth Rollins. The baby names Roux arrived in December of last year, hinting at a return at WrestleMania 37 which never happen. Now, she was reportedly training in the ring at the WWE Performance Center in Orlando, Florida, this week.
It was reported by PWInsider that Becky Lynch gave a visit to the WWE PC facility. The appearance was described as part of the process for her to return to action to the WWE in due course. She was spotted running the ropes and sweating it out in the ring with one-half of the WWE NXT Women's Tag Team Champions, Indi Hartwell. More updates on the appearance have been let known.
Hell In A Cell 2021: Spoiler On WWE Raw Women's Title Match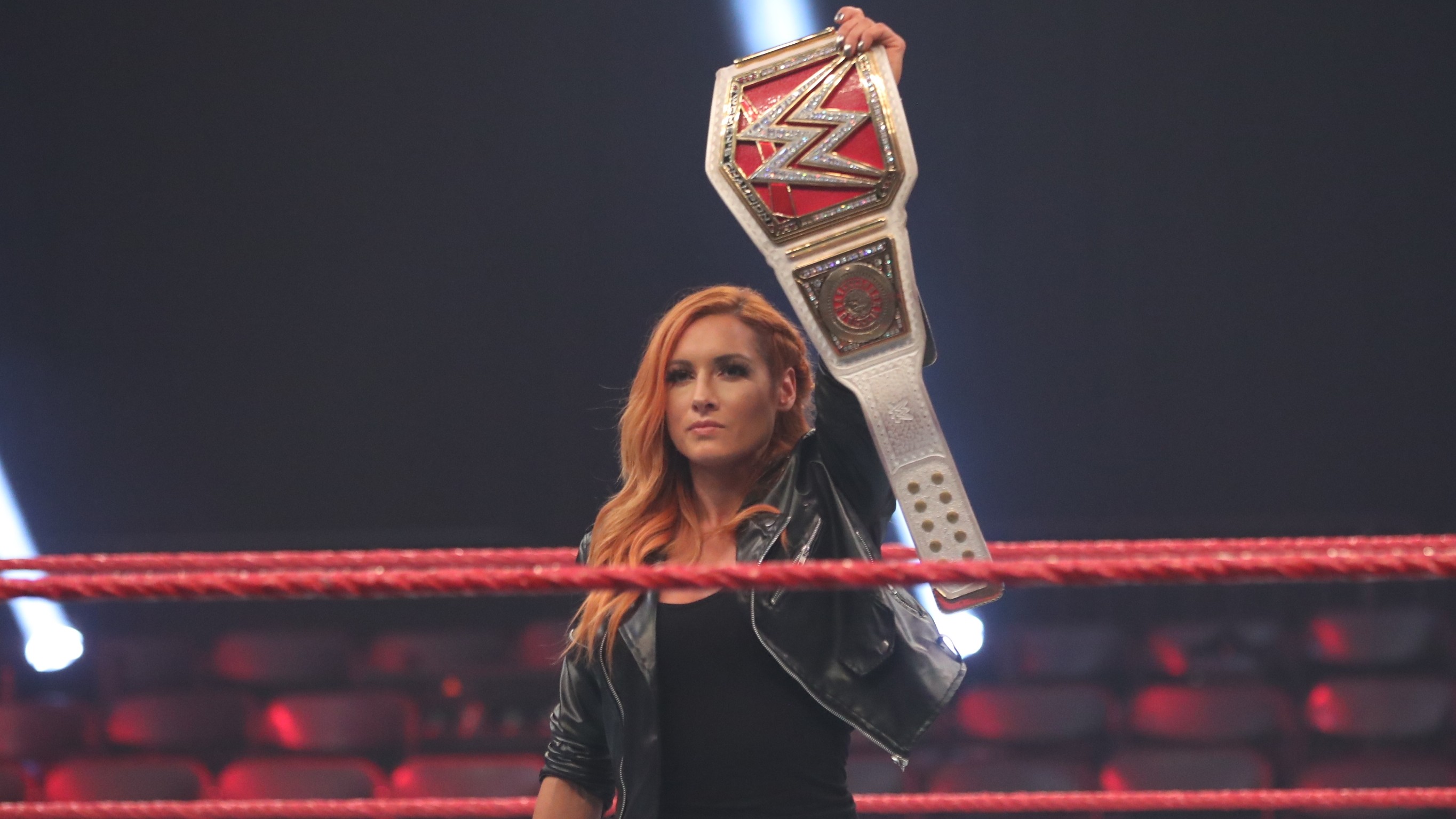 Fightful Select adds that Becky Lynch had visited the Performance Center on Thursday of this week. In addition to those training sessions, she was also at the venue to watch some of the WWE PC Live matches that have been conducted, this week in between some talents. She was also expected to be present at this week's SmackDown on FOX taping backstage, not for a TV appearance.
"What If Becky Lynch Was Bald?" WWE Pitched Insane Idea
Becky Lynch attended WWE PC Live, eyeing an in-ring return
For those who are wondering what WWE PC Live is, these are in-house events featuring NXT and developmental talents competing in the ring to make them ready for bigger platforms. Several WWE executives, coaches, and producers were together last week to watch these practice matches and the actual PC Live event, including the likes of WWE head of talent relations John Laurinaitis, creative team head Bruce Prichard, Canyon Ceman, Jamie Noble, and Matt Bloom.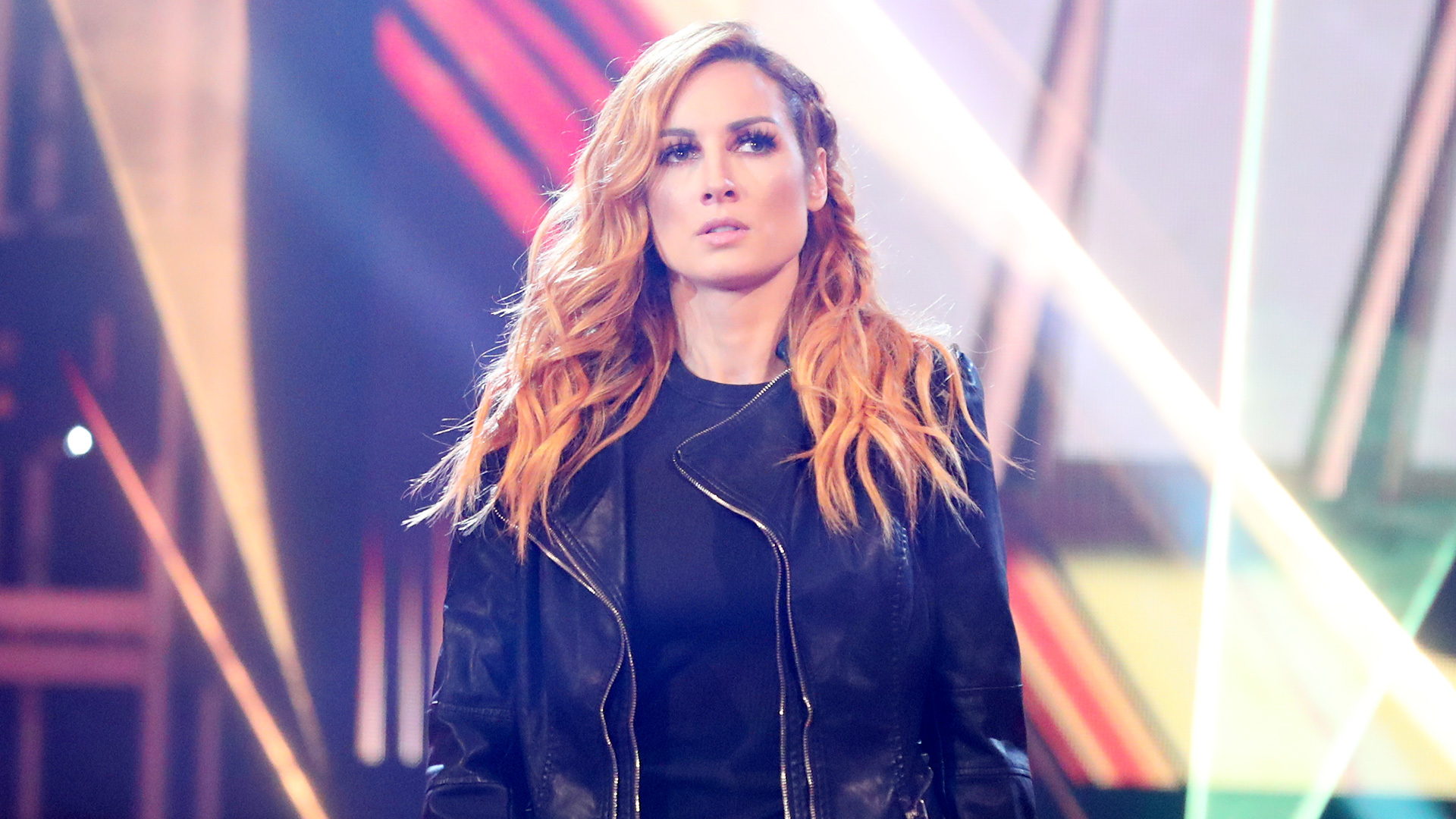 Regarding Becky Lynch, the sources that she looked "jacked" during those training sessions "like she never left" the company. As reported earlier, recent photos of her from gym sessions were also out to show the same as she gears up for a potential future return. At present, the rumors suggest that she could be a part of the SmackDown roster since her fiancée Seth Rollins is also a part of the blue brand.
WWE officials have hoped for Becky Lynch to return, earlier this year, on multiple occasions including WrestleMania which obviously didn't happen. It was noted that several female Superstars on the main roster have also expected the return of the former champion as it could shake things up in the Women's division. She has been away from TV since relinquishing the RAW Women's Title in May 2020.