Brock Lesnar has become a free agent in recent times which let the Internet Wrestling Community to speculate about what could be next in his career. But chances are relatively less that he'll be signing anywhere other than WWE. This is not the first time that he let his WWE contract expire. It happened in the past, but this time the hiatus is going on for a little bit longer.
UFC President Dana White recently commented saying that he'd be willing to bring back Brock Lesnar into the mix, but the former Heavyweight is yet to give him a call. It seems chances are pretty less the Beast Incarnate would be signing up for UFC, moving on from WWE.
Reason Brock Lesnar May Not Sign With UFC After WWE Deal Expiry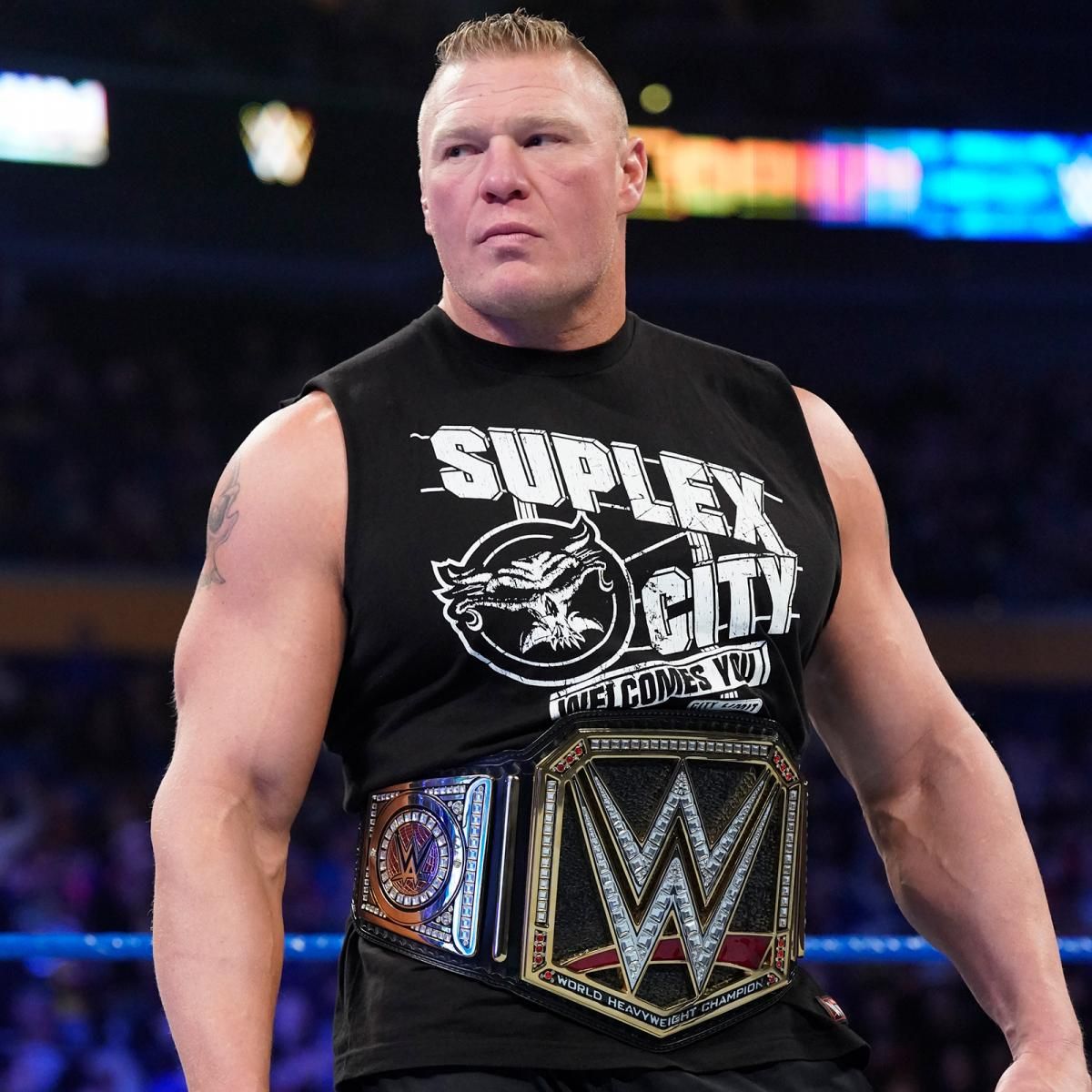 During Wrestling Observer Radio, Dave Meltzer noted that there are betting odds going on what Brock Lesnar could be doing, next. The two top MMA options for him would be UFC and Bellator. But it's unlikely that he would choose to fight to any one of the promotions, right now.
"There's no economic way that he's going to Bellator to face Fedor, that's just not going to happen. As far as facing Jon Jones, you can absolutely make sense in your mind."
The main issue with Brock Lesnar returning to UFC would be that he has not re-entered the USADA testing pool. He also has to pay a fine of $250,000 from his last dirty drug test. Lesnar failed a pair of drug tests surrounding his UFC 200 fight against Mark Hunt. He won that bout via TKO in 2016 but later the drug issues reversed the decision.
Meltzer also noted that Brock Lesnar's wife, Sable hates him fighting that is the main reason why he opted to fight for WWE, instead. It was said that "if he was going to fight again, it was going to already happen. He was already making more money with one fight than he was with a year of pro wrestling before." So The Conqueror might have made up his mind not to feature in fights, anymore.
So, at present Brock Lesnar will be patiently waiting for WWE's call that should come along with a lucrative offer or price tag.
As reported earlier, Brock Lesnar's contract with WWE has expired during WrestleMania 36 and he's currently a Free Agent. According to the reports from Tom Colohue, WWE approached Brock Lesnar with the idea of working SummerSlam 2020 at the ThunderDome. But Lesnar refused to work in that PPV in the current coronavirus situation.
Get the latest news and updates from Indian Premier League, ICC World Cup 2019, Match Prediction & Fantasy cricket. Follow SportzWiki for all cricket news, WWE News & Sports News.