WWE has announced that they will be hosting a two-night event for WrestleMania 37 on April 10th and 11th. This would be a continuation of a tradition that was originally introduced, last year as a countermeasure for the coronavirus pandemic. One of the main events has already been reported by various sources.
More updates concerning that situation have been available and hence this could produce some spoilers of WrestleMania 37 main event as you scroll through this article. Edge won the 2021 Men's Royal Rumble match and he will challenge Roman Reigns at the show of shows. At least that is the plan from WWE creative, as of now.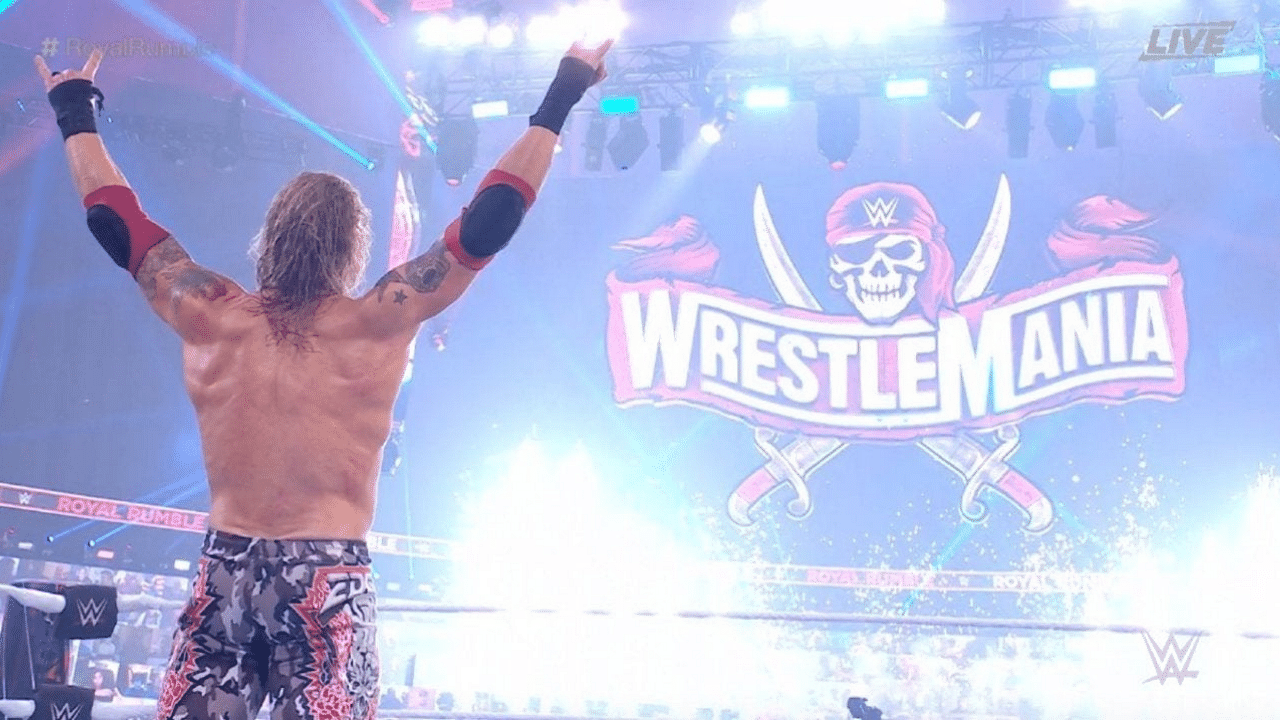 The two will collide at WrestleMania 37 with the WWE Universal Title hanging in the balance. Previously it was reported that WWE was yet to decide the finish of the contest. It was specifically mentioned, "Right now there is no plan regarding who wins this match." However, plans seem to be changed as we move forward to the actual event.
How Much WWE NXT Superstars Earn From Their Contract?
Spoiler on Wrestlemania 37 main event match result
Ringside News was told that the winner of the WrestleMania 37 match between Roman Reigns and Edge has been decided. They've not given the exact spoilers of the event but as mentioned by MyKhel, a title change seems possible. The match could happen on April 11, the same date that Edge actually announced his retirement, 10 years ago. So this could be a true comeback story.
Roman Reigns Gives Update On New WWE Theme Song For Him
This would be something similar to the Royal Rumble win of Edge which he did on January 31st which is the same date when he won his first Rumble back in 2010. Plus, WWE creative has no backup option available to whom Roman Reigns could drop the Universal Title, given his super heel status. So perhaps they won't have any other option but to pull the trigger on the Rated-R Superstar.
A tenured writer with very close knowledge of the situation confirmed to Ringside News that, "I have not heard any debate about who wins." The winner of this match has been decided upon and the officials aren't batting back and forth. They know who is going to win the Universal Title match at WrestleMania 37, already. We guess now the readers also know the same.