Roman Reigns is inching closer to become the longest-reigning WWE Universal Champion of all time. But before that, he had to overcome the challenge of the one who holds the current record.
Currently, Roman Reigns is booked to compete in his next title defense and this time around, the challenge will be perhaps the biggest of his career. He will defend the Universal Championship against Brock Lesnar in the main event of the WWE Crown Jewel 2021 pay-per-view in Saudi Arabia. On October 21, this mega showdown goes down between the longest-reigning Universal Champion vs. the one who is almost catching up with him.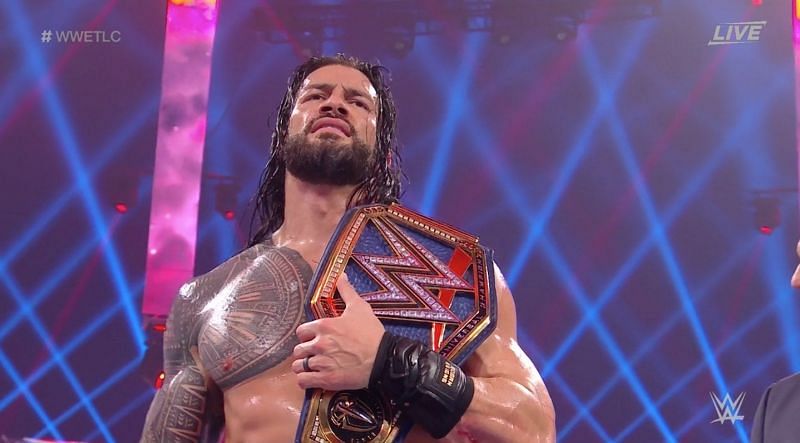 En route to his championship defense, Roman Reigns has been the Universal Champion for over 400 days. Being the top superstar of the company during this timespan, he obviously sold out tons of products and thereby secured the top position when it comes to merchandise selling.
According to the reports, The Tribal Chief's merchandise sales have increased even more with his heel character from last year onwards, and he has set an all-time merchandise sales record for heel wrestlers in the company (usually babyface wrestlers sell out most of the merchandise).
Drew McIntyre on Roman Reigns, "He's The Final Boss In WWE"
Roman Reigns reaches John Cena's level
It should be noted that even before he turned heel, Roman Reigns used to be the number-one merch-mover in the company despite the mixed reaction to his babyface gimmick. He's still holding on to that position in WWE, but his sales have now reached John Cena's level, who holds the most impressive sales in merchandise of all time. WWE Officials are impressed with the fact that a despised heel character managed to reach the merch-sales of a superhero character of Cena.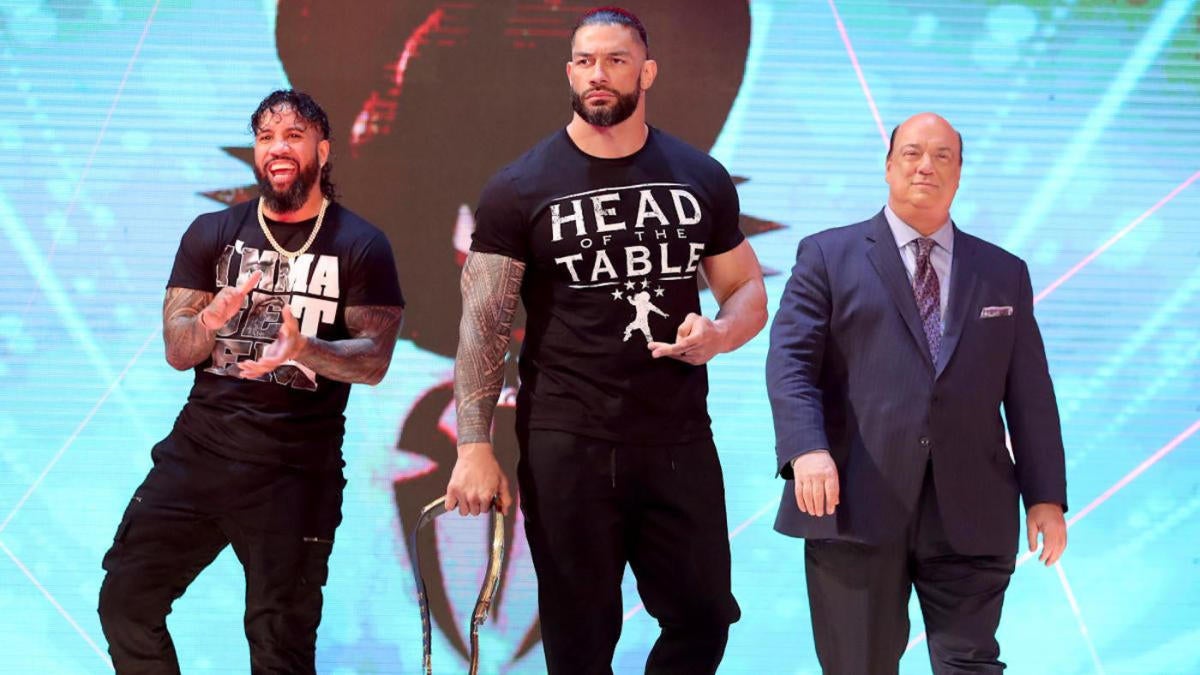 Roman Reigns and John Cena had a mega encounter at WWE Summerslam 2021 where the latter one put over the Tribal Chief in late August. The two also had a match at No Mercy 2017 and the outcome was no different.
These two are considered to be franchise players for the WWE for two generations and it comes as no surprise that they topped the merchandise sales. As for the other top merch-movers of the year 2021, celebrity rapper Bad Bunny, Smackdown Women's Champion Becky Lynch, The Fiend Bray Wyatt, and John Cena are still holding their positions.