Sonya Deville had to quit the WWE after coming up short in a Loser Leaves WWE Match at SummerSlam 2020 against Mandy Rose. It was just a storyline that saw her exiting the company while in reality she always was under a deal with the company. It was rather a way to keep her off the TV after she survived a scary abduction attempt at her home by a desperate fan.
After staying away from the scene for a few months, she resurfaced on television, sooner than anyone expected. But she is not competing inside the ring. Rather Sonya Deville has become WWE Official Adam Peace's assistant over SmackDown. Thus, she has secured a regular appearance on Friday Nights. But there's an obvious question mark about her in-ring career.
Playboy Cover Girl Candice Michelle Wants WWE Legend For Hall Of Fame Induction
Sonya Deville recently appeared on WWE's The Bump on YouTube to discuss the newly found position alongside Adam Pearce on SmackDown. It's quite a privileged position by playing an authority's role backstage now, but down the road, she won't mind making a possible in-ring return. In her words, she would love to 'get down and dirty' to make things 'full circle.'
WWE Smackdown Preview (05/03/21): Steel Cage Match, Belair vs Baszler
"I don't know right now. I like rocking my three-piece suits and calling the shots. Being in charge is something that comes naturally to me, and I like this new role."
"But you know, I'm Sonya Deville, and I'm a fighter at the end of the day. Obviously, I love to get down and dirty, and I like to kick ass. I'm sure everything will come full circle eventually." (Quotes courtesy Wrestling Inc)
Sonya Deville is still dealing with the stalker case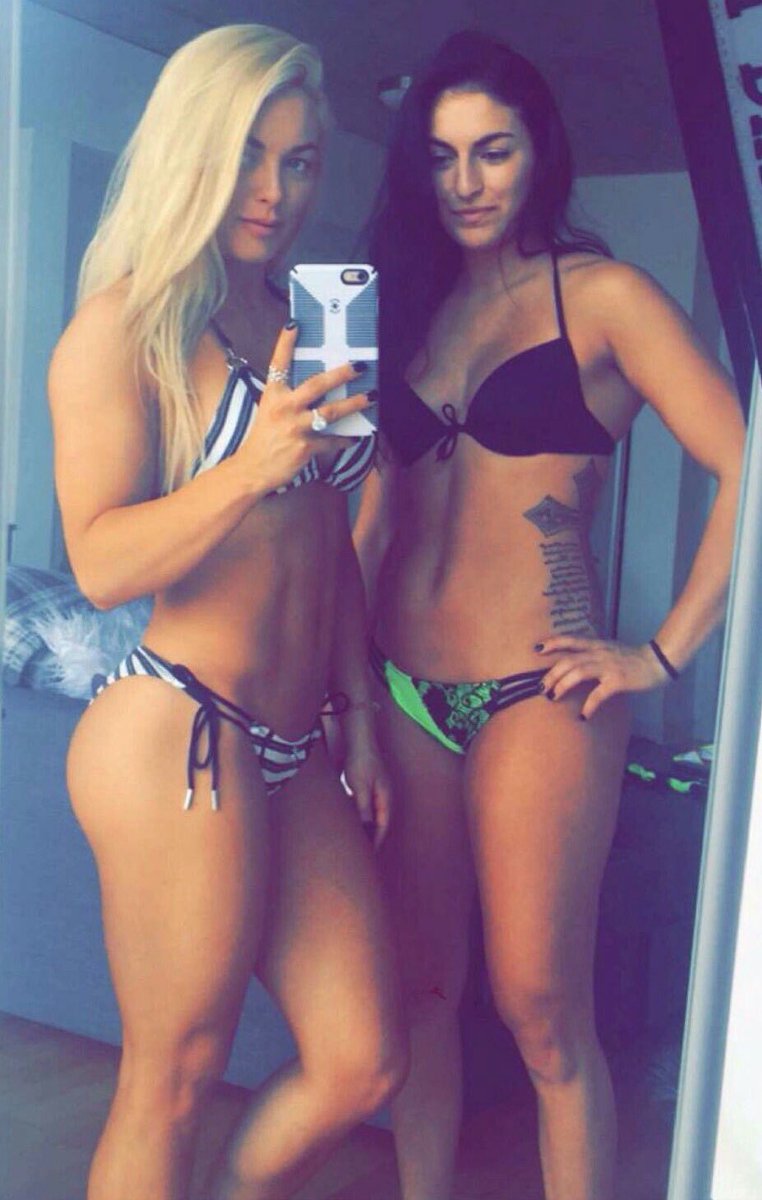 Sonya Deville is expected to wrestle again and we wonder against whom she would get to compete. The Daddy Deville gimmick holder escaped a very scary situation when her stalker, Philip A Thomas, broke into her home. Thankfully for her, she was not alone at the time. Her best friend cum former Fire n Desire member Mandy Rose was with her in the home, and she was a big witness of the happenings.
According to PW Insider, Mandy Rose was scheduled to be in court to testify in the trial ongoing against Philip on February 3rd at 1:00 PM. Sonya Deville was slated to give a video testimony via Zoom call on February 13 at 2:30 PM EST. The court case is likely to be running until this year's summer.