WrestleMania 37 is merely two months away in the WWE calendar which is expected to bring the most stacked card. Edge has already cemented his spot at the main event of the night by winning the 30-Man Royal Rumble 2021 Match, last Sunday. It seems WWE has already decided his opponent for one of the two nights of the Show of Shows which will be let known in due course.
Roman Reigns is still the WWE Universal Champion after going through the successful title defense against Kevin Owens at Royal Rumble 2021. Considering he is the top heel of the SmackDown roster and his strong momentums, it is very likely that The Tribal Chief will walk into WrestleMania 37 as champion. Plans for his opponent have now been revealed.
WWE To Bring Wrestlemania 38 Back To One-Day Format?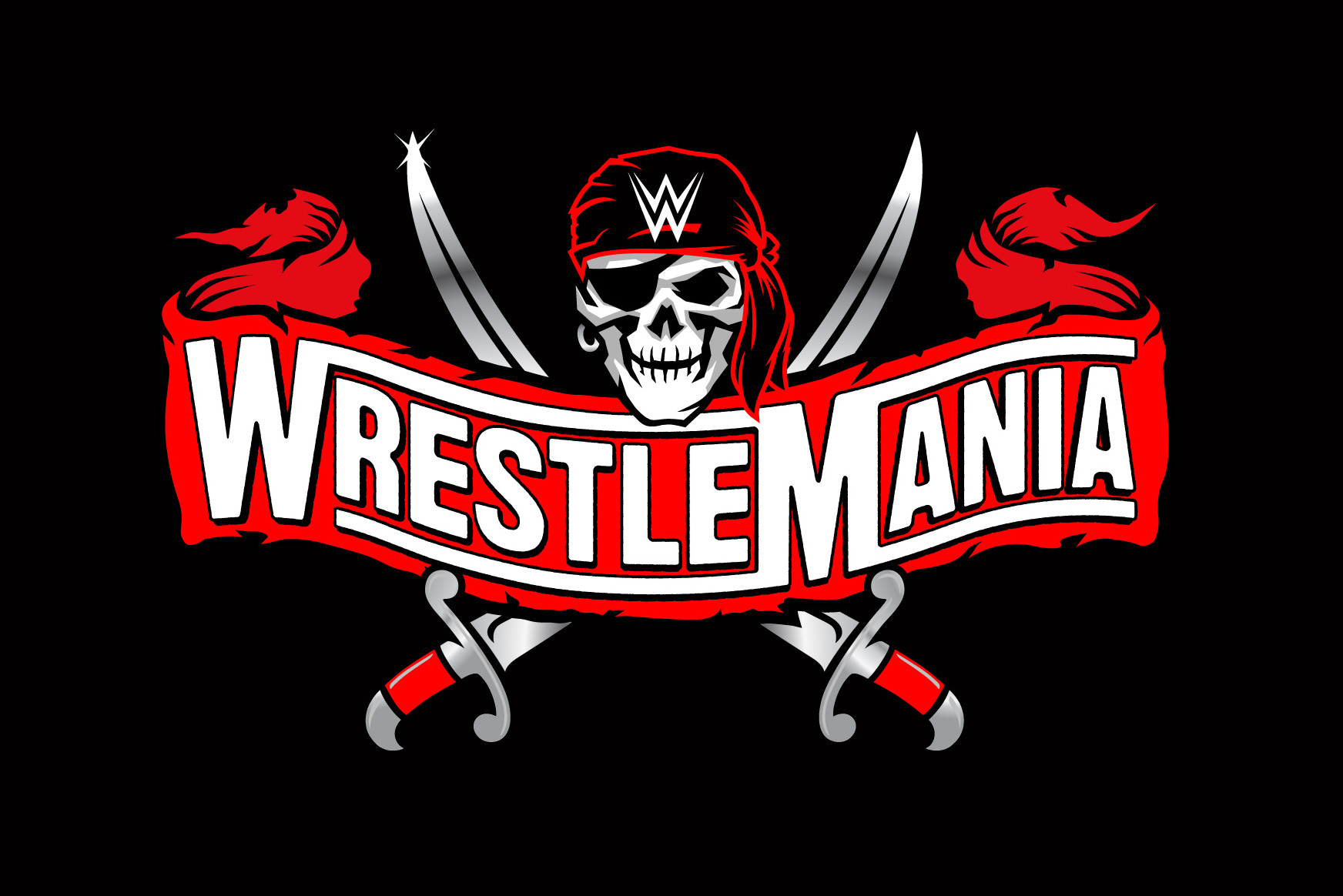 It was noted on a recent episode of Wrestling Observer Radio that Edge will pick Roman Reigns as his WrestleMania 37 opponent, down the road. It's unknown when WWE will officially announce the match but it would be done, eventually,
"Not sure when this will be officially announced, but Roman Reigns vs. Edge is the planned main event at WrestleMania."
Becky Lynch Reportedly Set For Sooner WWE Return?
This is being nurtured as an interesting program as Edge is the veteran who can never have bad matches with his opponent. His promos are fantastic, not to mention his solid in-ring ethics while Roman Reigns' current heel shtick has been some of the best things going on in WWE. The two of them colliding in a title match would be awesome to witness at WrestleMania 37.
A spear vs spear storyline could also unfold in between the WrestleMania 37 program as both the wrestlers use the same finishing maneuver to put down their opponents. This storyline should begin as the Biggest Event of the Year inches closer. Until then, WWE is willing to build some confusion around the expected main-event match.
Edge racked up few records before Wrestlemania 37
Edge has already appeared on Raw to hint that he's coming after Drew McIntyre and his WWE Championship. He will appear on NXT potentially to confront NXT Champion Finn Balor while he is also expected to face Roman Reigns on SmackDown. Before heading into WrestleMania 37, Edge has achieved the below-mentioned records during the Royal Rumble 2021 PPV:
– Edge became the 1st man in WWE history to win a Royal Rumble match after being inducted into the WWE Hall Of Fame.
– Edge became the 3rd man (after Shawn Michaels and Chris Benoit) to win a Royal Rumble match from Entry #1.
– Edge is a 2 time Royal Rumble match winner now. Both of his Royal Rumble match wins took place on January 31 (2010 and 2021).