Almost a year ago, Finn Balor was moved to the NXT roster as the mainstay league had nothing significant to offer to him. Triple H and Co utilized him in a big way over a significant portion of 2020 so that the former NXT Champion could be able to carry the brand on his shoulder, yet again. In the process, he also ended up picking his second NXT Title in the absence of the formerly injured champion, Karrion Kross.
Now the latter name is back on board who has already taken back the NXT Title from Finn Balor. Additionally, in the rematch, he submitted the Irish superstar in a clean way, ending the feud for good. Plus, it perhaps marked the end of the defeated superstar on NXT. Now there are rumors available on whether WWE is planning to have him back on Raw or Smackdown.
Rumor Killer On More WWE Releases Coming Soon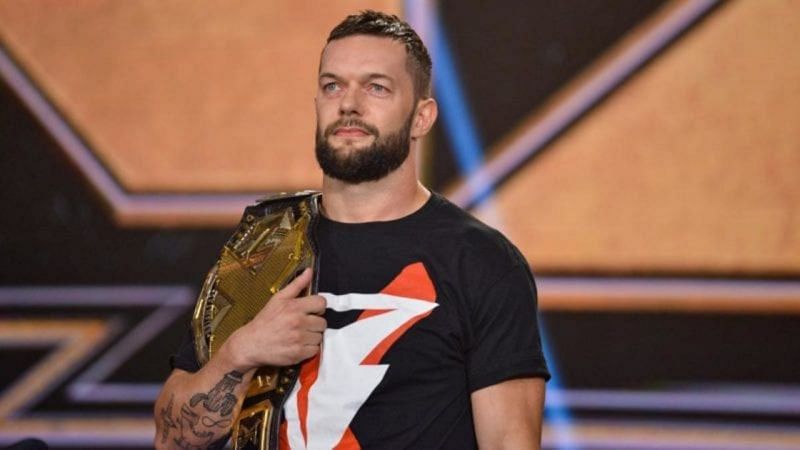 It was reported today by @Wrestlevotes that members of the RAW creative team have asked for Finn Balor to return to their brand, for months now. However, no response has been received from the top to pull him from NXT, at least as of this week,
"Regarding Finn Balor: I'm told members of the RAW creative team have asked for him for months now. No edict has come down from the top yet yanking him from Orlando. The NXT crew adores Balor so unless the main roster has major plans for him, I'd think he's OK where he is."
WWE NXT Announces Poppy's Return And Big Match For Next Week
Finn Balor wants to move to the main roster
The report added that the NXT crew adores Balor, so unless the main roster has some significant plans for him, he may end up staying where he is.
In the meantime, Finn Balor spoke with Ryan Satin of FOX, recently and he noted that he would like to return to the main roster in the near future.
"I grew up as a wrestling fan watching WWE, and that's, essentially, where I want to be performing," Finn Balor said. "I feel like in my last run there, I wasn't doing myself justice. I needed to change something, and the change came with NXT to kinda figure out who I was again. I've managed to do that to some level, and I'm definitely hopeful that a return to RAW or SmackDown will happen in the future."
The former Universal Champion has not been on the main roster since the summer of 2019. His last match came at SummerSlam 2019 when he lost to "The Fiend" Bray Wyatt.