Kevin Owens hasn't been appearing on RAW following the Horror Show at Extreme Rules. He competed on that night in a kick-off show match against Murphy to get the win. Before that, he also defeated Seth Rollins on Raw in a WrestleMania rematch. So his absence was noticed by many fans which raised questions over his status.
Earlier, Kevin Owens was the one who talked to Vince McMahon about WWE employees following mask mandates and social distancing guidelines.
Then a number of WWE employees got tested positive for coronavirus and Owens eventually decided to skip show tapings. This was a big matter for discussion for some of the fans.
WWE Payback To Return A Week After Summerslam Weekend
It was noted in the Wrestling Observer Newsletter that there's no worry about Kevin Owens' WWE status. He was present at the Raw tapings on July 20th at the Performance Center in Orlando, Florida. But WWE creative team simply chose not to use him. Many creative changes occurred in the script and he was thus written out of the show at the very last moment.
"Even though he wasn't on the last two shows, Owens was at the Raw tapings on 7/20. He had been written into the original shows but with all the changes made, they decided not to use him.
I think the key was that since they wanted to do injury angles with Black on both shows, the feeling was that Owens would theoretically have to do run-ins to attempt to break those up and they didn't feel the need to sacrifice him in angles like that."
Ex-WWE Bombshell Eva Marie Returning To Host Wrestling Show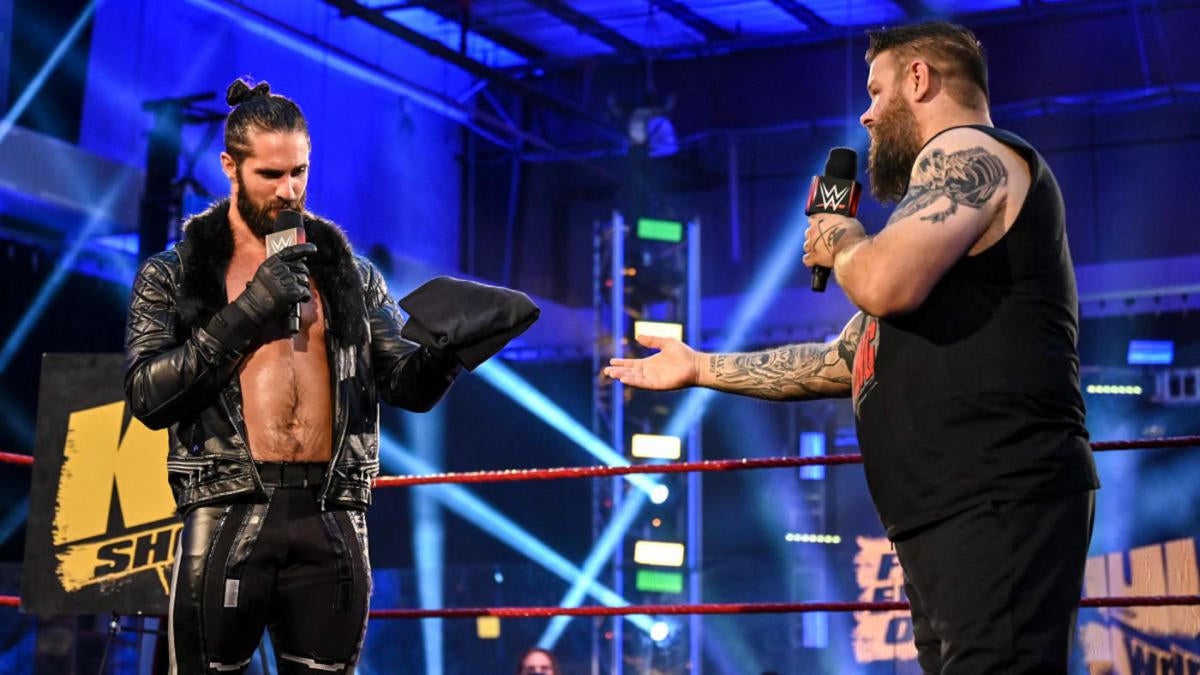 It should be noted that Kevin Owens has been on the winning side in matches on Raw, most of the occasions in the last few months that includes a huge WrestleMania win over the top heel of the Raw roster, Seth Rollins. Despite that, The Prizefighter hasn't become a top babyface player on the flagship show for different reasons.
After the WrestleMania win, Kevin Owens got sidelined due to a knee injury that was indeed unfortunate. He never capitalized on that win whereas Rollins always featured in the top spot. As of now, there's no solidified creative direction for Owens, at all except for the rumor that he might end up having another match against Rollins at SummerSlam 2020.
Get the latest news and updates from Indian Premier League, ICC World Cup 2019, Match Prediction & Fantasy cricket. Follow SportzWiki for all cricket news, WWE News & Sports News.