One of the girls from the WWE roster who loves to show off her incredible body is Chelsea Green. She often puts up bikini photos over her social media handles to entertain the fans and the trend continues despite the fans taunting her. Apparently, she was advised to think more about wrestling rather than showcasing her incredible body. But she has a way to fire back.
The WWE NXT Superstar riled up some fans on social media as she promoted her 2021 swimsuit calendar. She was asking for pre-orders from her fanbase that wasn't liked by some of the haters. Chelsea Green posted some of the selected bikini photos from the collection to heat up Instagram. But it also drew heat from a negative perspective.
Shay Shariatzadeh: Facts About WWE Star John Cena's 2nd Wife
Those bikini photos apparently led to criticism from some fans, including one of them who allegedly asked her to "stop showing your a$$ and get in the ring." This was directly addressed to her absence from WWE TV over the past few months. But self-proclaimed bikini specialist wasn't concerned, at all. She tweeted and revealed her response to the fan.
Photos: Lana To Become A Top Babyface Star On WWE Raw
WWE Bikini Photos Of The Day: Chelsea Green and Dana Brooke
While revealing her plans for the future she wrote, "Someone today told me to 'stop showing your a$$ and get in the ring'… Let it be known that even when I get back to wrestling, I will still be showing my a$$ in a bikini for you haters! [kiss emoji]". The reply indicates that she will continue to have fun with bikini photos, no matter what as she has brand building around this.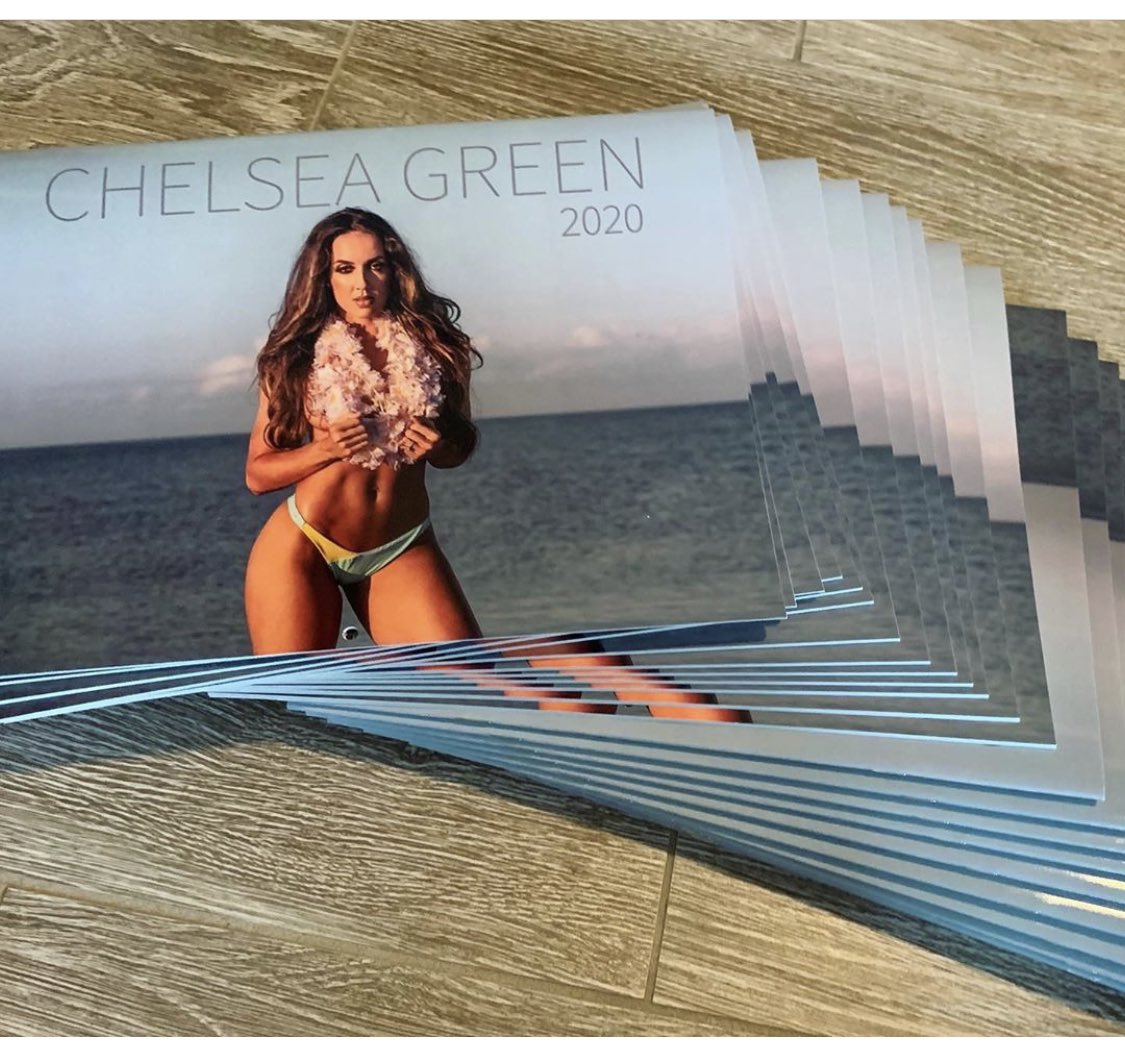 It should be noted that Chelsea Green has not wrestled a match since late May on NXT. She was rumored for a main roster call-up on different occasions including the Draft 2020 but that wasn't the case. She revealed in late September that she had recently recovered from COVID-19. As of now, posting bikini photos and selling merchandise seems to be the only option for her to connect with the fans.
WWE Raw star Dana Brooke also released a new set of bikini photos on her Instagram from a photoshoot with photographer Brent Allen. The former champion bodybuilder had an interesting caption for the shot saying, "A Queen in her Habitat… I run this."
Brooke has been very active on social media as she received a new tag team partner in Mandy Rose. These two previously hyped the WWE draft 2020 with bikini images, as well.