Shay Shariatzadeh is the latest member of John Cena's family as these two have recently tied the knot. It was a very hush-hush affair that matched up to the WWE franchise player's edict where he always likes to keep personal life under wrap. That wasn't the case in the case of her earlier girlfriend Nikki Bella, though, thanks to the Total Divas and Total Bellas reality TV series.
But that's in the past as these two have parted ways for more than two years. Now Cena is looking forward to his future with her new life partner in Shay Shariatzadeh. These two have reportedly hit it instantly since the get-go as the 40-year-old WWE Superstar agreed to get married within just one and a half years of their dating life.
Elizabeth Huberdeau, Nikki Bella – Details On John Cena Wife And Family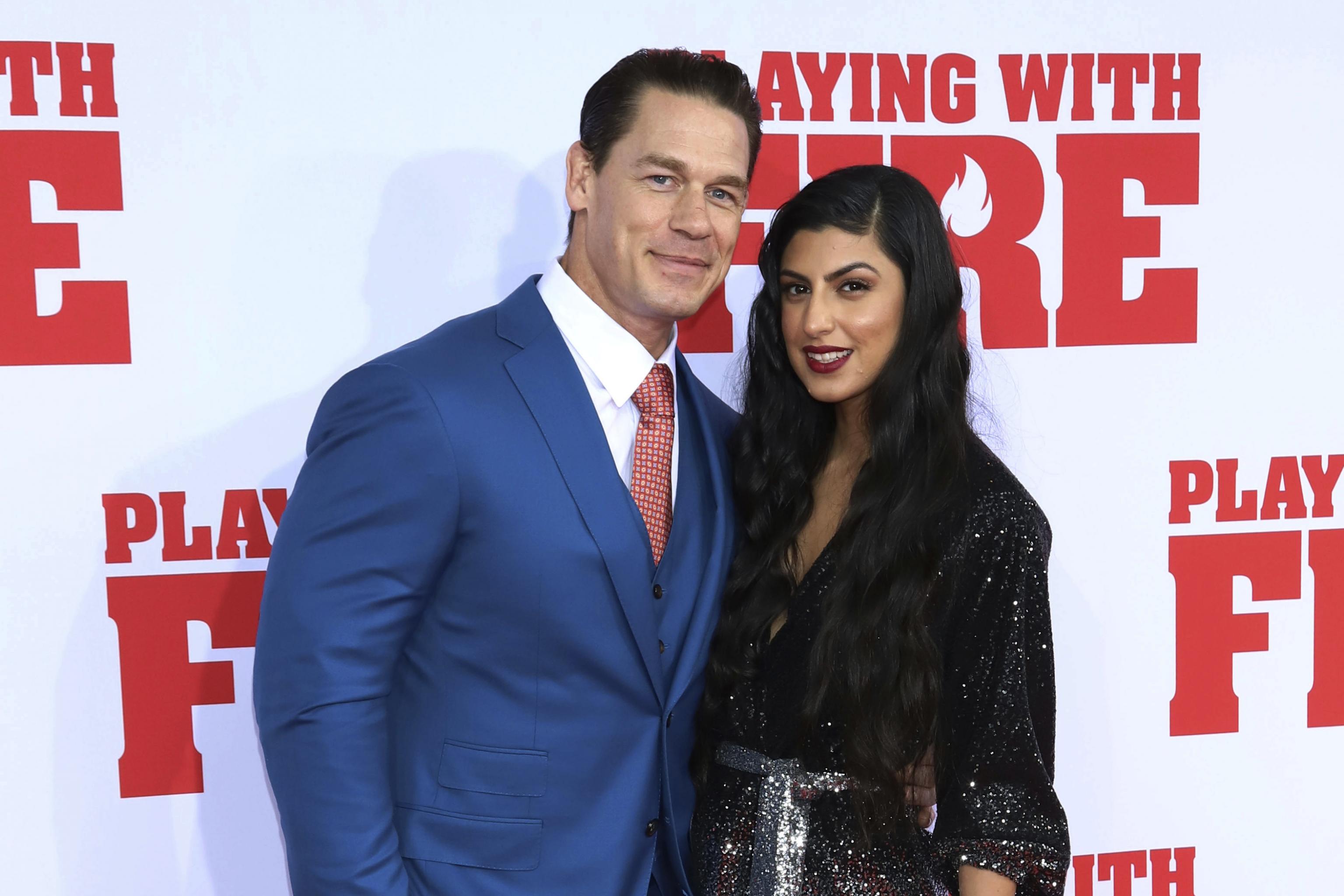 Shay Shariatzadeh: Facts About WWE Star John Cena's 2nd Wife
As the newly married couple jas just started a new journey, here's some trivia about the second wife of John Cena,
– Shay Shariatzadeh was born in 1989 in Canada. On the flip side, Cena was born a decade before that making the couple's age gap pretty big.
– By profession, she is an engineer, product manager personality who often handles business, events, or film schedules.
Elizabeth Huberdeau: Facts About WWE Legend John Cena's First Wife
– Shay Shariatzadeh hails from Vancouver, Canada where she was born and brought up.
– In reality, she isn't a native of Canada or the United States as she belongs to an Iranian family. She is also a Muslim by religion.
– Shay Shariatzadeh used to live with her parents in Canada. She also has one brother as a sibling. But now that she is married to John Cena, we can assume that she has shifted to the gigantic house of her spouse in Tampa Bay, Florida.
– As per recent reports, Shay Shariatzadeh and John Cena registered for the wedding, earlier this month. They have also been spotted with their marriage registry certificate. They reportedly flew to Florida to get married in a private ceremony where only family and close friends were invited.
– After graduating from The University of British Columbia in Electrical Engineering, she quickly moved into the job life. While she is related to the movie industry, she's not been on the silver screen. Her favorite actor is Robert Pattinson while her favorite actress is Kristen Stewart.
"I have always enjoyed math and physics. My brother studied engineering in school, and I remember one day he came home with a project and it was an autonomous car—and that was it!" she told Avigilon. "I decided to study Engineering."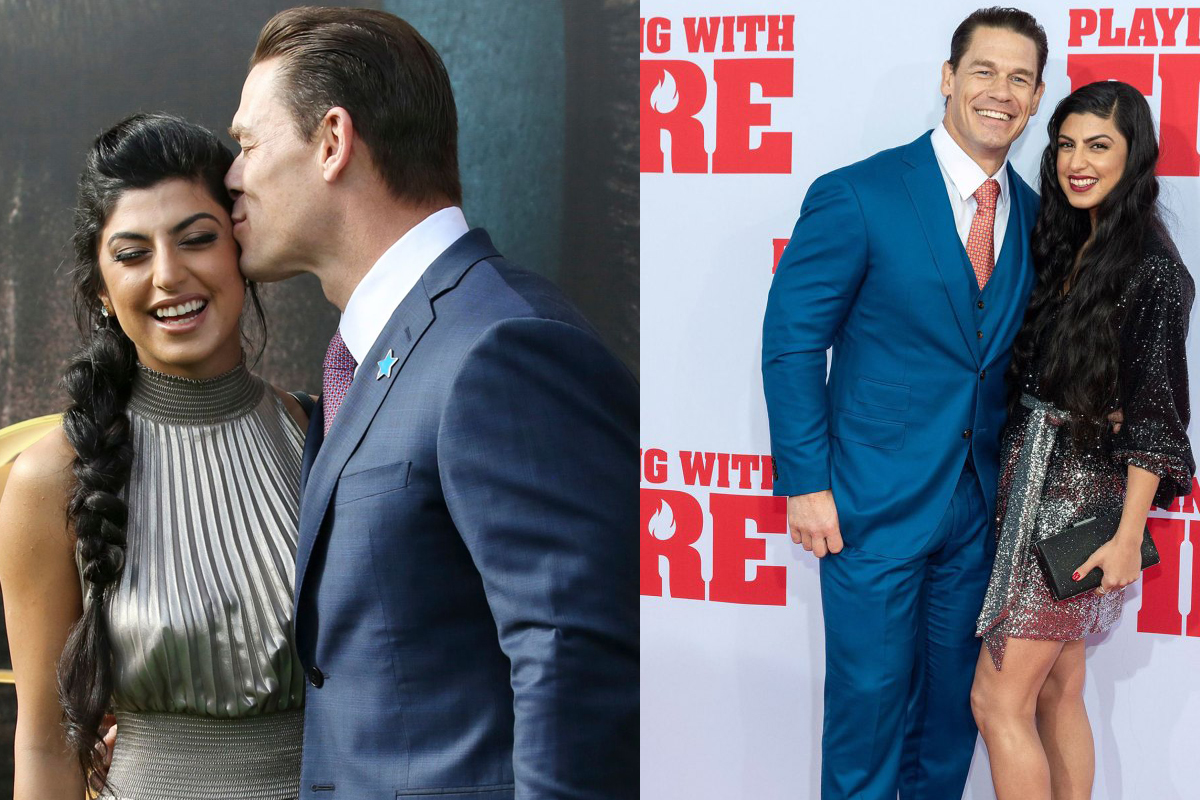 – Shay Shariatzadeh began working at the age of 18 as a sales associate at a firm La Vie En Rose, a Canadian lingerie retailer. In 2011, she started working as a software test engineer at Alpha Technologies Ltd. As of now, she works as a Product Manager for Sonatype, a firm related to the field of computer software development.
– As of 2018, Shay Shariatzadeh's net worth was $200,000 approx. But that should've increased in due course considering she's now with the WWE Superstar who's often considered to be the best of all-time.
– John Cena was shooting Playing With Fire movie in Vancouver, last year when he met Shay on the set who was in charge of some production duties. They started dating, instantly and came to public, later the year during the premiere of the movie Dr. Dolittle.
Get the latest news and updates from Indian Premier League, ICC World Cup 2019, Match Prediction & Fantasy cricket. Follow SportzWiki for all cricket news, WWE News & Sports News.