There's no doubt about the strong friendship that The Undertaker and Vince McMahon possesses. This goes way back to the late 80s when the old school WWF owner was yet to produce his most innovative gimmick in the form of Taker. Three decades later, the character has recently become an ex-member of the WWE roster but the friendship is still intact.
The Deadman has given thirty years of his career to WWE and Vince McMahon will never forget that. Rather he would be missing the special service that he used to offer around WrestleMania or on needed occasions. While speaking on The Joe Rogan Experience podcast, The Undertaker talked about his passion for bodybuilding that helped him to make a connection with the WWE personnel.
WWE CEO Vince McMahon Loves To Keep His Personal Life Private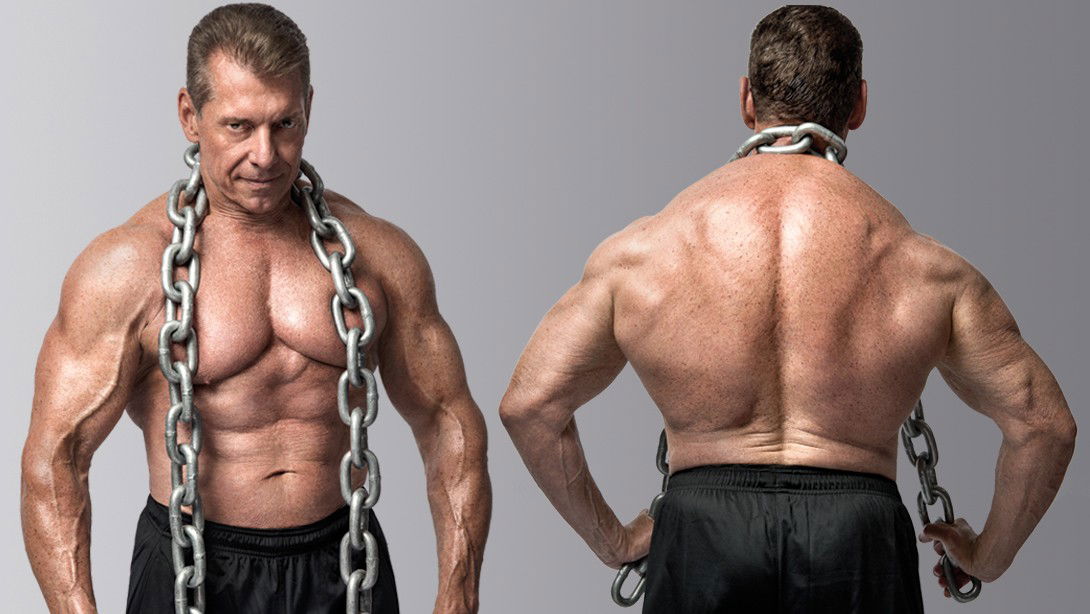 The Undertaker reveals Vince McMahon's love for bodybuilding
The Undertaker talked about Vince McMahon's own love for bodybuilding by which he still is in very good shape even at the age of 75 years. Joe Rogan was certainly surprised to get to know about McMahon's current physical shape despite his age. Taker added that while McMahon loves working out, his mother, Vicky Askew, still plays tennis even though she is 99 years old.
"He is 75. That guy, that's what he does. His love is working out. He is phenomenal, man. His mom is 99 and is still playing Tennis in her 90s. That's his trainer there. He's the one guy, he will call me out of the clear blue and be 'Hey, you workout today?'."
Vince McMahon Didn't Want Women Over Men Superstars In WWE
The Undertaker ended by noting that Vince McMahon has two passions in his life which are WWE and working out.
"He is a workhorse. His company and working out, that's his love man. That's his passion."
Vince McMahon has not wrestled on WWE TV since the October 8, 2012 episode of Raw, where he fought CM Punk to a No Contest. As for a pay-per-view match, he last teamed with Shane McMahon at the 2007 Judgement Day pay-per-view, in a 3-on-1 Handicap Match against current WWE United States Champion Bobby Lashley.
That 3-on-1 match had Vince, Shane, and Umaga lose to Lashley with Vince's ECW World Heavyweight Title on the line. Vince did retain his ECW title since Lashley pinned Shane for the win.
WWE originally had plans for the Chairman & CEO Vince McMahon to team with his son Shane McMahon at WrestleMania 34 in 2018. But then Daniel Bryan returned to action and accompanied Shane in a mega match at 'Mania.