Sasha Banks is back on WWE TV with last night's WWE Extreme Rules 2021. She was reportedly cleared to wrestle following her absence at Summerslam over the past few days. The latest reports suggested that WWE's lack of planning prohibited her from making a TV comeback. Now that hurdle is over and she's right back into the title picture.
Bianca Belair challenged Becky Lynch for the Smackdown Women's Championship at Extreme Rules 2021 in a title rematch. The finishing sequences saw Belair dodging a man-handle slam and going for a vertical suplex. But Lynch got out of it and went for the dis-arm-her. Belair countered and lifted Lynch to slam her down to the mat for a near fall.
WWE Extreme Rules 2021: The Demon Takes Pinfall Loss To Roman Reigns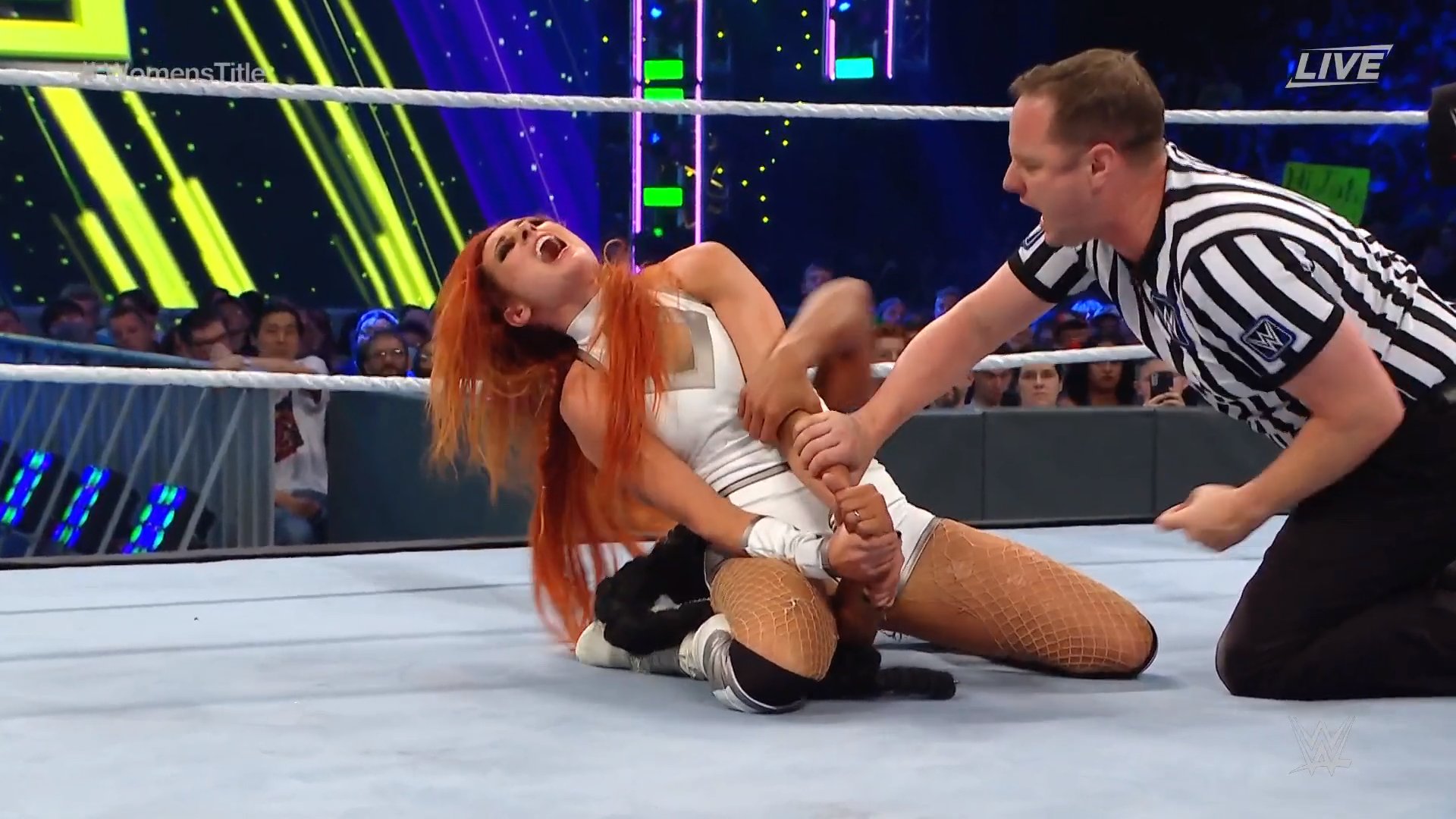 After some roll-up attempts, Belair rolled up Lynch and put her into submission. Belair ended up just standing and putting Becky in KOD position. Just as she went to hit it, Sasha Banks came out and attacked Belair to cause the disqualification.
Becky Lynch and Bianca Belair had the opportunity to wrestle on TV for a decent amount of time at Extreme Rules 2021 but then The Boss interrupted and prohibited the match from receiving an outcome.
WWE Extreme Rules 2021: Alexa Bliss Loses Lilly Doll In Her Hometown
Sasha Banks made a statement at Extreme Rules 2021
Once the referee rang the match bell, Sasha Banks beat up Belair by kicking her face in the corner. Lynch thought that Banks was on her side as she went for a handshake but she got dropped. Belair then received a big slap to the face and a backstabber. Banks then dropped Lynch with a knee to the face and another backstabber. She stood tall in the ring as the two Extreme Rules 2021 title match competitors left lying.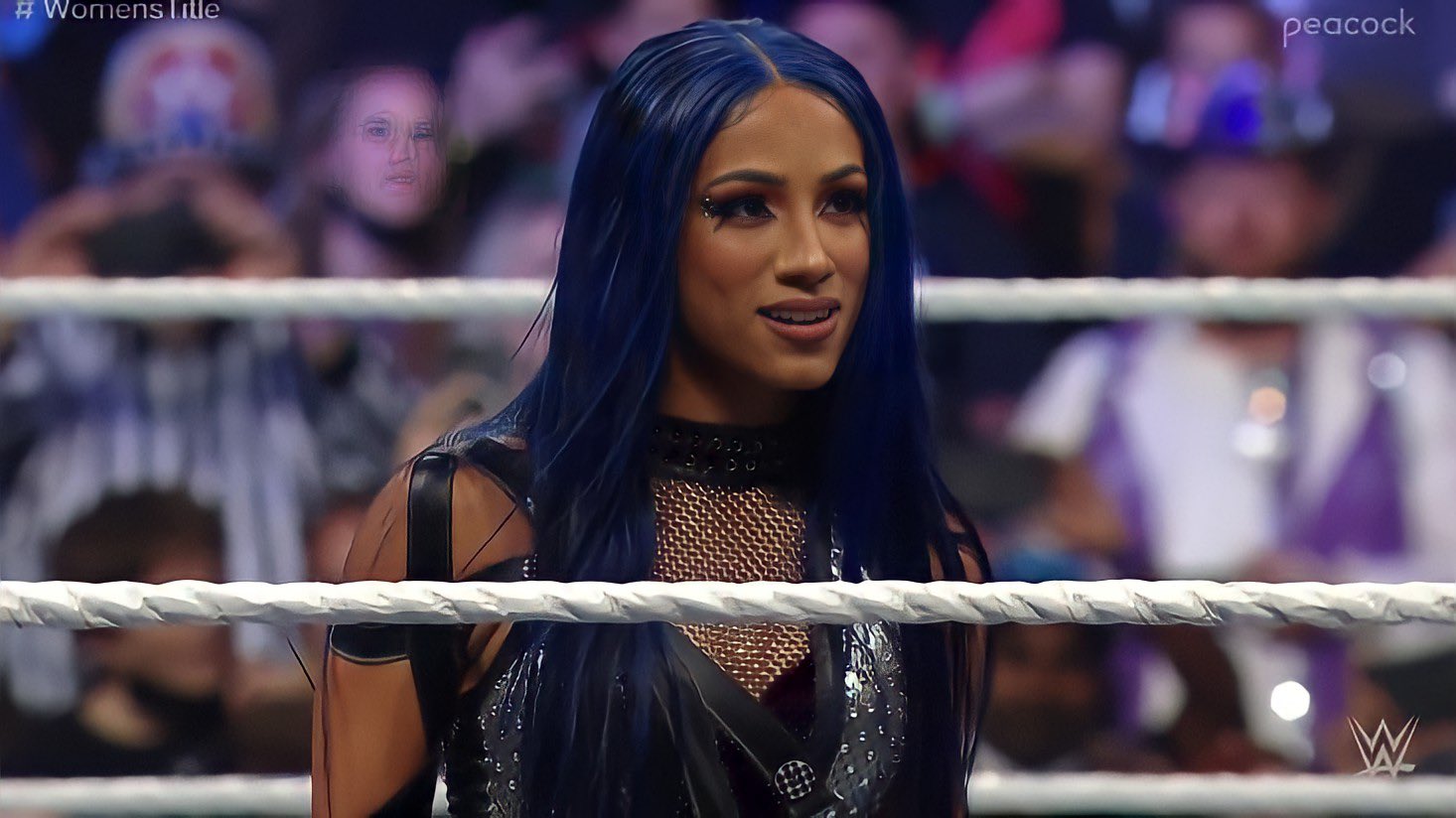 Sasha Banks was supposed to face Bianca Belair at SummerSlam with the SmackDown Women's Title on the line in a rematch from Wrestlemania 37. Becky Lynch captured Banks' spot who defeated Belair in just 26 seconds to become the new champion. Now the former champion is back at Extreme Rules 2021 and she's already made a huge statement.
It's certain that Banks will be gunning for the title match for the weeks to follow and that starts with this week's episode of Friday Night Smackdown. Once the beatdown to Lynch and Belair was over, Banks clearly mentioned that she will see both of them on Smackdown.