WWE could be back with live events containing fans, earlier than expected and as a result, Money in the Bank 2021 turns out to be happening sans a virtual audience. Earlier, it was reported by the Mat Men Pro Wrestling Podcast (who also broke the news of NXT moving to Tuesdays) that WWE's system of holding ticketed live events will be back through July 16 to July 19.
In more update, Andrew Zarian of the Mat Men Wrestling podcast tweeted insider news that was given to them. The rumor is that Money In The Bank 2021 is coming on July 18th and the event will have live fans. No location was given while the same source has reported that the July weekend could appear to be a bit bigger as fans will be returning on July 16, July 18, and July 19.
Hearing Money in the bank July 18th with live audience. #wwe #wmbacklash pic.twitter.com/NrvksCHZcK

— Andrew Zarian (@AndrewZarian) May 17, 2021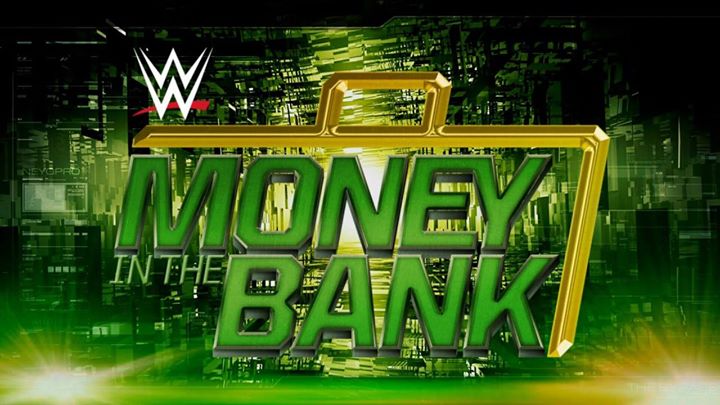 Those dates would respectively be the dates to hold episodes of SmackDown, Money in the Bank 2021, and RAW. While the dates will be intact for the events, WWE is expected to change the venue that is the current ThunderDome setup in Tampa, Florida. With that, the critically acclaimed virtual experience should be coming to an end.
The Miz Reportedly Injured At WWE Wrestlemania Backlash 2021
Extreme Rules replaced by Money in the Bank 2021?
Per PWInsider, 2021 WWE Extreme Rules pay-per-view was previously scheduled on July 18 from ThunderDome as a follow-up of the 2020 edition of the pay-per-view which was titled "The Horror Show at Extreme Rules". It appears that this event has been replaced by Money in the Bank 2021.
While no other details were provided, it seems like SmackDown on July 16 could be the first main roster WWE TV show to return with fans on Friday. A Saturday night non-televised live event could follow up while Sunday marks Money in the Bank 2021 with fans. Monday, July 19 could be a live RAW with physical fans in attendance.
Wrestlemania Backlash 2021: Legendary Batista Sends His Zombies To WWE PPV
Besides WrestleMania 37, the last main roster WWE TV show in a regular setting with fans was held on March 9, 2020, which was RAW from Washington, DC at the Capital One Arena. The last main roster pay-per-view to be held in a regular setting was the Elimination Chamber on March 8, 2020, from the Wells Fargo Center in Philadelphia. The last main roster non-televised live event was held on March 7, 2020, from the Raw side, hosted by the PPL Center in Allentown, Pennsylvania.
As of now, WWE's PPV schedule stands as follows
* June 20: Hell in a Cell from the Yuengling Center in Tampa
* July 18: Money in the Bank 2021 – venue to be announced
* August 22: SummerSlam – venue to be announced