Becky Lynch is the reigning WWE Raw Women's Champion who has also captured the Smackdown Women's Title since her WWE return, this past summer. She is one of the top superstars of the red brand who is a must-see attraction each Monday night. Plus she also claims to be making records with each passing day as it appears.
Big Time Becks took to Twitter, last evening and noted how she has been champion for every active day that she's been on WWE TV since WrestleMania 35. Today marks day #500 reign for Becky Lynch as she touted the accomplishment with the following statement,
"I've been champion every active day I've been with WWE since Wrestlemania 35. Today marks #Becky500, and that is so very cool. Won't be ending anytime soon either."
WWE NXT WarGames 2021: Potential Winners Revealed For The PPV Event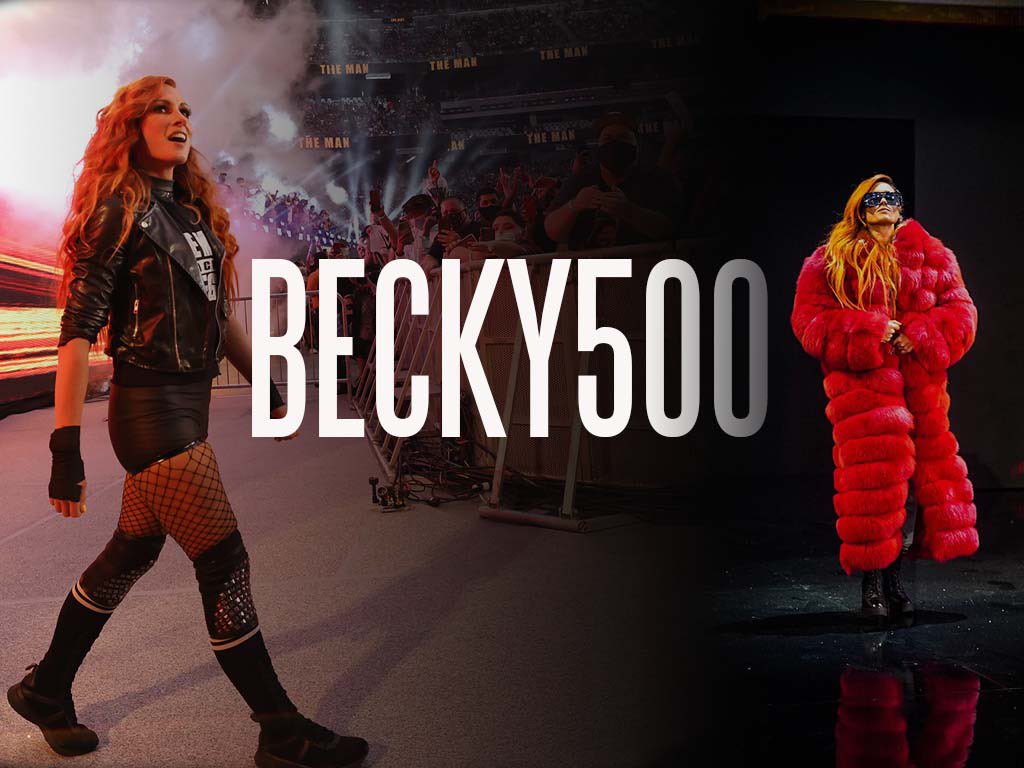 Becky Lynch won the WrestleMania 35 main event in the form of a Winner Takes All Triple Threat over current and then-SmackDown Women's Champion Charlotte Flair and then-RAW Women's Champion Ronda Rousey. Since it was a Winner Takes All battle, the winner got to mention herself as Becky Two Belts as she held both titles until losing the Smackdown strap back to Flair at Money in the Bank in May 2019.
Stephanie McMahon Discussed Ronda Rousey's Status With The WWE
Becky Lynch is the longest Raw Women's Champion
Following this loss, Becky Lynch continued her reign with the red brand title and retained it, last over Shayna Baszler at WrestleMania 36 in 2020. Just a few weeks later on May 11, she announced her pregnancy, as she was expecting her first child with her husband Seth Rollins.
This caused Becky Lynch to vacate the title to Asuka, that night, and begin a 15-month maternity hiatus until the SummerSlam comeback, this past August. She made a surprise return to defeat Bianca Belair in just 26 seconds to become the new SmackDown Women's Champion.
Then during the WWE Draft in October, Lynch and Flair exchanged their titles on the October 22 edition of SmackDown, and since then the former has been the red brand champion.
Becky Lynch had two reigns with the RAW Women's Title, for 438 combined days recognized by WWE which will increase as she's the reigning champion. She has had four reigns with the SmackDown Women's Title, for 278 combined days recognized by WWE. Her first red brand title reign was a record-setting 398 days recognized by WWE which keeps her as the longest-reigning Raw Women's Champion of all time.