Edge has now become a ray of hope for pro-wrestlers who perhaps left competing in the squared circle due to injuries. Perhaps no man on the planet has ever thought this man to be back in action especially in his age when competitors think of leaving wrestling.
Why Edge Is Eager To Perform At WWE Wrestlemana 36 Against Randy Orton?
But he made the unthinkable happen at Royal Rumble 2020 by making an incredible return which may have been the greatest of all-time.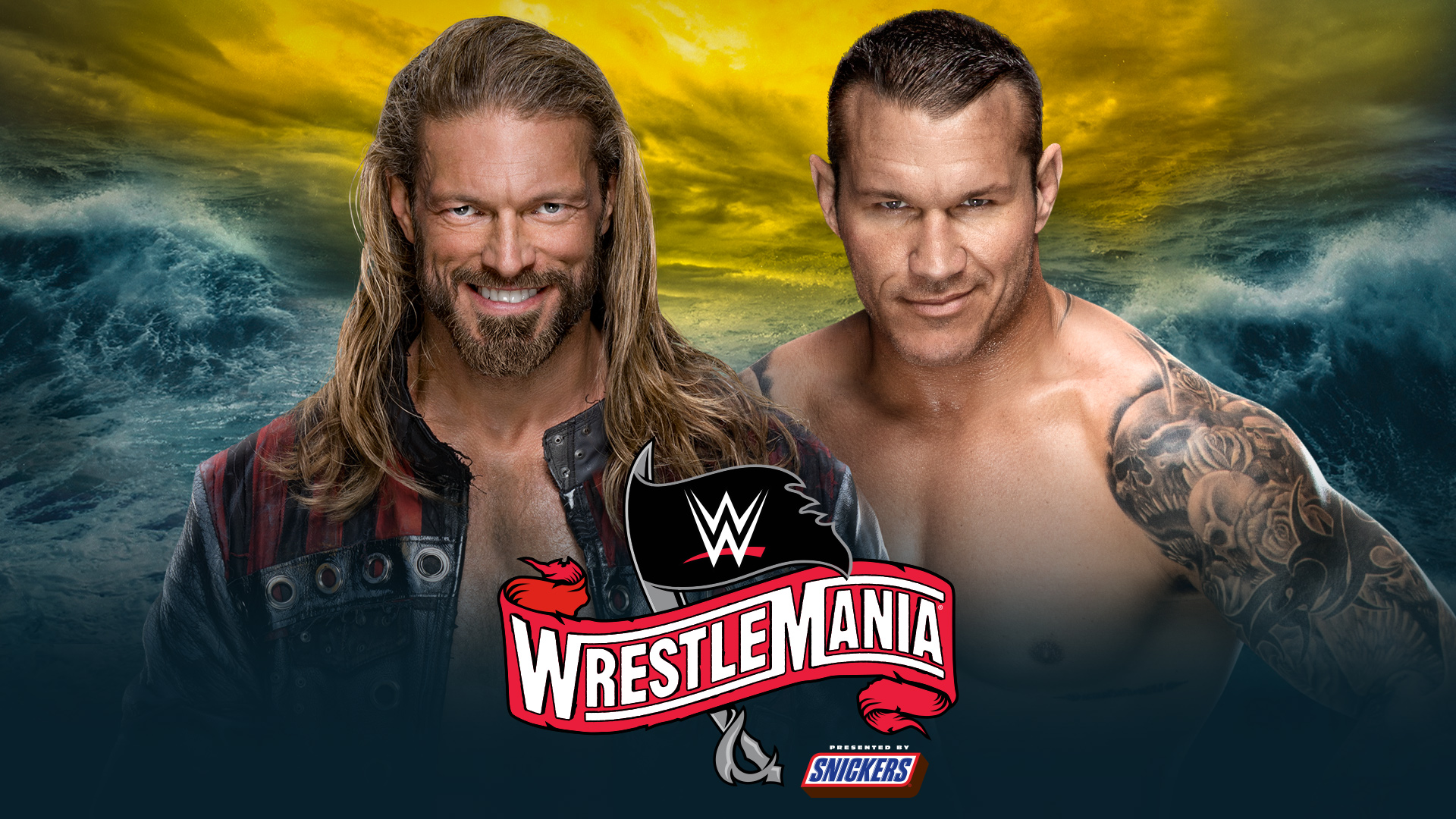 This comeback can now be given as a big example of inspiration on any kind of mainstream sport. During a recent conference call, Edge revealed that he created history by coming of retirement this year. For the record, he's the only man in any kind of 'contact sport' to return to action after having a triple fusion neck surgery.
Two Top Stars Are In Coronavirus Quarantine; WWE Changes Wrestlemania Card
While speaking about the same Edge revealed that he loves to take new challenges in life all the time. This is the sole reason behind thinking about making the impossible, possible. The resurrection of his illustrious career after a nine-year hiatus seemed almost impossible.
As stated in WWE Raw promo during his comeback, Edge revealed that he denied living in the world of what-ifs. It was the grit that was helping him to thrive with the minimum hopes. Thankfully, he was able to commit the unthinkable bringing an example to the world,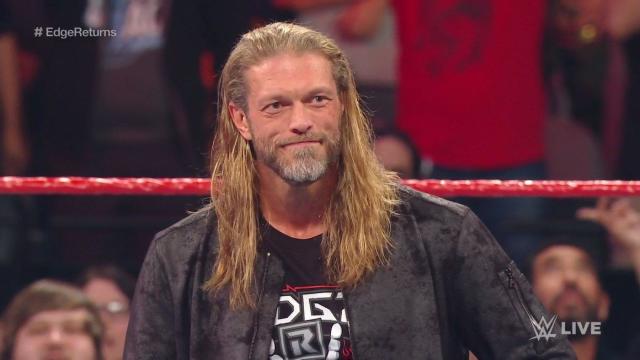 Below is what Edge said,
"I had to very quickly wrap my mind around the idea that WWE and wrestling was done for me in 2011.

If I didn't wrap my mind around that, if I didn't accept what everyone told me – 'you can't do this', I think it would have been very unhealthy, so I needed very quickly to find things to do and to move on with life and try and really just close and finish off that chapter. The book was still continuing, but that chapter was done.

Samoa Joe Wants To Compete In A Match Against The Undertaker

So as the years passed and I was feeling really good and I started putting the work in that I thought would be needed to come back and to go through the whole process of coming back and getting a clearance to come back, it was such a challenge for me and I thrive on challenges, so then it became the challenge to get back and do something that no one has ever done before in any sport or any form of entertainment – come back from triple fusion neck surgery.

So that challenge got me through and once I got back into the fold, then, again, that night at the Royal Rumble – that's when it all started becoming real."
Edge will now compete in his first singles contest in 9 years at WrestleMania 36. He'll face Randy Orton in a Last Man Standing match that is a culmination point of one of the most organic storylines in recent WWE history. This is likely to be a solid physical contest between two of the moat veteran superstars present in the pro-wrestling circuit.