Stephanie McMahon is someone who is constantly working on behalf of the WWE to benefit the company in whatever ways possible. She the Chief Brand Officer which literally makes her the face of the company, anyway. But she worked hard to secure this spot. She makes a lot of money through this post who often goes through some Charity Works.
As seen in the past, Stephanie McMahon was a big part of the campaigns like Susan G Komen breast cancer awareness, Make A Wish, or Connors Cure which were all for noble purposes. Recently, she gave back some of her earnings in a big way. According to the Wrestling Observer Newsletter, The Billion Dollar Princess donated $900,000 to the ChadTough Foundation.
WWE Star Charlotte Flair Goes Fishing With Fiancee; See Photos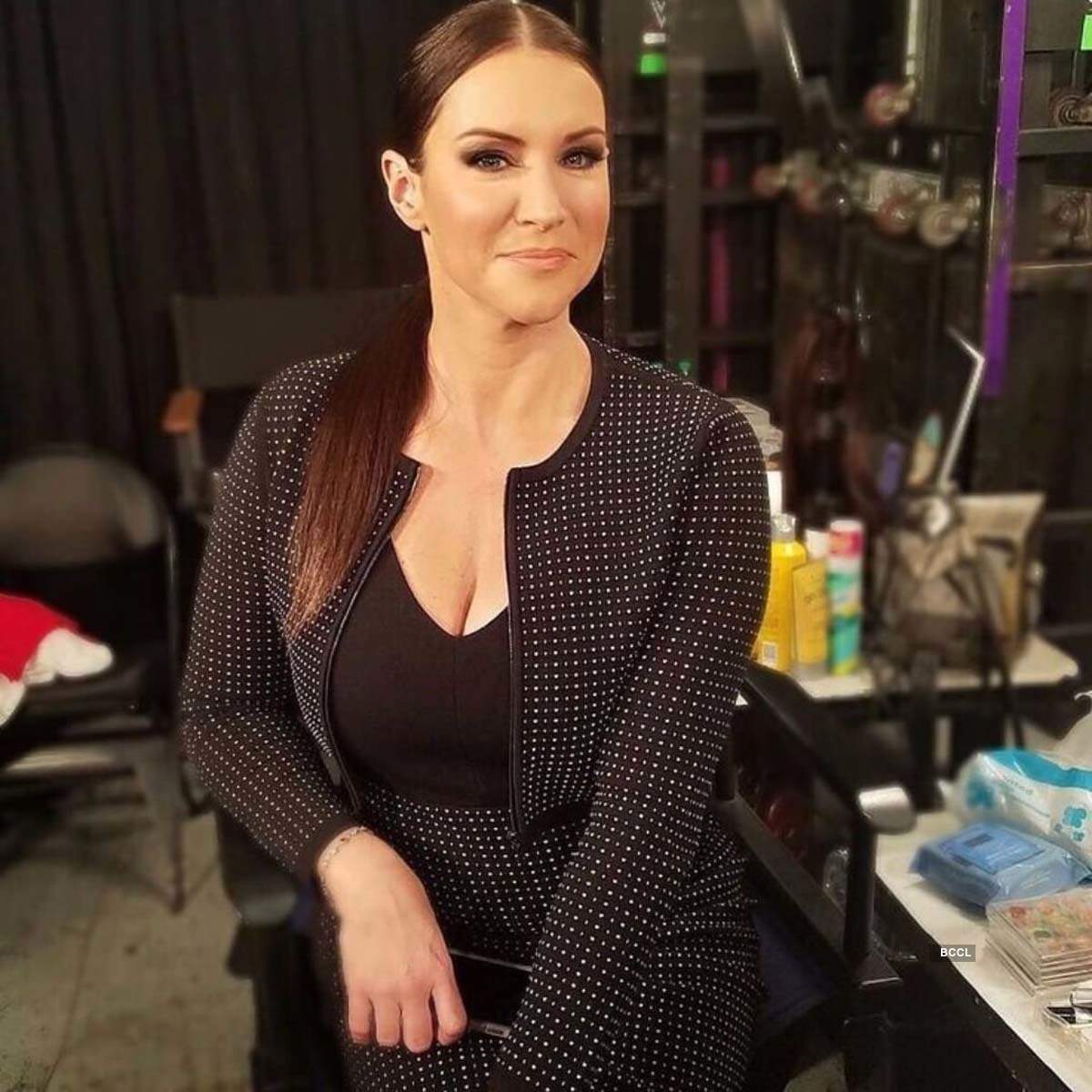 This is a charitable trust set up to help fight a rare form of brain cancer called a diffuse intrinsic pontine glioma. As per the report, Stephanie McMahon made the donation in the name of the grandson of former Michigan football coach Lloyd Carr. Dick Vitale, a well-known basketball commentator, also made a huge donation for this campaign. This form of brain cancer is a fatal diagnosis and hence these funds will be helped, big-time.
Stephanie McMahon Suffered Nip Slip, 19 Years Ago On WWE Raw
Stephanie McMahon and Triple H owns more WWE Shares than Vince McMahon
Stephanie McMahon may not have to be much worried to earn those amounts back as she is residing in a head honchos position in the WWE. She and her husband Triple H nowadays own more combined WWE stock than Vince McMahon which obviously keeps them in the race of taking over the company when Vince steps down. She reportedly earned a base of $730,000 with her WWE contract in 2020, excluding incentives, bonuses, and stock options.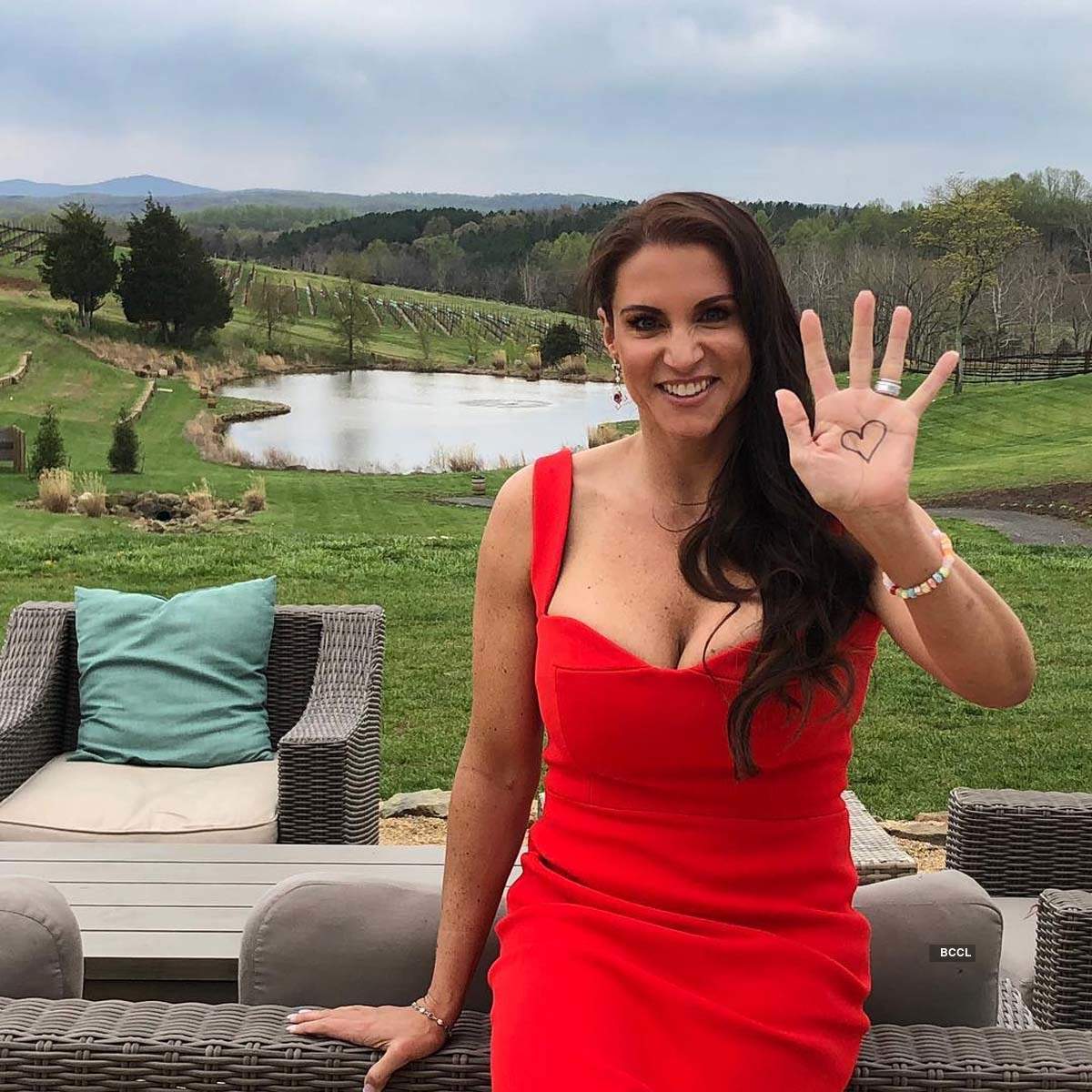 WWE is constantly investing in their own company and Triple H and Stephanie McMahon own a greater stake than Mr. McMahon, nowadays. New SEC filings show that Vince McMahon bought 19,875 shares, leaving him with a new balance of 89,496 shares. His daughter and son-in-law were also in the buying race.
Triple H bought 5,644 shares which keeps him with 87,046 shares just around 2,000 less than his father-in-law. As for Stephanie McMahon, she also picked up 5,644 shares which led her to 82,042 shares. In combined, the power couple of the WWE now has 169,088 shares.
WWE Executive Producer & Chief of Global Television Distribution Kevin Dunn has 81,411 shares of Class A Common Stock while WWE President Nick Khan has 15,310 shares.