JCC
Want to be a professional cricketer?
Register Now
*T&C Apply
We are just a few hours away from the 2020 Backlash which is going to be the third PPV following Wrestlemania 36. While it's being rumored that the entire event will be broadcasted in a taped format, it is likely that WWE might conduct some of the matches in a live format. The potential main event of the night has already been filmed where Edge takes on Randy Orton in the Greatest Wrestling Match Ever.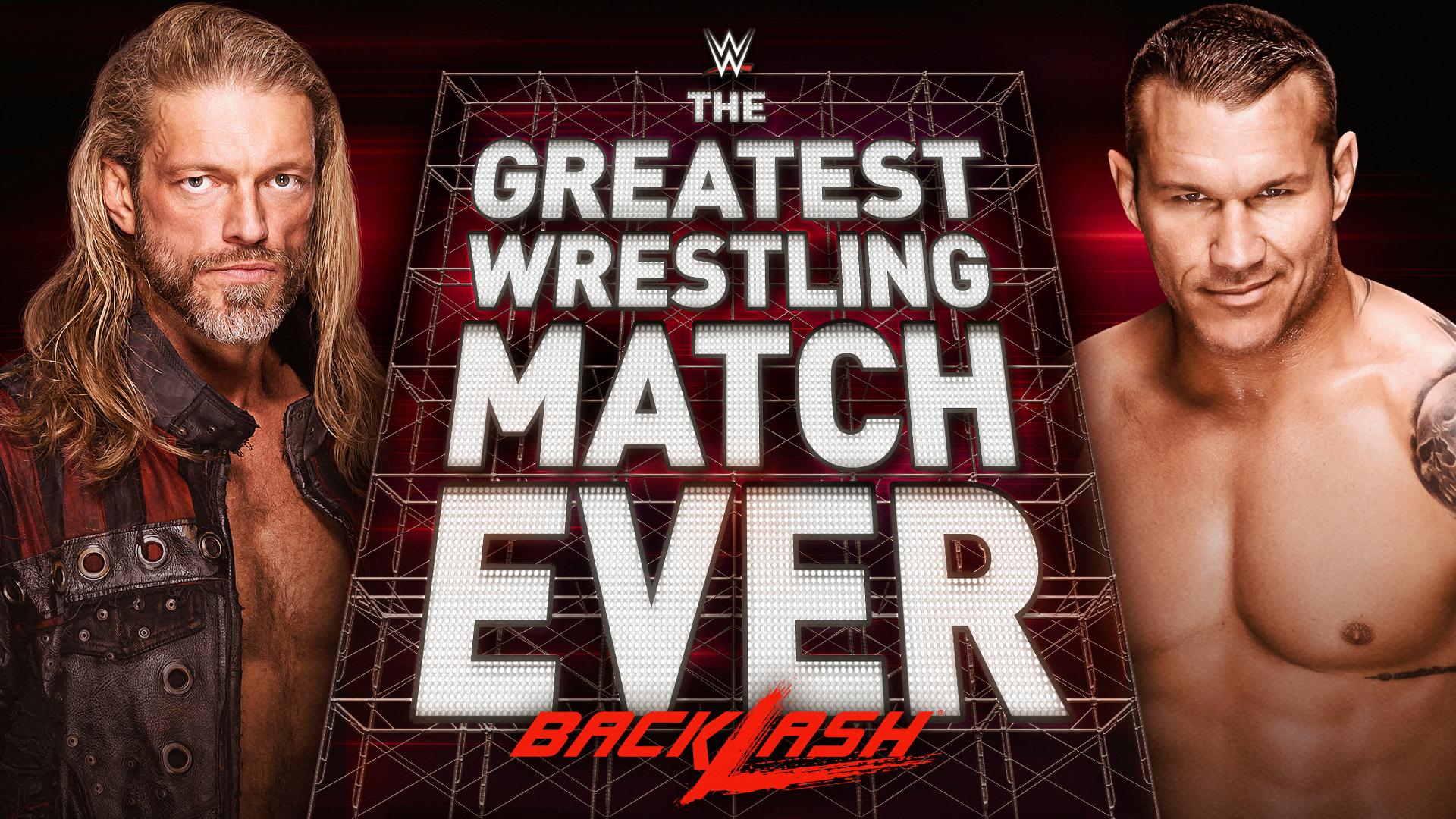 As Backlash airs on the WWE Network a few hours later on the WWE Network, latest reports suggest that various changes will be made to the pay-per-view event, courtesy of Vince McMahon. Initially, Paul Heyman, the head creative of Monday Night Raw was a key person behind conducting the show who is no more on the scene after getting fired.
WWE Backlash: Top 5 Shocking Moments From The Pay-Per-View History
It seems McMahon will be in charge of Backlash, tonight and thus we can expect most of the matches will be influenced by his decisions. Some of the guys who Heyman was trying to push for the future may suffer, as a result. The United States Title match between Andrade and Apollo Crews is likely to be inserted into the kick-off show as these two were Paul Heyman guys.
Spoiler From Edge Vs Randy Orton Taping At WWE Backlash 2020
WrestlingNews.co reported the following about the situation,
"I was told this morning that McMahon has already made a change to the finish of one match and some ideas that were planned for other matches have also been scrapped or tweaked. I was told that there were changes made on the SmackDown side too, but most of the ideas scrapped were from the RAW side.
According to the current internal match line-up, the Kickoff show will feature United States Champion Apollo Crews vs. Andrade. WWE has yet to officially announce that match for the Kickoff show but that is what is listed right now internally. Crews and Andrade are two guys that Heyman was trying to push."
Additionally, the source states that McMahon doesn't feel some of the superstars will ever be rating-movers for Monday Night Raw after Backlash. Heyman was in favor of those guys and as a result, the show suffered a lot in recent times. So The Boss is pushing for a real-time push for the flagship show from Backlash PPV onwards,
"There is some concern among people on the roster about bigger changes that could be coming in the next few weeks as McMahon feels that a big shakeup is needed to get the RAW ratings back up. McMahon knows that COVID-19 is a major reason why ratings have dipped to all-time low levels, but he also feels that some of the wrestlers that were pushed by Heyman will never be ratings movers."
It will be interesting to see how Vince McMahon and the new creative team takes care of business after Backlash. They are likely to be assigned to give a push for some names whom Heyman may haven't favored, to date. It was also indicated that we should expect to see more brand crossovers in the upcoming weeks as a number of SmackDown stars will be appearing on RAW to pull up the ratings.
Get the latest news and updates from Indian Premier League, ICC World Cup 2019, Match Prediction & Fantasy cricket. Follow SportzWiki for all cricket news, WWE News & Sports News.