As seen on a recent episode of Monday Night RAW, Aleister Black competed against Seth Rollins in a singles contest and came up short after digesting a Stomp. Once the match was over, Rollins teamed up with his disciple Murphy Murphy to injure Black's arm. The victim was brutalized, badly that indicated that he would be out of action, for sometimes.
Over the last year, it seemed that WWE would be pushing some of the names as the future runners of Monday Night Raw. The management was trying to build up some fresh superstars and one of those them was Aleister Black who had immense potential. He was also a project of the former Raw Executive Director, Paul Heyman who is no more available in the position.
Rusev Reveals Rey Mysterio Wanted To Form Tag Team With Him In WWE
He was recently fired from his position by Vince McMahon and thus the push of the Dutch Destroyer might have ended, right there. The Wrestling Observer noted that the push around Aleister Black has been cooled off. The injury angle on Raw wasn't done to cover any real-life thing related to Black. Rather, it was just a way to write him off the TV.
Aleister Black-Seth Rollins Program To Set Up Match At WWE Summerslam?
The reason behind doing so with such a bright superstar is unknown at this point. It looks like that the creative team doesn't want Aleister Black on RAW until they have some plans for him. As mentioned earlier, Paul Heyman was a big supporter of him, but things have certainly changed under the new creative head of RAW, Bruce Prichard.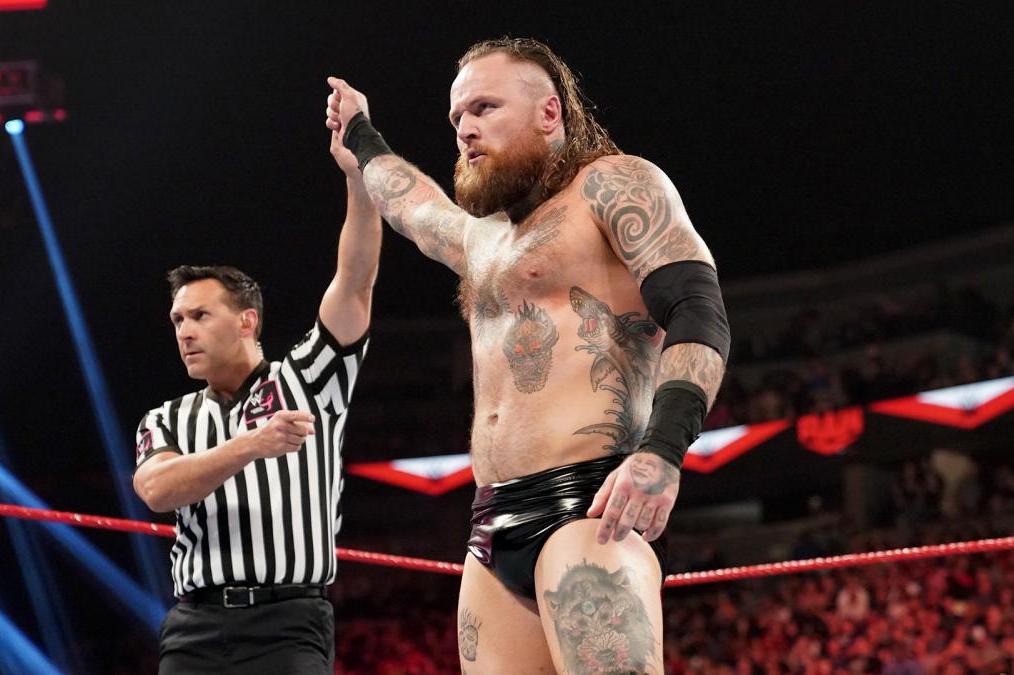 Word is now going on suggesting that Aleister Black may no longer be in-line for a main-event push on WWE RAW. He wasn't used properly on the main roster after coming from NXT until Heyman took control of the show, last year. So we can only assume that Black will have to deal with similar problems while Vince McMahon is overlooking things on Raw and SmackDown.
Other promising superstars stars that Paul Heyman wanted to push included the names like Ricochet, Cedric Alexander, and Humberto Carillo. All of these names have lost TV times on Raw in recent months as Heyman is no more in charge. Since McMahon is focused more on pulling up ratings using veteran names, it's likely that guys like Aleister Black won't receive push on the show, anymore.