Becky Lynch was all over the rumor mill during WrestleMania week as this is one of the times when unpredictability surrounds WWE programming. Fans did anticipate her appearance at the Show of Shows given how she teased a return at the PPV on both nights. Also, some spoilers were available unveiling the capacity of her appearance.
Ultimately, that never happened but the interesting thing is that creative plans were always in place for the top Superstar who is on a hiatus for almost a year. Reports suggested that WWE was planning something around Becky Lynch with Bayley involved in it. Ultimately, the Bella Twins took out her in a segment where The MAN was supposed to be in.
Ringside News learned an update on what was going with Becky Lynch's WWE return and why it didn't happen at WrestleMania. They were told by their source that "it was discussed and prepared but never decided on." So it appears that WWE had plans through which they moved forward but that didn't eventually culminate in. Perhaps, another time seemed perfect for him.
Becky Lynch Prohibited Seth Rollins From Deleting Twitter Account
WWE seemingly pushed back Becky Lynch's return
After The Bella Twins squashed Bayley, it did seem true that WWE had something going on backstage. They have probably pushed back Becky Lynch's return to a later date, owing to some reasons.
During Wrestling Observer Live, Bryan Alvarez said that he heard a "ridiculous" story about The Irish Lass-Kicker missing WrestleMania 37. This also implied that something pretty interesting happened behind the scenes to keep the former Raw Women's Champion from coming back,
"I will say this, okay? I heard something about Becky and WrestleMania, but I only heard this from one person, but if I can confirm this I promise I will tell you, but the story was so ridiculous I literally couldn't believe it, and think about that because we're talking about WWE. I asked eariler in the show and I didn't get anything back. Maybe who knows, maybe she'll show up tonight." (Transcription by Ringside News)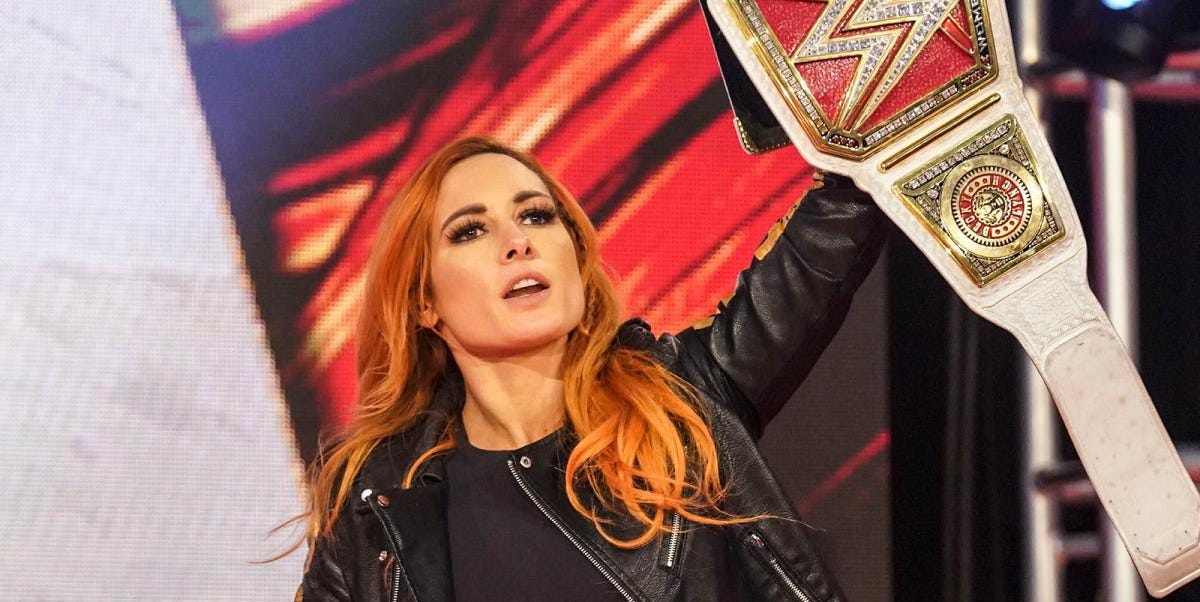 Becky Lynch was also expected to make a return on the Raw after WrestleMania which could have been a perfect stage for her. The company has decided to return a few Superstars on the show but she wasn't included in the list. Rather, Charlotte Flair showed up and brought out some evil instincts which could involve her in the next title match.