WWE has finally found out a candidate for the President Post. The latest SEC filing reveals that the company has signed new President & Chief Financial Officer Nick Khan. Previously, George Barrios and Michelle Wilson used to be the co-presidents of the company who were both fired from their posts, earlier this year.
As noted recently, Nick Khan captured the vacant slot. He is the former Co-Head of Television at Creative Artists Agency (CAA), who has the experience of working with other top companies in the industry. He will report directly to WWE Chairman & CEO Vince McMahon in his new job. WWE made a press release on his hire that includes comments from McMahon and Khan.
Ridge Holland: WWE Considers This NXT Star THE NEXT BIG THING
As per the contract, the term of the agreement will be 5 years from Nick Khan's joining date in the company that is on August 5. The employment is on an 'at-will' basis, though which means WWE or Khan can terminate the contract at any time, without cause or reason. The contract notes that Khan must let WWE know in 60 days advance via a written notice if he plans to quit. He will be operating from the WWE Headquarters in Stamford, Connecticut.
Rhea Ripley's Incredible Strength: WWE Veteran Shares Story
The base salary for Nick Khan would be $1.2 million per year, payable on a bi-weekly basis. His severance package will allow the base salary to get paid through the length of the contract if certain criteria are met in regards to WWE's Severance Policy.
He could also participate in WWE's Discretionary Bonus Plan depending on WWE's level of achievement and Khan's personal performance measures. The initial, annual target bonus is $1.9 million. (Sources WWE corporate site and wrestlingINC.com)
The SEC filing also noted that Nick Khan would receive a one-time Sign-on Bonus of $5 million, payable on the 'first payroll following the beginning of his employment.' Khan will have to reimburse the sign-on bonus if he leaves the company "without good reason" or if WWE terminates his employment for "cause" within the first 12 months.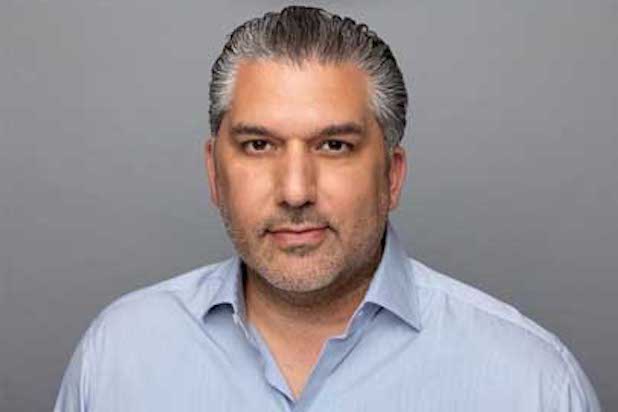 Whenever the deal gets terminated by WWE or Khan between 12 and 24 months, the reimburse amount would be $3.1 million of the sign-on bonus. He would reimburse $1.2 million of the sign-on bonus if the contract is terminated by WWE or Khan within 24 and 36 months.
Nick Khan would have to relocate from California to Connecticut at the end of August, this year. He is also receiving a Relocation Expense Benefit that includes up to 6 months of temporary housing to be arranged for by WWE or Khan and paid directly to the provider.
If arranged for by the new WWE President, then the cost must have to be pre-approved by WWE. He's also eligible for the reimbursement for costs of shipping his household goods from California to Connecticut for relocation under some stipulations. Khan is also eligible of receiving 3 weeks of paid vacation and 3 paid personal days for the year.
Get the latest news and updates from Indian Premier League, ICC World Cup 2019, Match Prediction & Fantasy cricket. Follow SportzWiki for all cricket news, WWE News & Sports News.