Natalya Neidhart has recently found a career boost by winning the Women's Tag Team Championships with Tamina Snuka. At this time, when she has reached her late 30s, she is redefining her beauty with a hotness quotient that wasn't found, earlier. As we have seen in the past, she puts up quite the show-off using her YouTube or Instagram profile.
In the latest of those showing off, Natalya put up a few photos of her in a newly designed pink attire that obviously flashed lots of cleavages. Given the caption of the photo, those shots might have been captured on Saturday, June 13th.
WWE Star Sasha Banks Shares Sensuous Photos From Jurrassic World Tour
As always, The Queen of Harts simply channeled some hot vibes with this new gear that we could possibly witness more on the coming episodes of Raw and SmackDown.
A long-shot redemption story was told when Natalya and Tamina Snuka delivered a performance of the lifetime on the Throwback Edition of SmackDown. They pinned Nia Jax and Shayna Baszler to become the new Women's Tag Team Champions on that night. Surprisingly, this win left the WWE Universe chattering all over social media.
Lana Says, "It's Hot And Delicious" On Her Upcoming WWE Release Info
Natalya and Tamina Snuka are ready to welcome new challengers for their tag team championships
With a career-defining achievement, Natalya hoped that their championship win will inspire others to follow their dreams who won't give up, so easily.
"I always knew that I was going to be a women's champion. I always knew that about my career in WWE, but we were never supposed to have these. We were not supposed to have these championships, and we manifested our wildest dreams, and we did it because we earned it. It feels so good," Natalya boasted during a conversation on Talking Smack. (Quotes courtesy Wrestling Inc)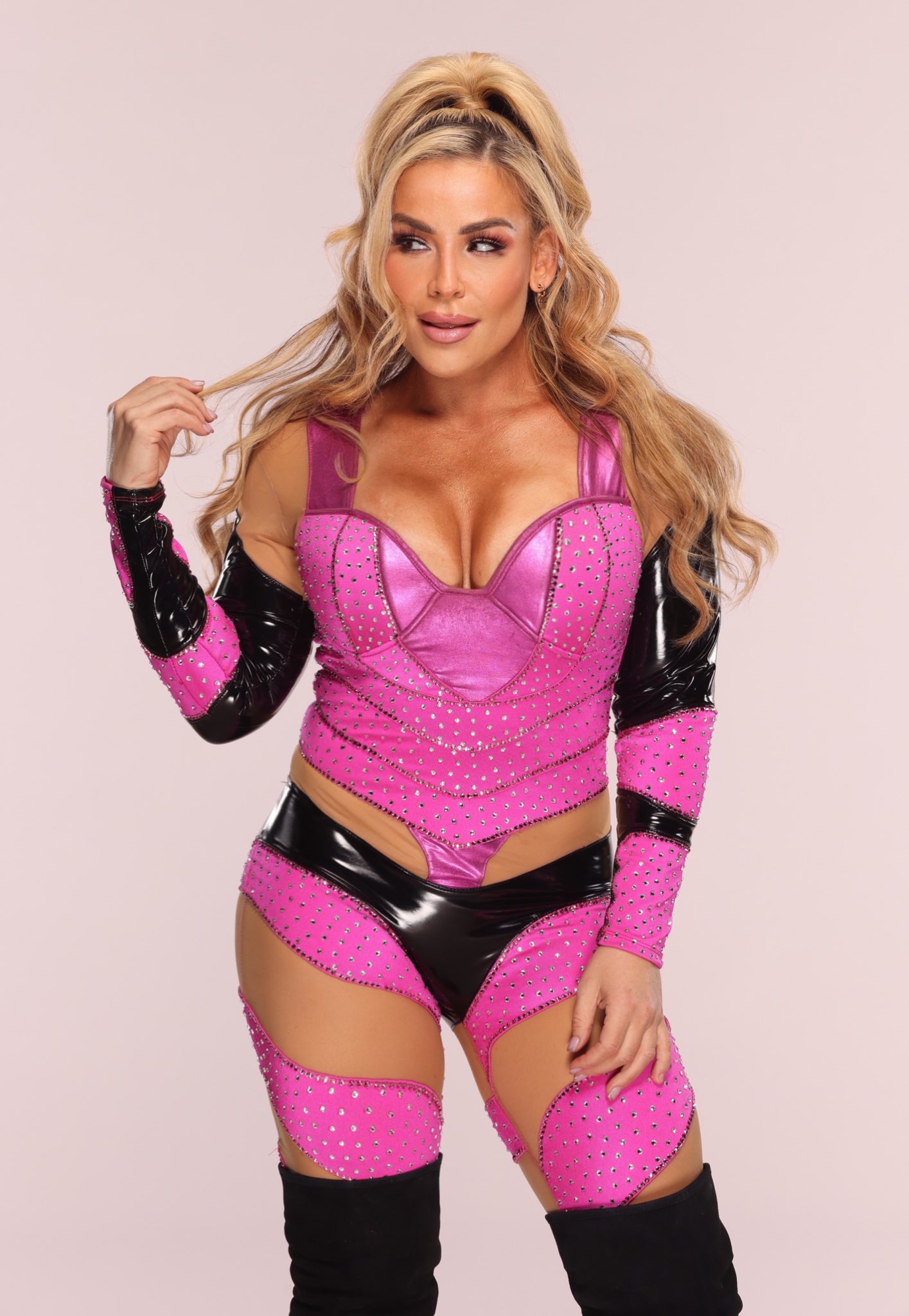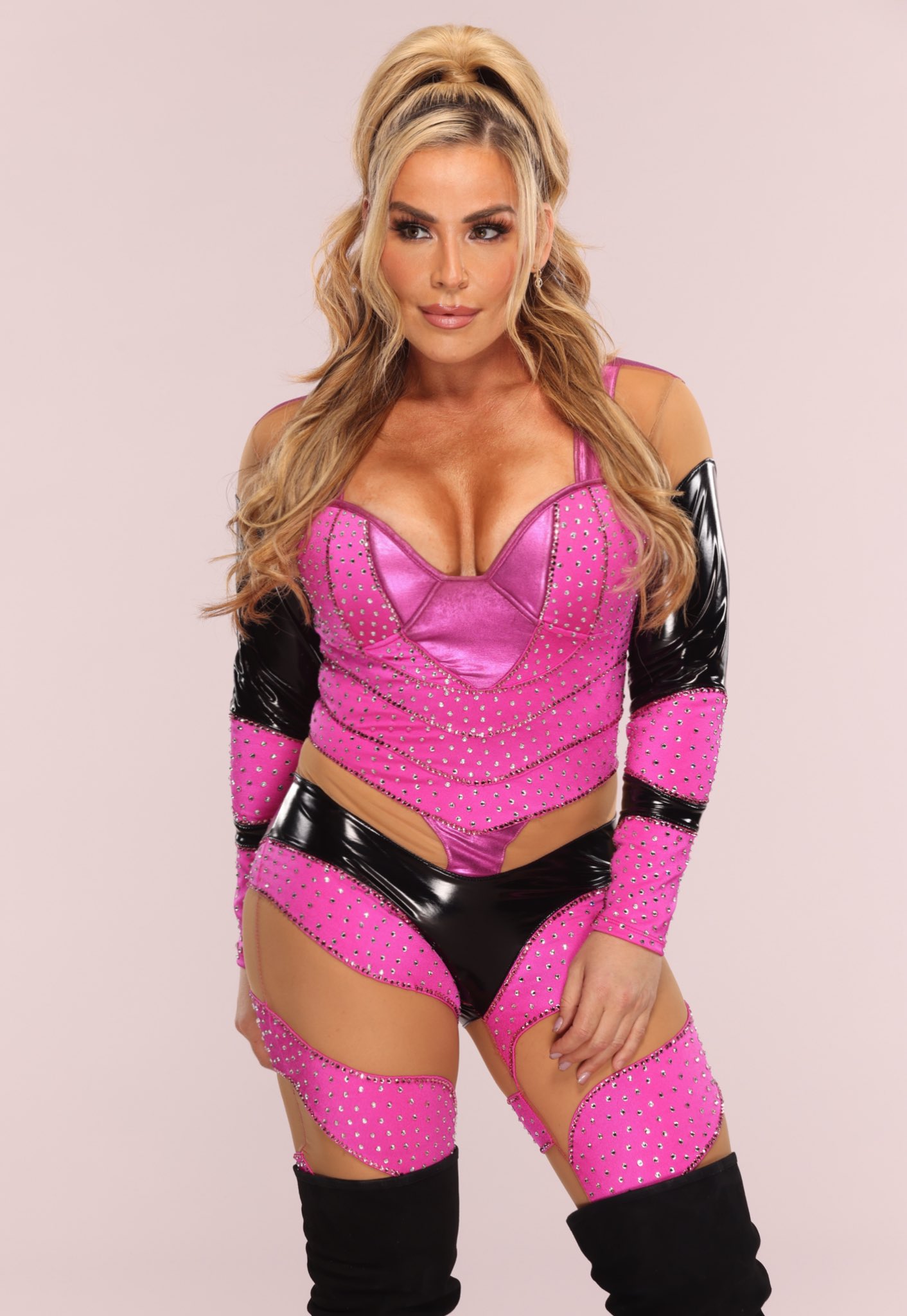 Now that they've been sitting on top of the tag team division, Natalya has called out every single female Superstar in and out of the WWE to challenge her and Tamina for those titles. Per her words, she is ready to entertain anyone with a title shot at any point.
As seen on Raw, Mandy Rose and Dana Brooke could be the next in line to get a shot at the women's tag team titles as they secured a couple of back-to-back wins. Reports claim that Alexa Bliss with Lilly might also be coming after the tag titles in the due course. But thus far, Bliss has maintained a courteous relationship with Natalya and Tamina Snuka, helping them to retain the titles against Nia Jax and Shayna Baszler on two consecutive occasions.