With Eva Marie back on the roster, WWE Universe has the license to revisit the Divalicious days of the past. On a regular basis, this female superstar residing in Southlake, Texas throws photos in hot attires to brighten up the days of her followers. While doing so on social media or on TV, she named this process to be the Eva-lution which keeps on trending.
It's been doing round for one more reason as Eva Marie celebrates her birthday, today [per USA time-zone]. Born on September 19th, 1984, this year marks the 37th birthday of the WWE Superstar. To start up with the occasion, she offered a blue bikini photo of her on Twitter and Instagram. This was to remind everyone that she is still the face of Monday Night Raw.
Lana Shares Wild Vegas Photos From WWE Star Dolph Ziggler's Birthday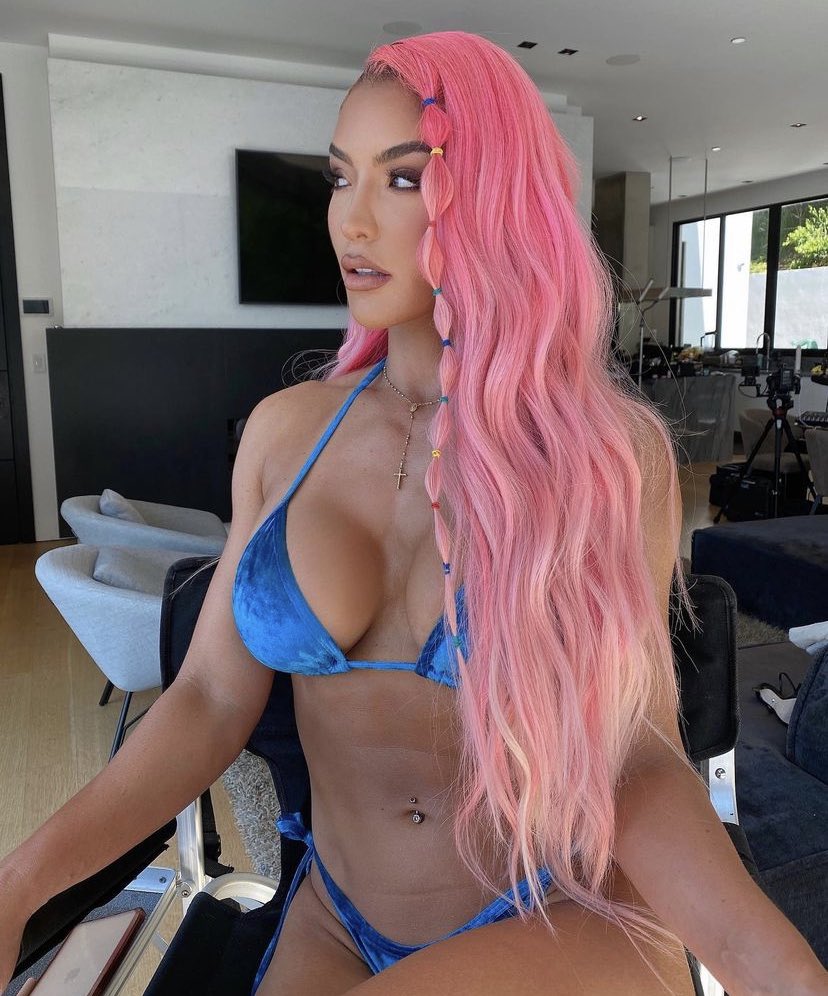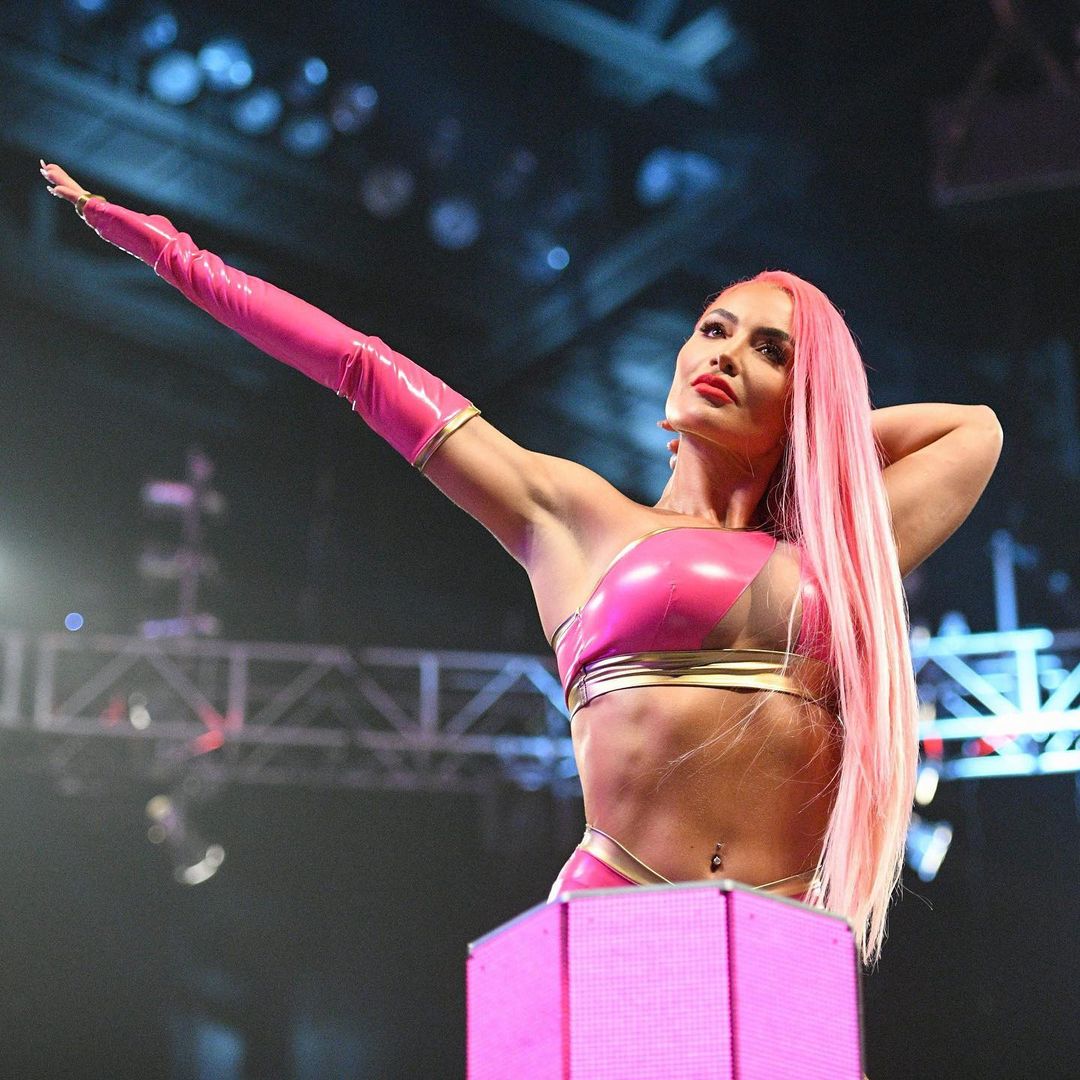 Moving on a bit from her kayfabe heel TV persona, Eva Marie also offered her gratitude toward her huge fanbase. Posting a photo from her gym session, she seemed to be extremely thankful for the love and support from her fans,
"Another trip around the sun ☀️🙏🏼🥳 I love you guys, thank you for already showering me with so much bday Love this morning 🙏🏼😘
#VirgoSeason #Grateful #EVALution #TheFaceOFMondayNightRAW
#PinkPower #WWE #OneDayAtATime #NEMFit"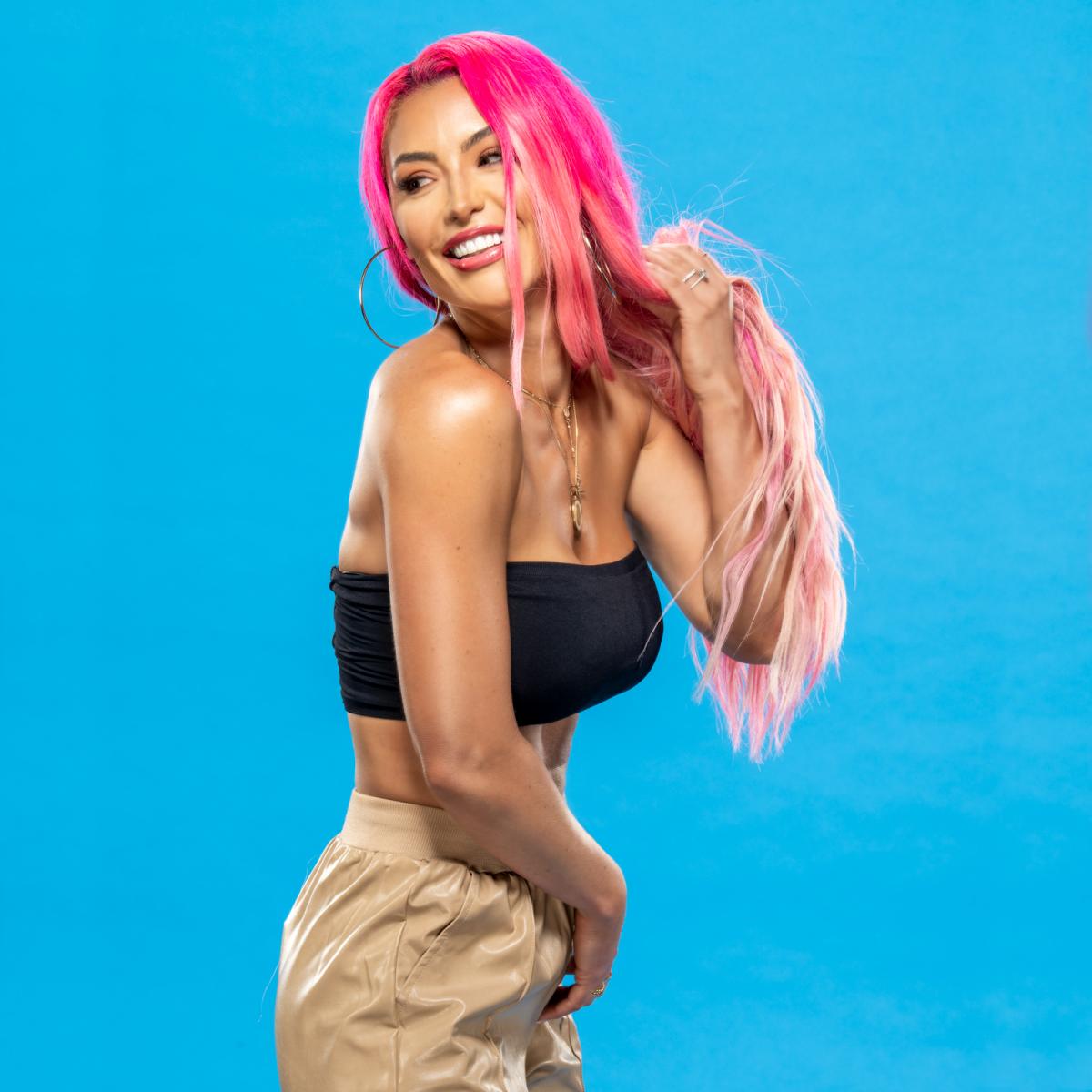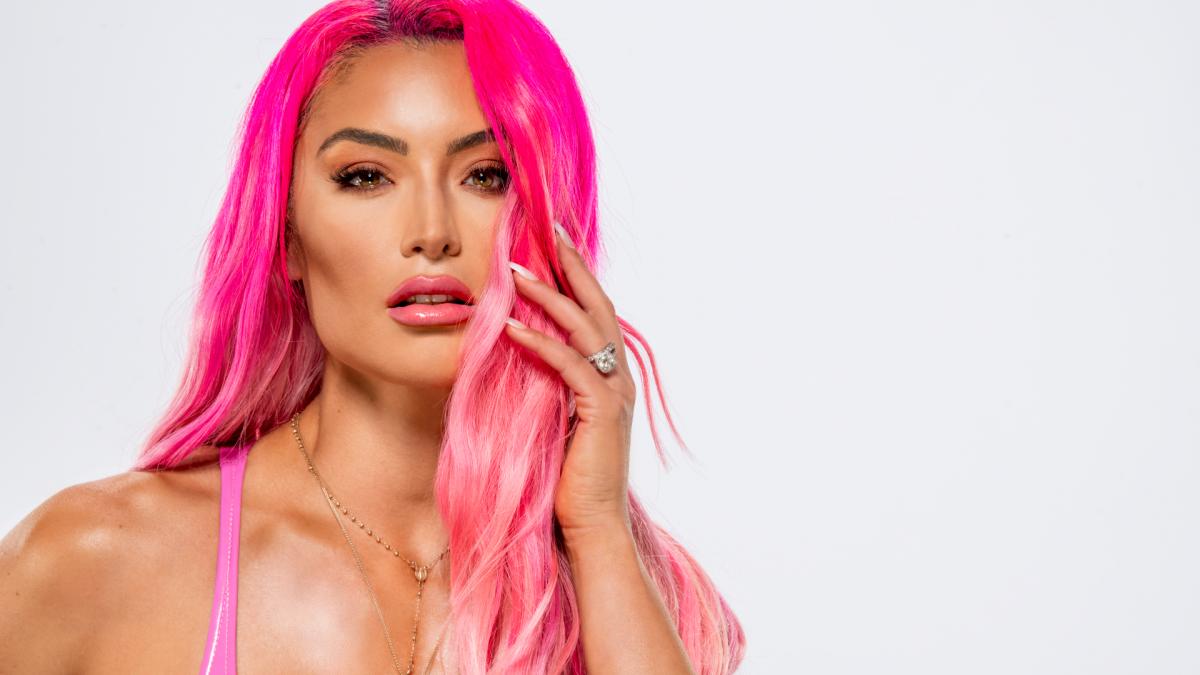 WWE also wished the stunner a very happy birthday, posting some mesmerizing photos of her. WWE Superstars like Natalya, Nikki Cross, and Randy Orton's wife Kim Orton also wished her a happy birthday.
Kelly Kelly Teases WWE Universe With Latest Multi-Color Lingerie Photos
Eva Marie split up with Doudrop
Eva Marie is likely to make her next appearance on WWE TV during this coming episode of Monday Night Raw in Raleigh, NC, tonight. She will be all alone by herself from now on after Doudrop split up with her. After beating her up a few weeks ago, Doudrop challenged her into a rematch, last week. As expected, she picked up the win, possibly to move in a new direction.
Doudrop missed a splash move as Eva Marie missed a 2 count now. Doudrop ran into the turnbuckles as Eva moved again. Eva kept up with the attack but Doudrop backfired with a headbutt. Doudrop then hit her with a big running splash in the corner. To receive a rake into the eyes. Doudrop took her knees out and hit back with a senton and a crossbody on the mat for the pin to win.