Starting from 2011, Summer Rae enjoyed her career in the WWE for the next six years which is the sole reason she received worldwide fame. Away from WWE TV for the past four years, she's not really associated with professional wrestling, anymore but she continued to grow her fanbase, capitalizing on her popularity from her WWE days.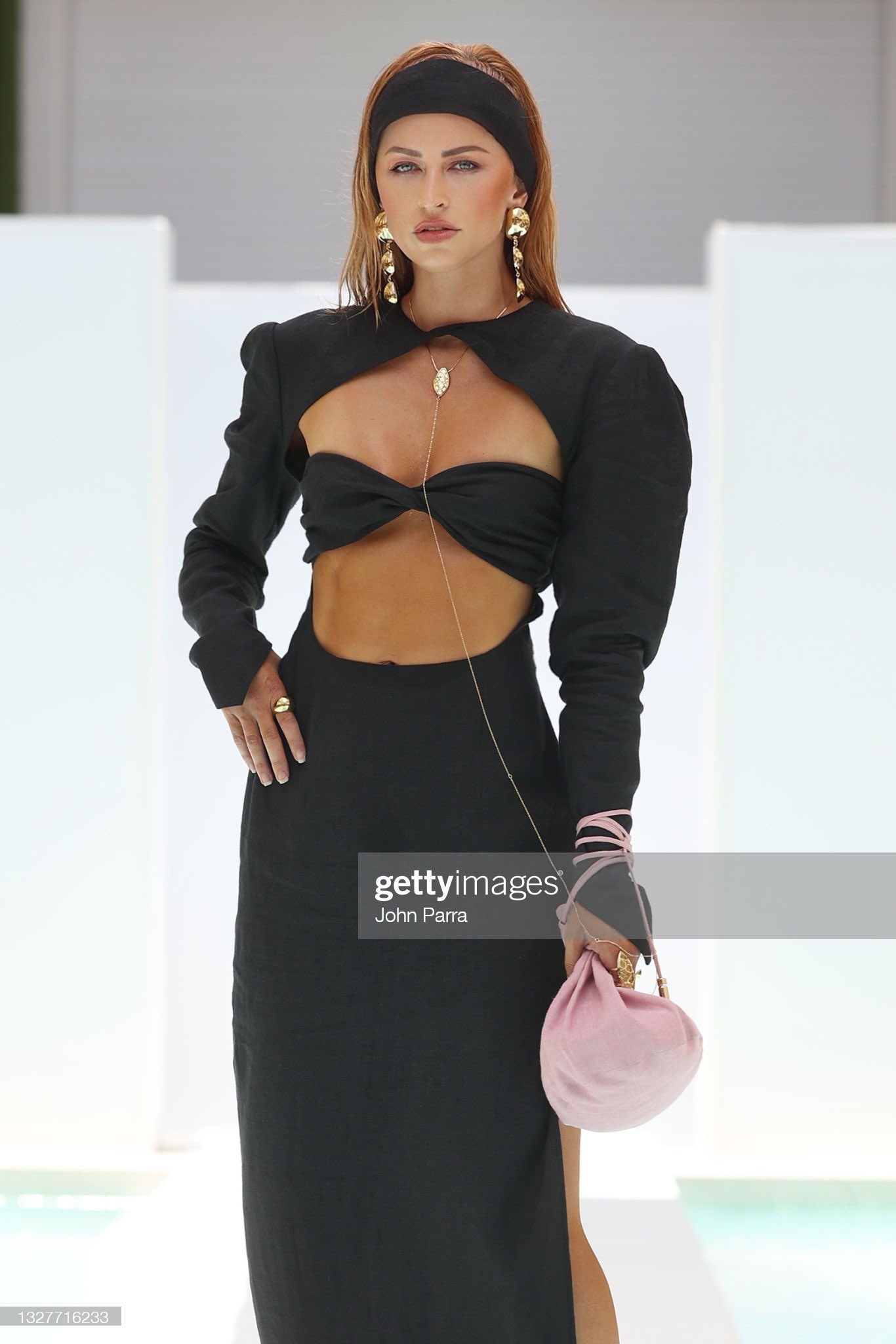 At this point, Summer Rae is fully focused on her modeling career who keeps on entertaining her followers with tons of hot photoshoot pictures. A few days ago, she mesmerized them in a red skimpy outfit from a beachside shoot. Then she offered a snap from another lingerie shoot which was accompanied by an inspirational quote,
"You're feeling like doors are closing, when the whole time rooms are being built just for you."
In another similar shot on Instagram, she claimed to be getting selective, no matter what, "Selective…in every way…about everything."
WWE Star Zelina Vega Gets Lost On The Road Of Life In These Hot Photos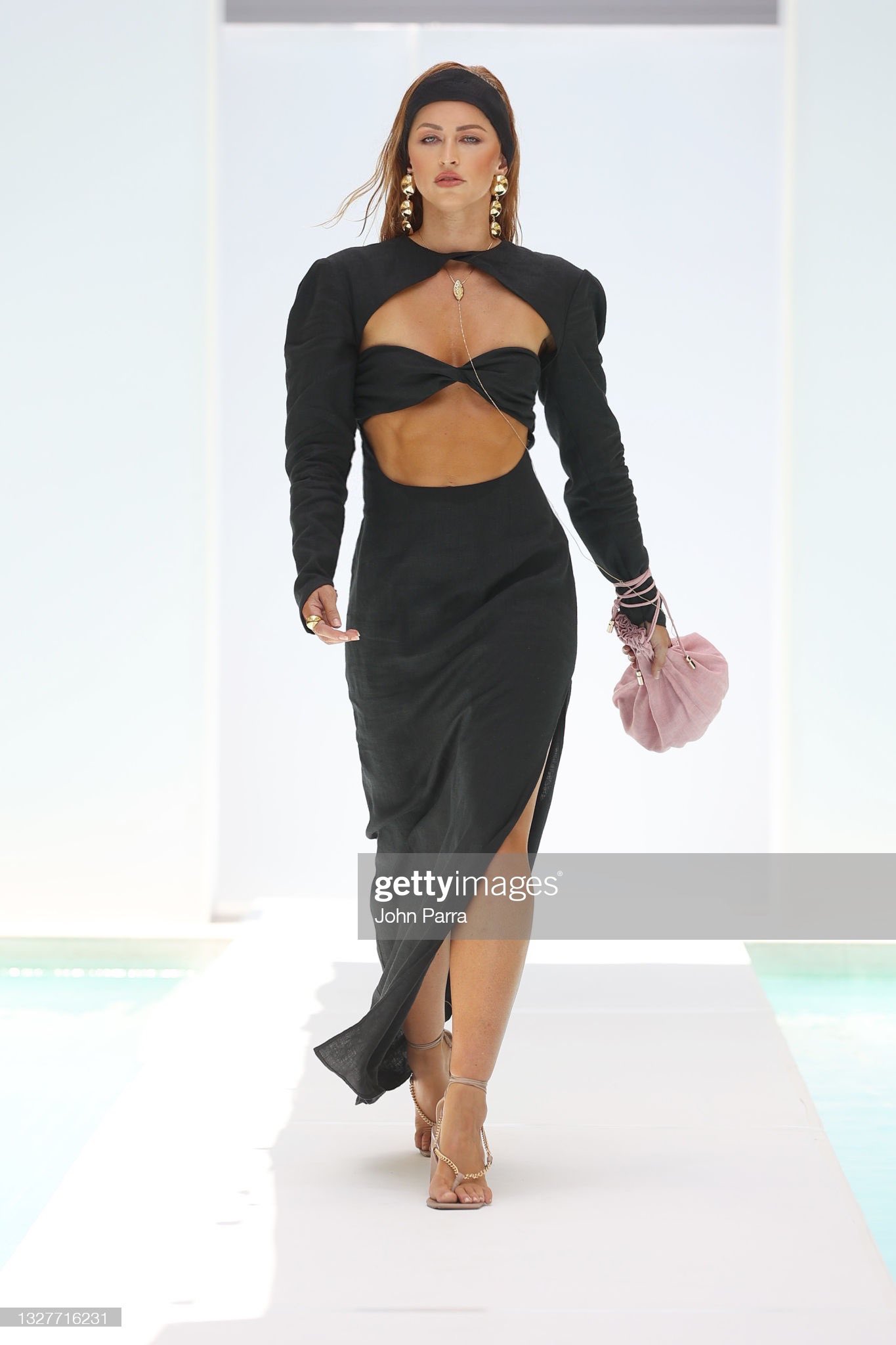 Summer Rae displayed her killer figure in Miami
Summer Rae has walked on the ramp during this year's Miami Fashion Week that took place in early July. She set the stage on fire with her bikini attires alongside another former WWE Superstar Kelly Kelly. Now she has shared the favorite bikini number that she had worn for that ramp walk. The look had her clad in a black bikini alongside some jewelry and a small pink bag.
WWE Star Lacey Evans Shows Off Baby Bump In Beach Bikini Photos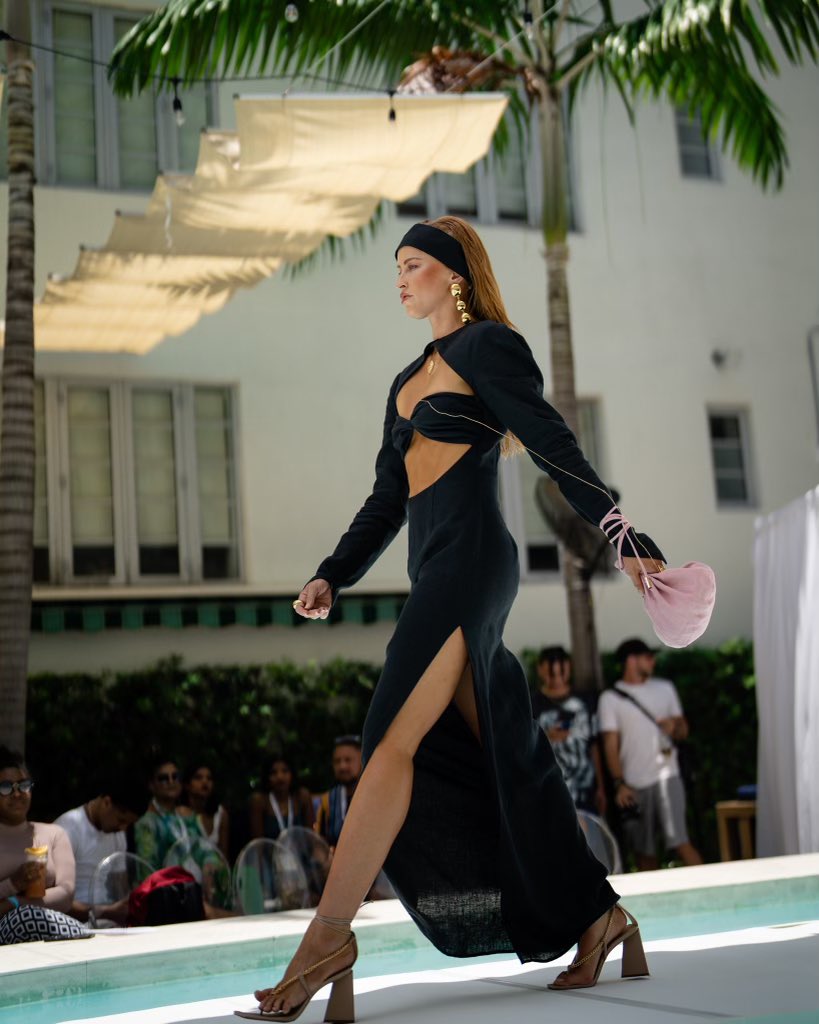 Summer Rae hasn't appeared in wrestling capacities since after her WWE departure. Over on her Instagram, she claims to be still dealing with injuries picked up from those days. But the former dancing partner of Fandango still works hard to maintain her killer body shape. She does follow a strict diet that doesn't have any dairy products in it.
Speaking in an interview with the Squared Circle subreddit, Summer Rae mentioned that she is still willing to make a return to WWE, if possible,
"Of course WWE is a huge part of me & I will never shut that door fully. I would love to still do thing in the future if medically I could. Right now it is great to build a new chapter in my life. You are on the road SO much when on the main roster that you don't have time for anything else. But wrestling will always be a huge passion for me. I feel a void not being there."