The Hispanic Month begins, this week as WWE Star Nikki Bella posted a tribute post to her Hispanic roots using Instagram. WWE might also start to dedicate their shows to Hispanic wrestlers from this week's Smackdown onward as one of their mainstream stars took to the social media route to plug in the occasion.
Plus, Nikki Bella also delighted her fanbase with her latest swimsuit photo via her Insta stories. She was draped in a red off-shoulder bikini top while showing off her killer body. In the story, the elder Bella also mentioned that this is the sexiest that she ever felt since giving birth to Matteo, last summer by wearing this red outfit. Her body shape has also seemed better as she is getting ready to be back in action.
Paige Teases WWE In-Ring Comeback In January 2022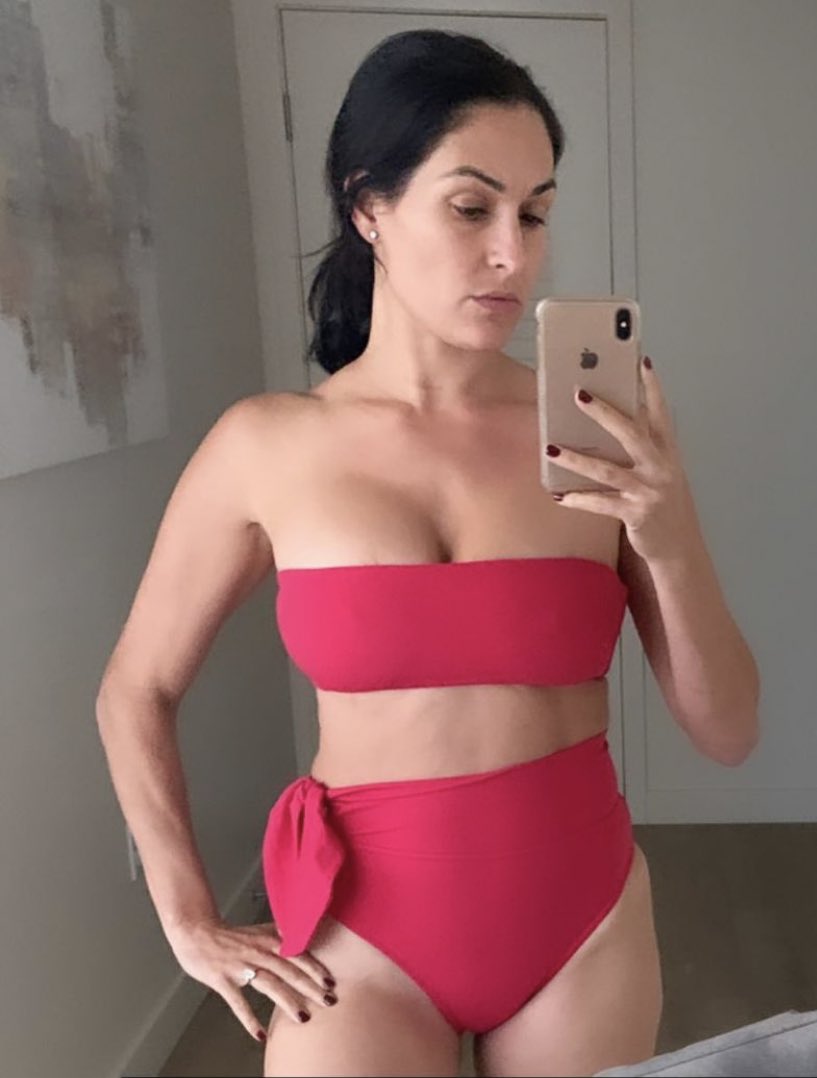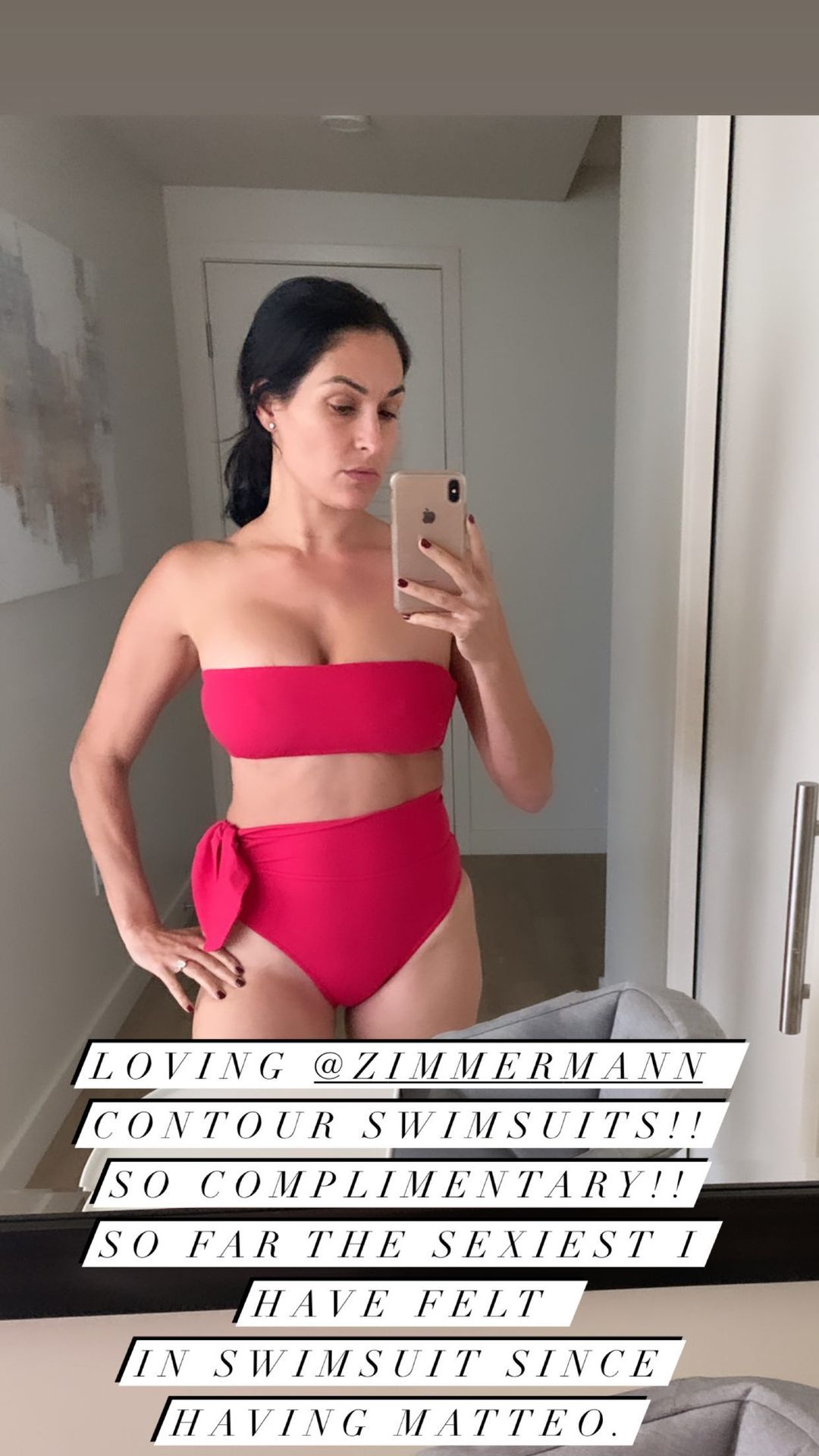 Moving on Nikki Bella posted a series of photos showcasing her Hispanic routes as the Hispanic month begins. The beginning of the caption goes as follows,
"Today starts Hispanic Heritage Month and tomorrow is Mexican Independence Day! ❤️🤍💚🇲🇽 I'm so grateful for my hispanic roots, my family, my ancestors, being raised in Mexican traditions and honoring the history of the Hispanic people. ✨ Our hopes is that Matteo will be trilingual and speak Spanish, Russian and English."
Charlotte Flair Trolled By WWE Star Alexa Bliss Over Latest Bikini Photo
Nikki Bella loves her Hispanic connection
Nikki Bella also mentioned that she is so proud of her Hispanic connection and always wanted to portray that side of her. Alongside her sister Brie Bella, they always wanted to show off their Hispanic side with their TV appearances, in or outside the WWE. Brie Bella herself posted a set of pictures from their appearance in the Latina magazine as you can see some of the pictures from that cover shoot.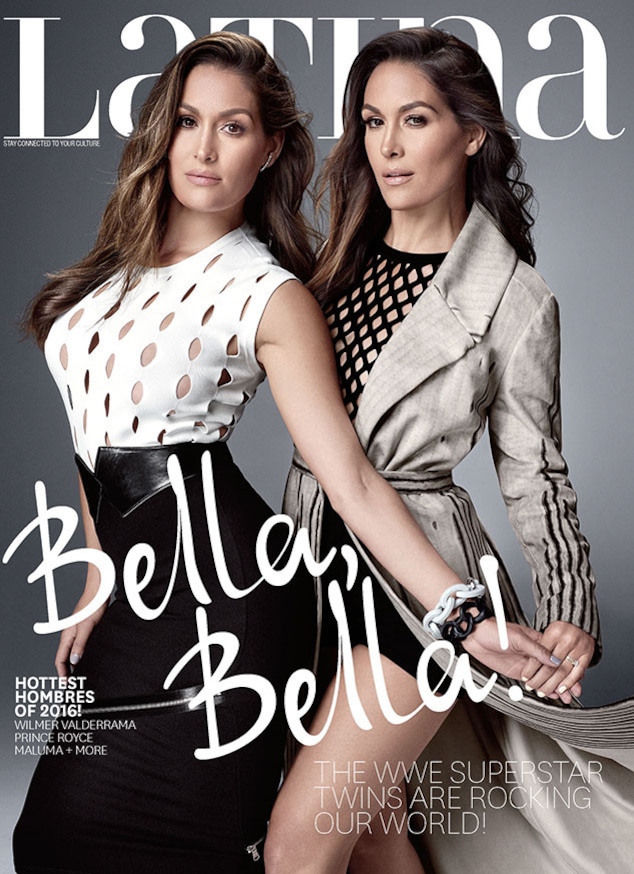 Born under the real-name of Stephanie Nicole Garcia-Colace, Nikki Bella is sixteen minutes older than her twin sister, Brianna, to parents Jon Garcia and Kathy Colace. The duo was born in San Diego, California, and raised on a farm in the Phoenix suburb of Scottsdale, Arizona. The twins are of Mexican and Italian descent who also used to be soccer enthusiasts, playing for the Scottsdale club in elementary school before joining the WWE.
Brie and Nikki Bella have always been keen to know more about their origin. They have also gone through some advanced tests to get even closer to their Hispanic routes. After marrying Daniel Bryan in 2014, Brie also got attached to some Viking connections.