At present, Smackdown is dealing with a lack of major names on the roster in the absence of top superstars like Drew McIntyre or Sasha Banks. Both the superstars have been injured in the early part of 2021 and as a result, they'd need some time off to get healed. This current absence will also result in an absence from the annual Royal Rumble event, later this month.
On January 1, at WWE Day 1 PPV, Drew McIntyre defeated Madcap Moss in a singles contest. After the match, he was interviewed backstage where Happy Corbin and Madcap brutally assaulted him.
Update On Cody Rhodes Possibly Appearing At WWE Royal Rumble 2022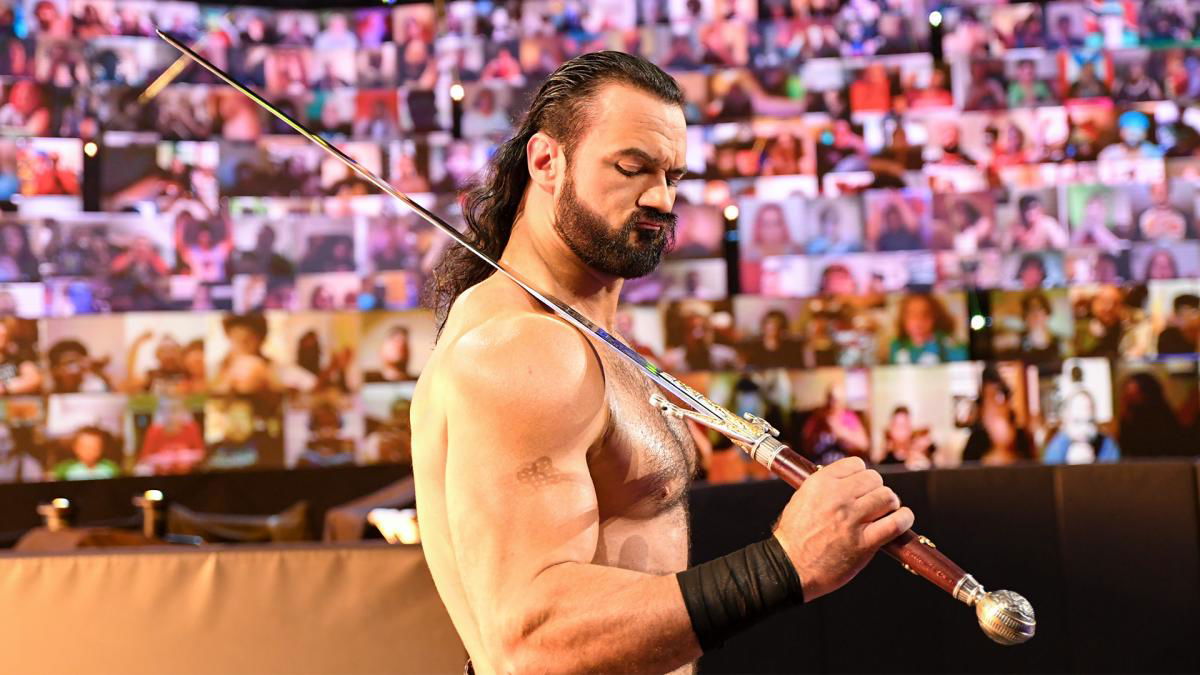 They hurt his neck by wrapping a steel chair around it after which Corbin hit the chair with a piece of Scaffolding. WWE then issued the following storyline injury update on Drew McIntyre,
"Drew McIntyre suffered a cervical neck strain with severe contusions.
Upon further evaluation by medical staff he will have a follow-up with an orthopedic cervical specialist."
Later, it was reported that The Scottish Warrior isn't dealing with the exact above-mentioned injury, but he is dealing with some sort of legit neck issues, which is the reason behind WWE writing him off TV programming for the time being.
Drew McIntyre needed to save his career
It was also emphasized in follow-up reports that how this time-off was mandatory for the top Smackdown superstar or else it could have resulted in some major blunder in his career. According to the Wrestling Observer, Drew McIntyre taking time off was majorly needed to avoid any kind of major neck surgery,
"Legitimately, McIntyre's neck has been bothering him for months and if he kept going he was on the way to major surgery.
As of a few days ago, the plan was for McIntyre to have the neck looked at extensively over the next week. There's really nothing more known until it's fully examined.
The hope is that it's not bad and he can come back soon, at least by Mania, and that he won't need surgery which will put him out for months. But right now nobody knows."
The current assumption is that Drew McIntyre should return by the time of Wrestlemania 38 in April. Officials do believe that he won't go missing for a lengthy amount of time which is the reason why Moss and Corbin continued the storyline on this past episode of Smackdown.