WWE pay-per-view schedule generally gets kicked off with the Royal Rumble event in January. But in 2022, the schedule could get slightly changed. The 2022 edition of the Rumble is reportedly being considered in St. Louis, Missouri.
This city is said to be the front-runner for the 2022 Rumble pay-per-view, according to the reports of Fightful Select while WWE was under the impression that St. Louis could be the location as of one month ago.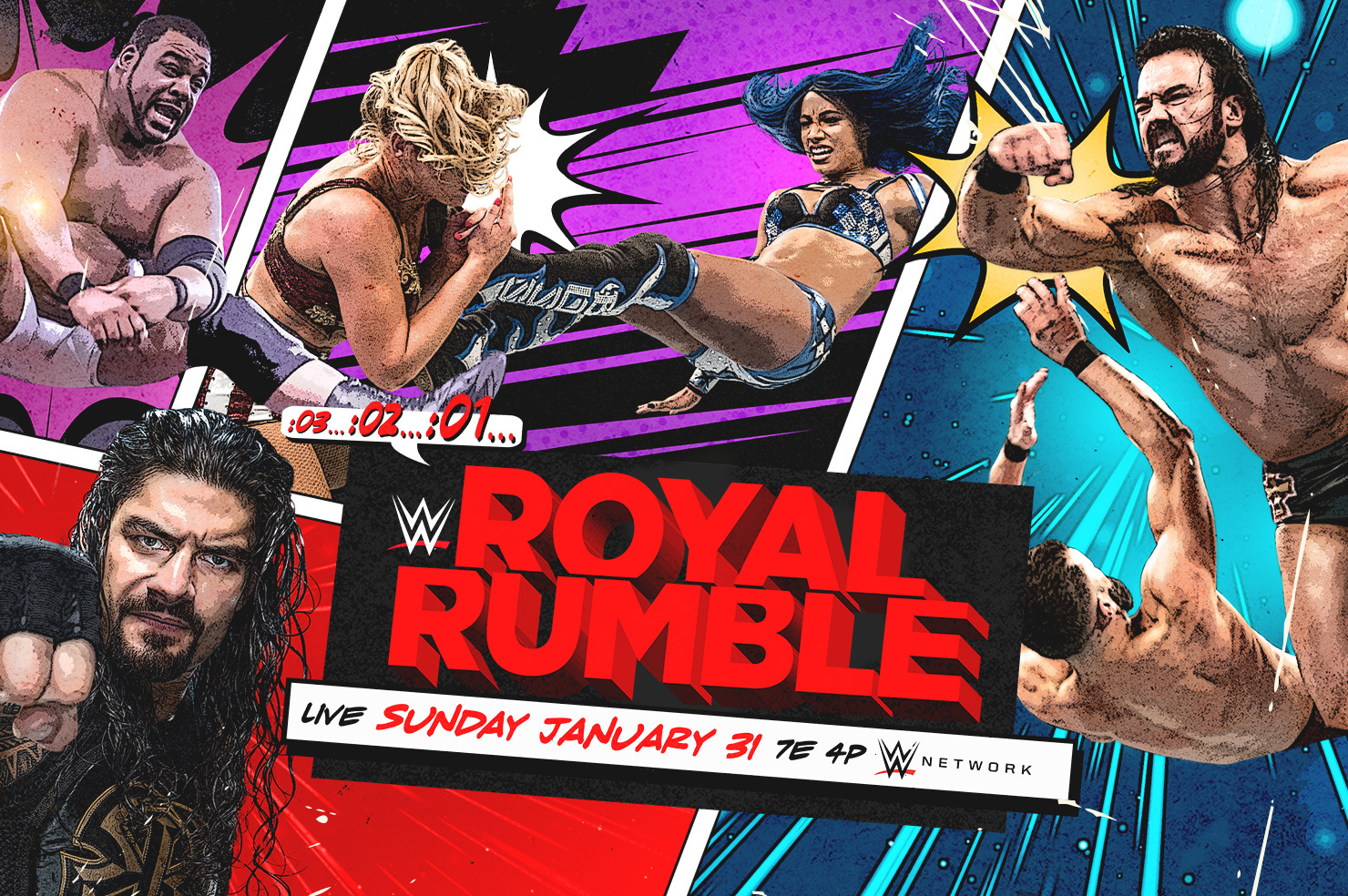 Seattle, Washington was also being considered for The Rumble next year, but that location could have been scrapped. Nothing has been confirmed, as of this writing.
As mentioned above, the WWE pay-per-view schedule for a year usually begins with the Royal Rumble event in January. But this new report notes that there has been significant discussion on the 2022 Rumble possibly being pushed back in February. In that case, it will be the first time that the Big-Four PPV will go down in the month of February.
WWE Summerslam 2021: New Championship Match And More Announced
To date, There's no word on when the WWE Royal Rumble will officially be announced alongside the date and location. By the looks, it appears that the New Year's Special will be the first WWE pay-per-view event in 2022.
WWE Legend Ric Flair And Charlotte Flair Attend AAA TripleMania
Update on WWE Pay-Per-View Survivor Series 2021
In more news, WWE has officially announced the 2021 Survivor Series PPV for Sunday, November 21 from the Barclays Center in Brooklyn, New York City. This comes after some speculations throughout the summer about the location of the event. WWE will also conduct the post-Survivor Series edition of RAW, the next night from the same venue.
Apart from the WWE pay-per-view in November, it was also announced that the company will debut at the new UBS Arena in Long Island, New York on November 29 for RAW. Furthermore, the December pay-per-view event is likely to be TLC, which was announced for December 12 from the Allstate Arena in Chicago, Illinois. Before this, WWE has already announced that the New Year's Eve edition of SmackDown will take place at the Spectrum Center in Charlotte, North Carolina.