Nikki Bella is perhaps the most popular female superstar of the WWE of this generation. She is always a discussed figure on the internet for various reasons. WWE may not be able to use her on TV due to injuries but that certainly doesn't decrease her followers on social media. With a new hair makeover, she has been posting tons of content on Instagram to show off the new look.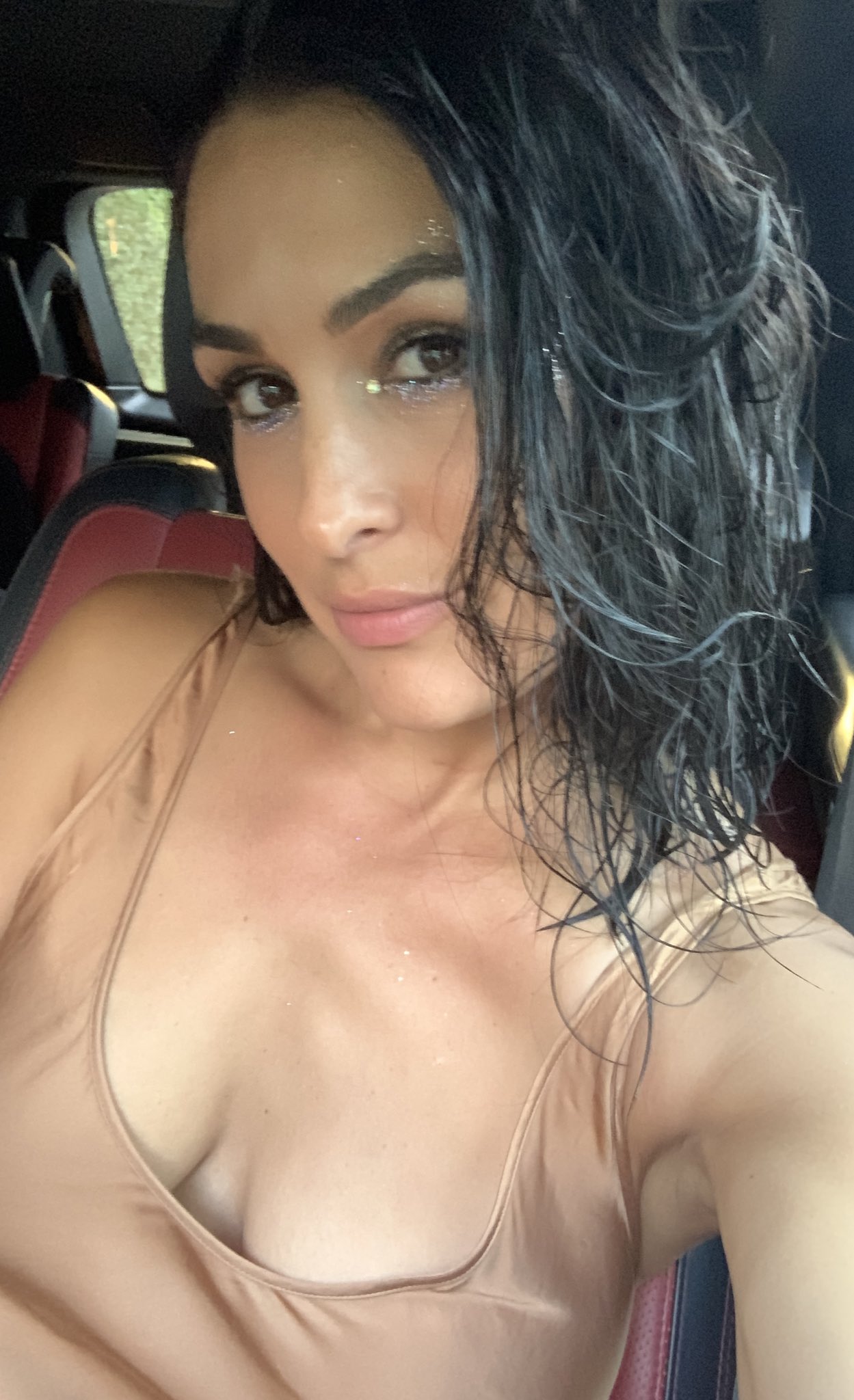 Previously she posed in a white little dress to unveil this new look. Now she continued that spree in a hot pink outfit along with a black outfit. While she wanted to showcase her hair to her fanbase, the dresses ended up flaunting a lot of cleavages to them. Fans do love to receive this version of the elder Bella which is the sole reason why her followers on social media keep on growing.
Nikki Bella Teased Appearance At WWE Summerslam 2021 Via Latest Tweet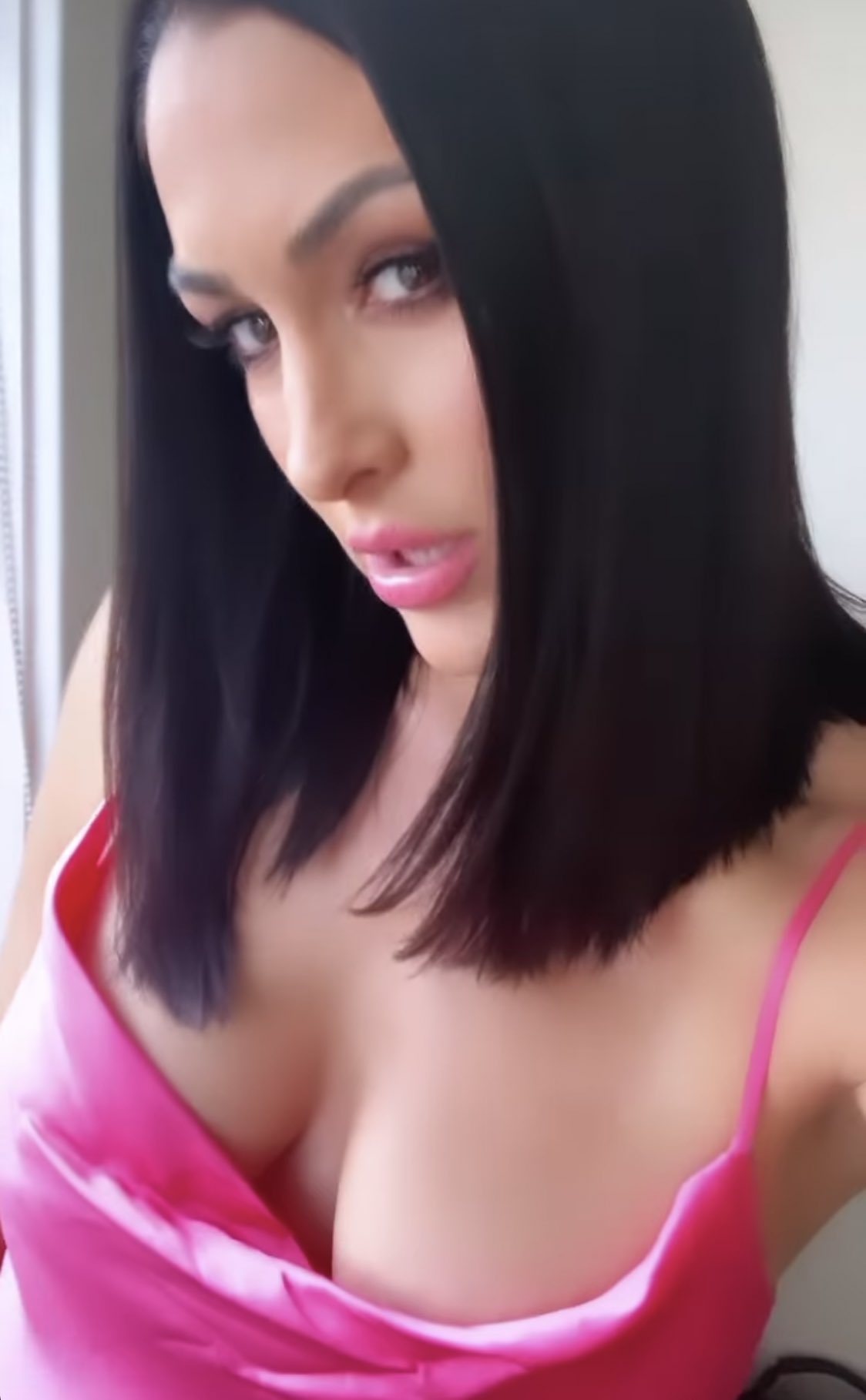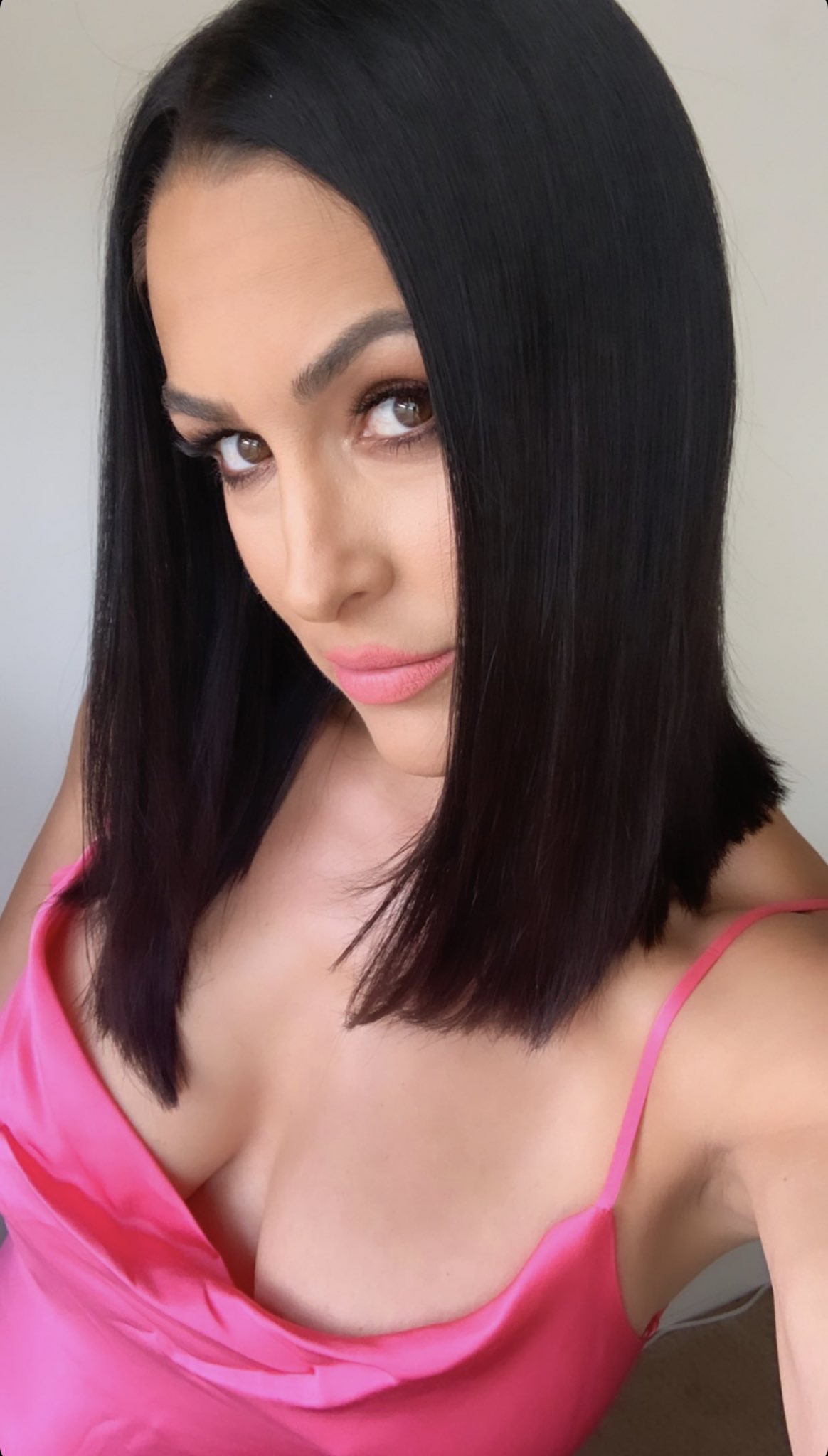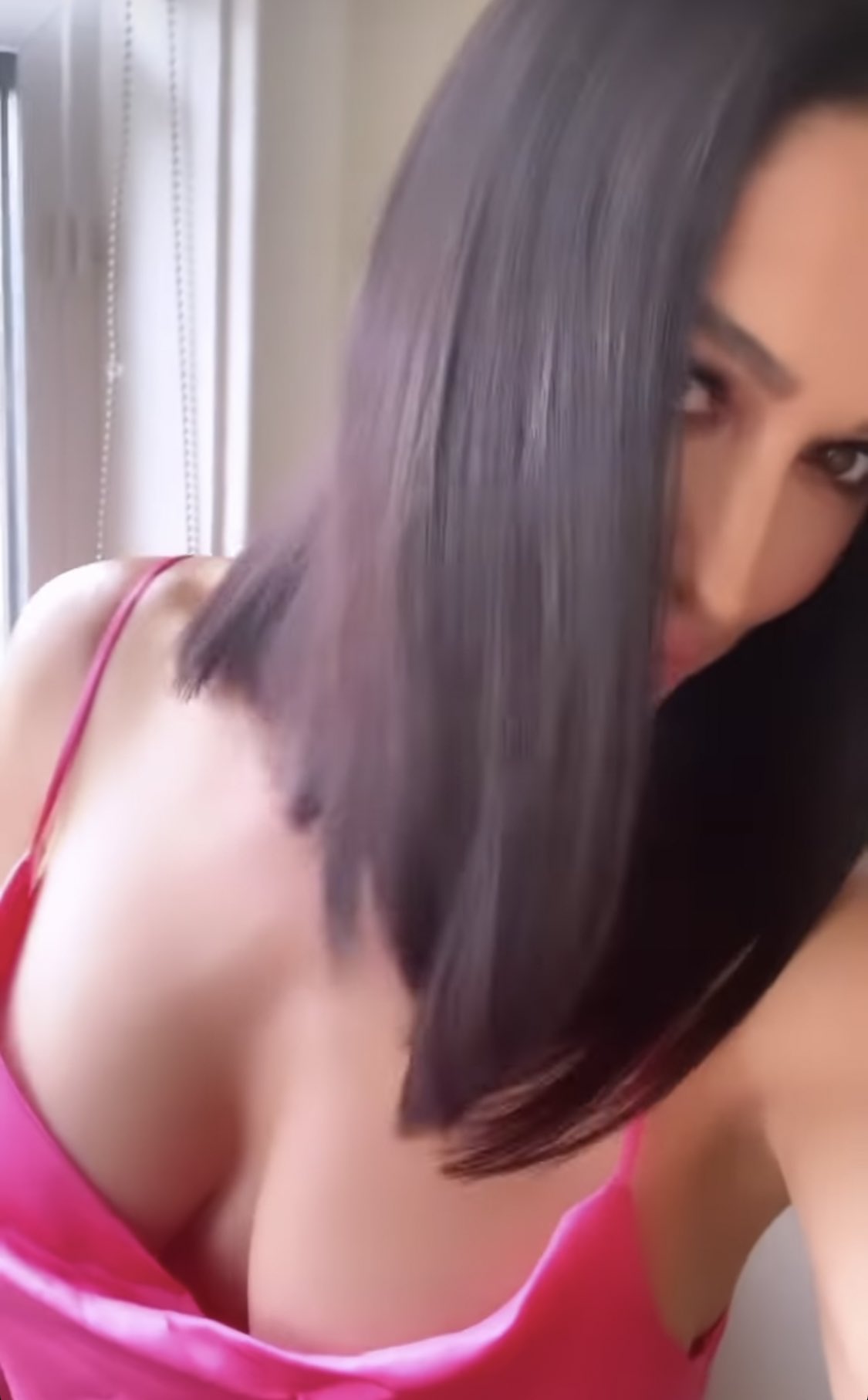 Away from the ring, Nikki Bella keeps herself busy in outside ventures like the BirdieBee or Belle Radici wine ventures. Recently she shared some gorgeous pictures from the Napa Valley vineyard. In the meantime, she also sparked rumors of a potential WWE return after the Wrestlemania 37 season. However, she is yet to be cleared by the WWE doctors in order to make that return.
Nikki Bella isn't yet cleared for WWE return
During The Bellas Podcast, Nikki Bella said that she's not medically cleared to wrestle by the doctors. She has neck issues that are keeping her out of action, but she is still working with her doctor so that her neck condition can be strengthened. That being said, she still hopes to be back to the squared circle.
"I guess I have been talking about this run as if I'm cleared, which I'm not cleared to wrestle. I saw a doctor last week who is starting to help me with neck strengthening exercises. I'm working on doing everything I can to increase bone growth with bone fusion and helping herniation. Since I haven't done any hardcore impact since my match with Ronda, hopefully, the herniation that happened above my bone fusion has gotten better."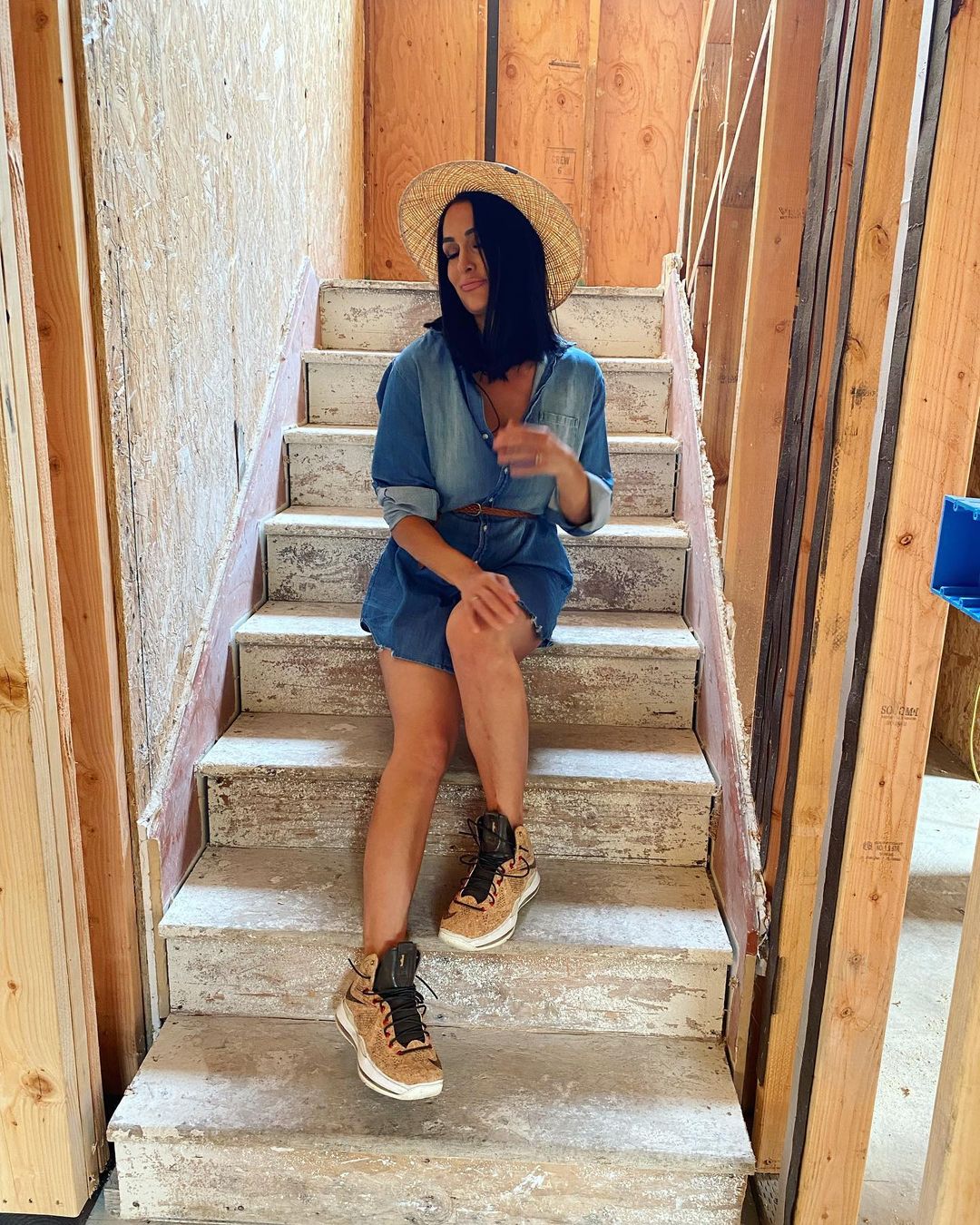 Nikki Bella did get physical during Wrestlemania 37 Night Two which raised hopes for the Bella Army members. Hopefully, that day is not far when WWE doctors would eventually clear her for action.