A fresh storyline over WWE Raw Women's Title has begun on Monday nights between Charlotte Flair and Alexa Bliss. The two have been interacting to build up the angle leading into Extreme Rules 2021, including this week's episode of Raw. Apparently, that segment was too dull as some of the audience opted to leave the arena, in between.
Alexa Bliss was seemingly not happy with the reports claiming the departure of the audience. She took to Twitter this afternoon and called out Wrestling Observer Newsletter editor Dave Meltzer over his report where he made kind of a false statement on this week's RAW.
It was reported on the latest edition of Wrestling Observer Radio that there were around 8,000 fans in attendance at the PNC Arena for the September 21 episode of RAW in Raleigh, North Carolina. 1,500 fans got up and left the arena during Alexa's Playground segment featuring Alexa Bliss and RAW Women's Champion Charlotte Flair.
The number-one contender for the Raw Women's Title dismissed the report saying, "Sorry Meltzer (or whatever) you can't get clout off of our segment … move on [peace sign fingers emoji] #StopLying #LitterallyDidntHappen #YoureEmbarassingYourself."
Charlotte Flair Trolled By WWE Star Alexa Bliss Over Latest Bikini Photo
Sorry Meltzer (or whatever) you can't get clout off of our segment … move on ✌🏻 #StopLying #LitterallyDidntHappen #YoureEmbarassingYourself https://t.co/CK6YmPMgpy

— Lexi Kaufman (@AlexaBliss_WWE) September 21, 2021
Interestingly, multiple fans in attendance have also dismissed the report, while Meltzer's colleague Bryan Alvarez noted on Wrestling Observer Live that the number of fans who walked out during the Alexa Bliss – Charlotte Flair segment, was closer to 700. Some fans may have left the arena early to beat the traffic just like usual WWE shows but that didn't have any connection with that Bliss – Flair segment.
Charlotte Flair did promotions for Marvel's Black Widow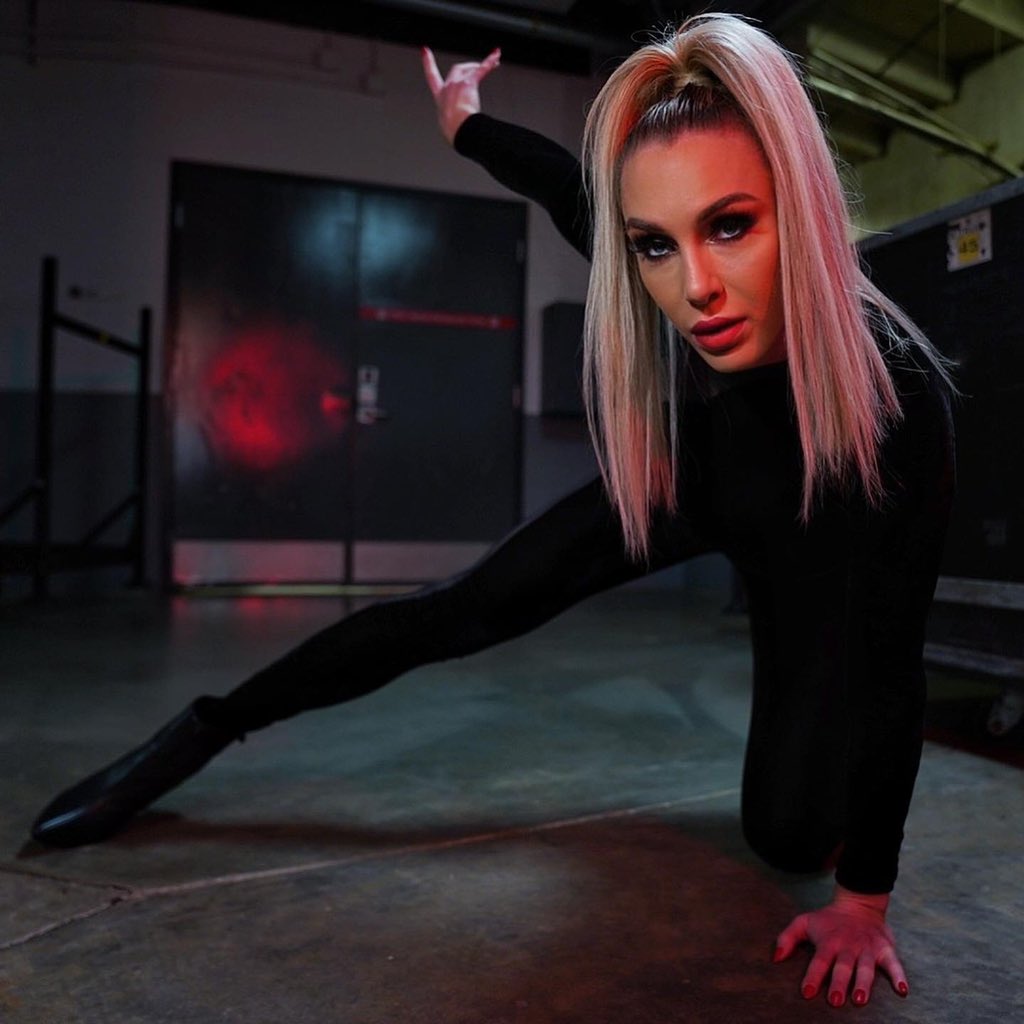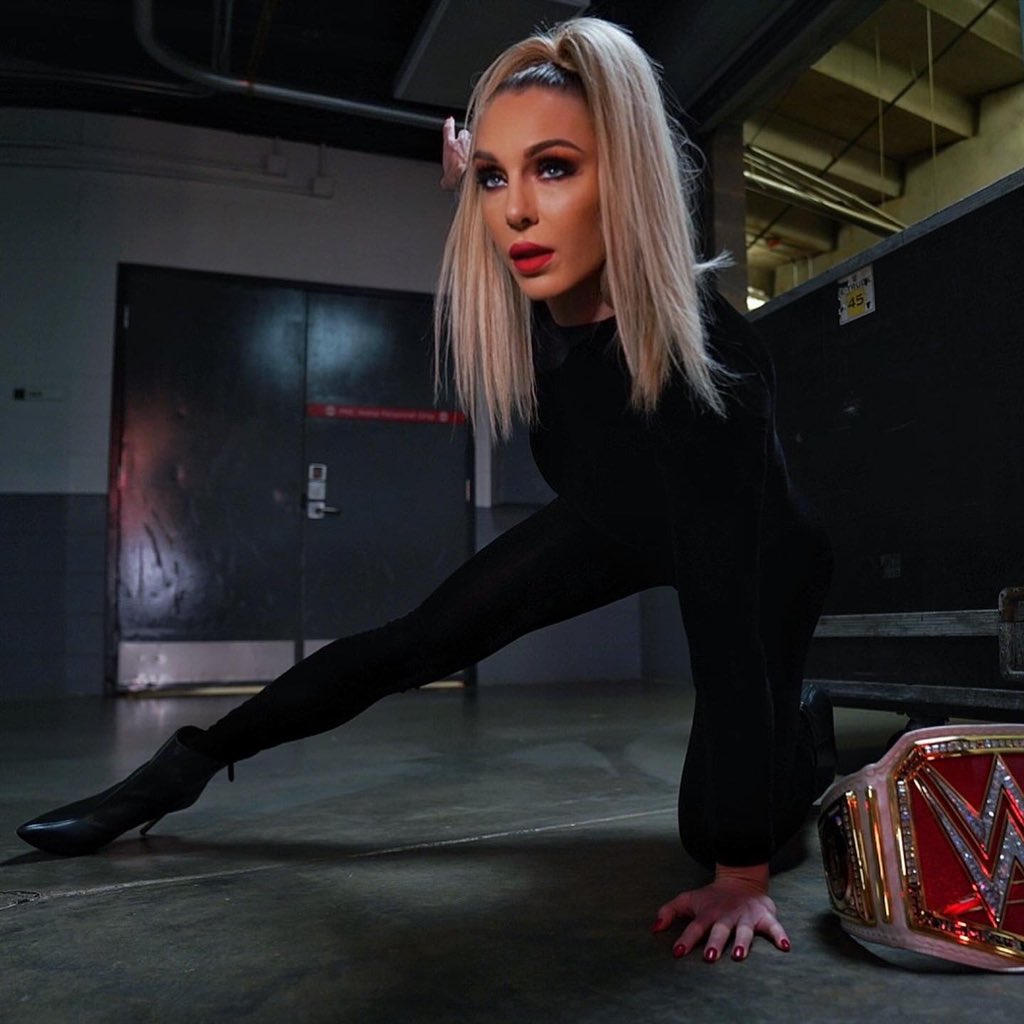 In the meantime, Charlotte Flair has entered a paid partnership venture with Marvel's Black Widow movie that is about to be released in Blu-Ray and Digitals. So she donned a black attire and promoted the release, showcasing her championship,
"Fight pose ready! Just like Black Widow, the QUEEN takes on all comers. Are you ready? Get @MarvelStudios' @Black.Widow on Blu-ray & Digital now! (Link in bio) #AD #BlackWidow"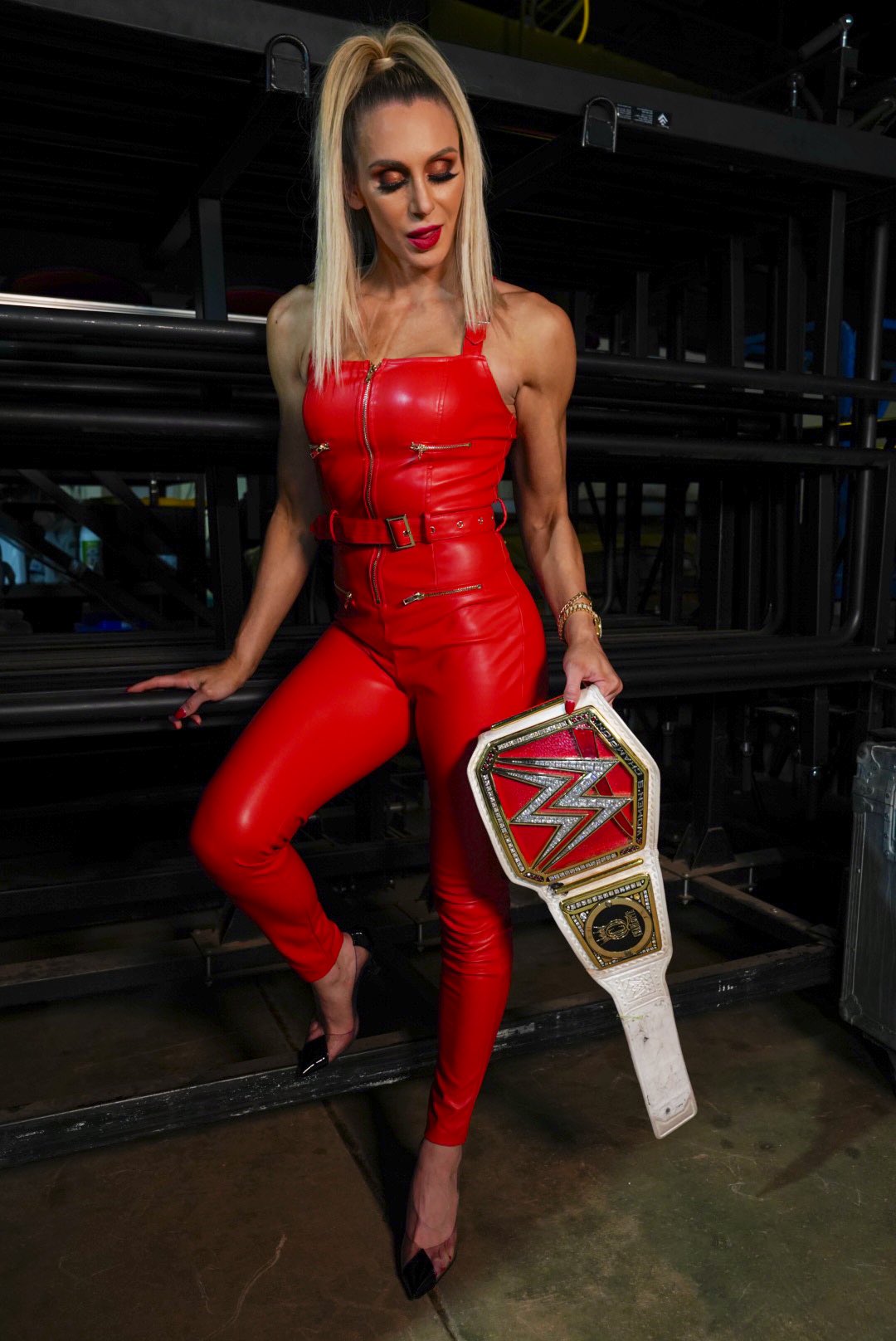 Plus, Charlotte Flair also shared a couple of gorgeous shots from this week's Raw in Raleigh, NC where she wore a gorgeous red number. As noted above, The Queen will defend her belt against Alexa Bliss at Extreme Rules 2021.