Former WWE Divas Champion Paige has a similarity in pronunciation with old-school veteran Diamond Dallas Page. But she is a female Superstar and belongs to a different generation. Despite that, someone outside the professional wrestling circuit believed them to be the similar person, it appears.
Paige reacted to an article from Metal Sucks that incorrectly mentioned her to be WWE Hall of Famer Diamond Dallas Page. This article was originally about her boyfriend, Falling in Reverse singer Ronnie Radke. In the story, it was mentioned that DDP and Radke had been dating since 2018.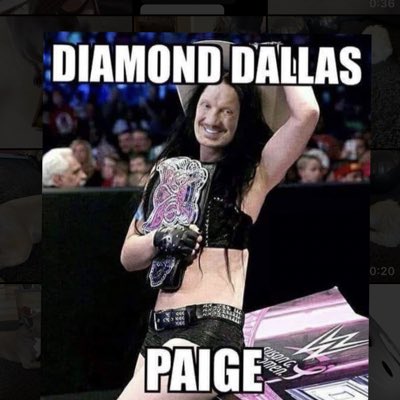 Imma need to speak to the manager of this magazine… pic.twitter.com/cc4yMkDeiT

— SARAYA (@RealPaigeWWE) September 18, 2021
The youngest Divas Champion of all time wrote on Twitter, "Imma need to speak to the manager of this magazine…" to let everyone know about the mistake. She shared the screenshot of the portion of that article where she was mistaken as DDP. Plus, since then the UK-born wrestler changed her Twitter DP as you see, given above.
Paige Teases WWE In-Ring Comeback In January 2022
The present number-one contender for the Raw Women's Championship Alexa Bliss responded to the tweet while former Cruiserweight Champion TJP also reacted saying he was a fan of 'Paige' wrestling Goldberg at Halloween Havoc in the 90s.
Paige looking forward to making a comeback
DDP has made occasional appearances on wrestling shows since WCW was brought by Vince McMahon back in the early 2000s. Paige has been out of action since being forced to retire in 2018 after suffering a neck injury at a December 2017 WWE live event. WWE made the retirement happen exactly four years after her main roster debut happened.
WWE Star Paige Channels X-Men Vibes In Latest Instagram Media Contents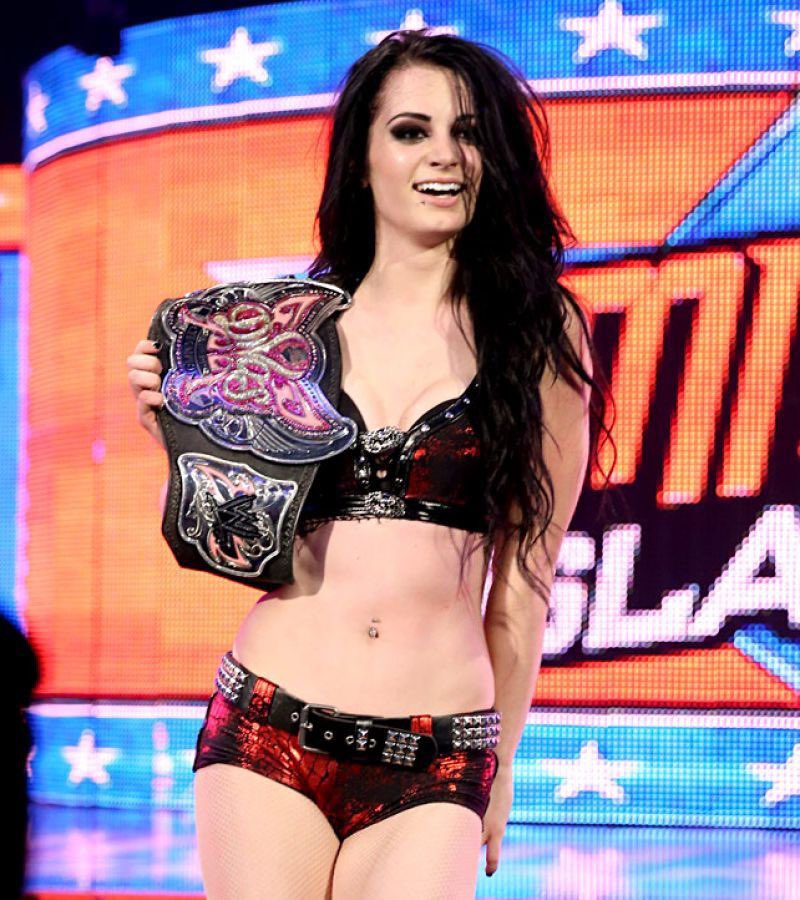 Reports previously indicated that she was under contract with the WWE through 2023, but she recently revealed on Twitch that her deal expires in June 2022, earlier than expected.
Furthermore, Paige also noted on a Twitch stream in late August that she's working hard to come back to wrestling as her neck feels okay. She also noted that she won't make a public announcement of a return if it happens since she wants to keep it as a surprise. She also informed that it's a long road to comeback but she's mentally ready to get back to wrestling.