"The Fiend" Bray Wyatt has been released from the WWE, a couple of days ago in a move that literally sent a shockwave through the entire WWE roster. Backstage employees and of course, the talents, found it hard to accept the truth of a top superstar was let go from the contract, all of a sudden. Reports also suggest that even top superstars are feeling unsafe in their current position despite their accolades.
That being said, Bray Wyatt's final WWE match took place at WrestleMania 37, where he lost to Randy Orton. He also lost to Orton back at TLC 2020 which now appeared to be a burial process for his on-screen character. Afterward, his last WWE appearance came during a Firefly Fun House segment on RAW after WrestleMania 37 where he indicated a fresh start in his WWE career but that never happened.
Ronda Rousey Blasts WWE Fans Over Reactions To Bray Wyatt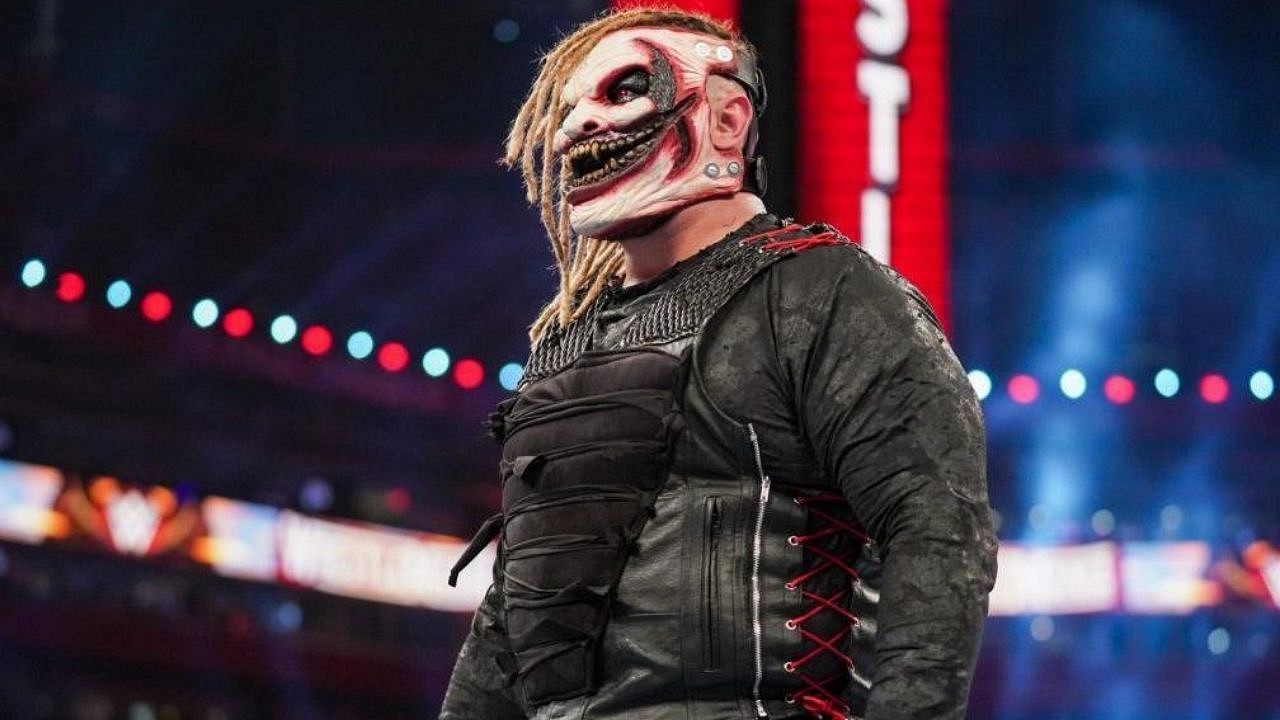 That being said, Bray Wyatt is no longer with WWE as he was released and that brings an end to "The Fiend" gimmick unless the company plans on bringing him back after some time as they did with Samoa Joe. But in the meantime, he was gearing up for an in-ring return in the coming days, and that too in a great physique. Seemingly, he was getting ready for a mega Summerslam matchup.
WWE Legend The Rock Won't Return With Part 2 Of Blockbuster Franchise
Bray Wyatt vs. Drew McIntyre was planned for Summerslam
According to the reports of Florida-based pro-wrestling broadcaster Jon Alba, "The Fiend" Bray Wyatt vs. Drew McIntyre was pitched for SummerSlam 2021.
"Bray Wyatt/Drew McIntyre had at least been pitched for SummerSlam at one point. I'm not sure how far those discussions went, but it was talked about at one point."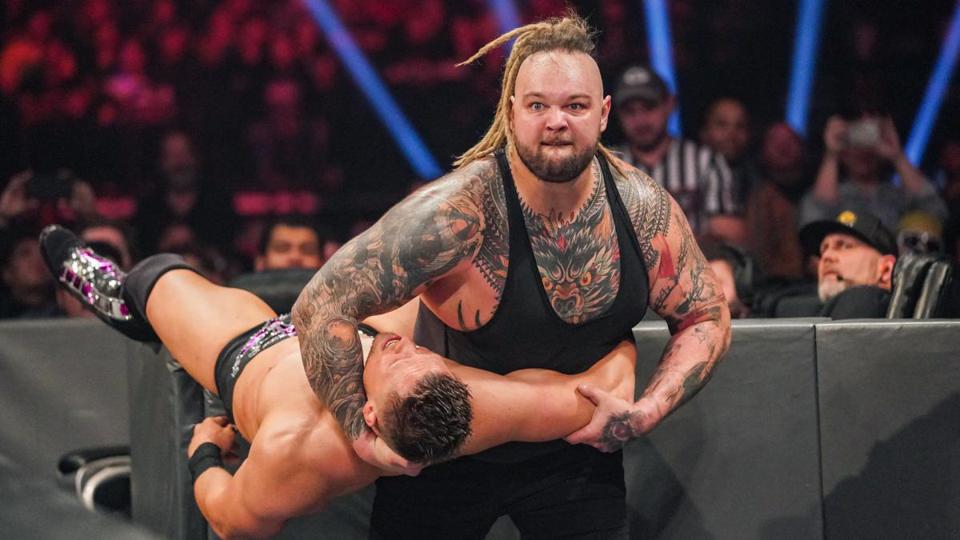 Obviously, that plan was canceled as McIntyre is currently feuding with Jinder Mahal (his former 3MB partner) on RAW and he'll most likely face the Modern-day Maharaja at SummerSlam 2021.
As for Bray Wyatt, he is currently serving as the mandatory 90-day no-compete clause put forth on him by WWE. This will be over before the AEW Full Gear PPV event, leaving him room to make a grand debut in time for that show produced by WWE's rival brand. Wyatt has removed his WWE on-screen name from social media sites and is currently using his real name, Rotunda Windham.