The 21st-century cricket has changed the landscape of women cricket journalist and anchors, especially in franchise-based cricket and international cricket.  Now the previously male-dominated field is facing tough competition from women journalist even in the commentary box. Former women cricketers are joining commentary as well as picking up the writing job, while many women are showing interest in hosting pre-match and post-match shows.
Here 10 gorgeous women cricket journalists and anchors.
10) Karishma Kotak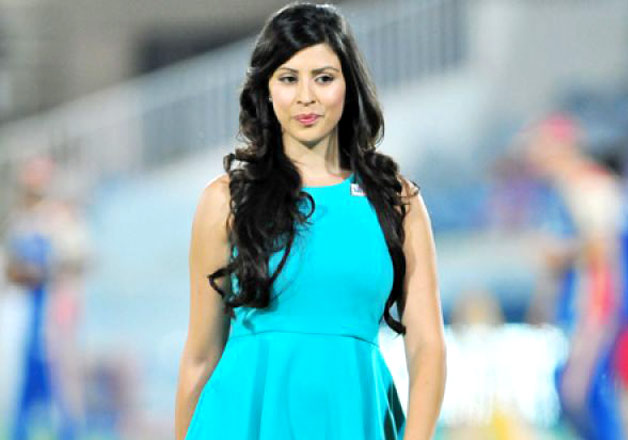 Karishma was crowned as Femina Miss India International in 2012 and is an Indian model cum anchor. She hosted many matches in IPL and will soon make her Bollywood appearance.