Barcelona are looking into the possibility of bringing back Thiago Alcantara, the Bayern Munich player with a Blaugrana past, according to Cadena SER.
The Catalan club's sporting director Robert Fernandez watched Bayern's game against Arsenal in the Champions League live and came away impressed with Thiago, who left Barça in 2013.
Thiago had a contract at Camp Nou until 2015, but he didn't play 60 percent of games which saw his release clause drop to 18 million euros, a low figure for a player of his potential – Pep Guardiola's Bayern were more than happy to pay it.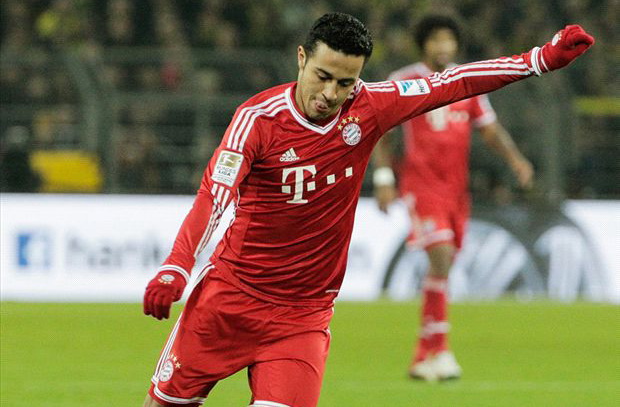 Four years after that deal, Barça are planning to bring him back, although he has a contract in Germany until 2019 and Bayern have no intention of selling him.
Barça are looking for a midfielder who's versatile, gets forward and can score goals and Thiago fits that profile – his brother Rafinha, too, is still at the club.
Meanwhile, Arda Turan is keeping a close eye on potential Luis Enrique replacement.
Although not a usual starter, Luis Enrique has always trusted Arda Turan and had the ex-Atleti man slot in for Neymar when needed, not to mention including him as a frequent part of his midfield rotation.
In fact, the Asturian boss thinks so highly of him that he blocked several potential exits of his from the Catalan club.
Just last transfer window, Luis Enrique blocked offers from China and insisted that Turan remains with the Blaugrana.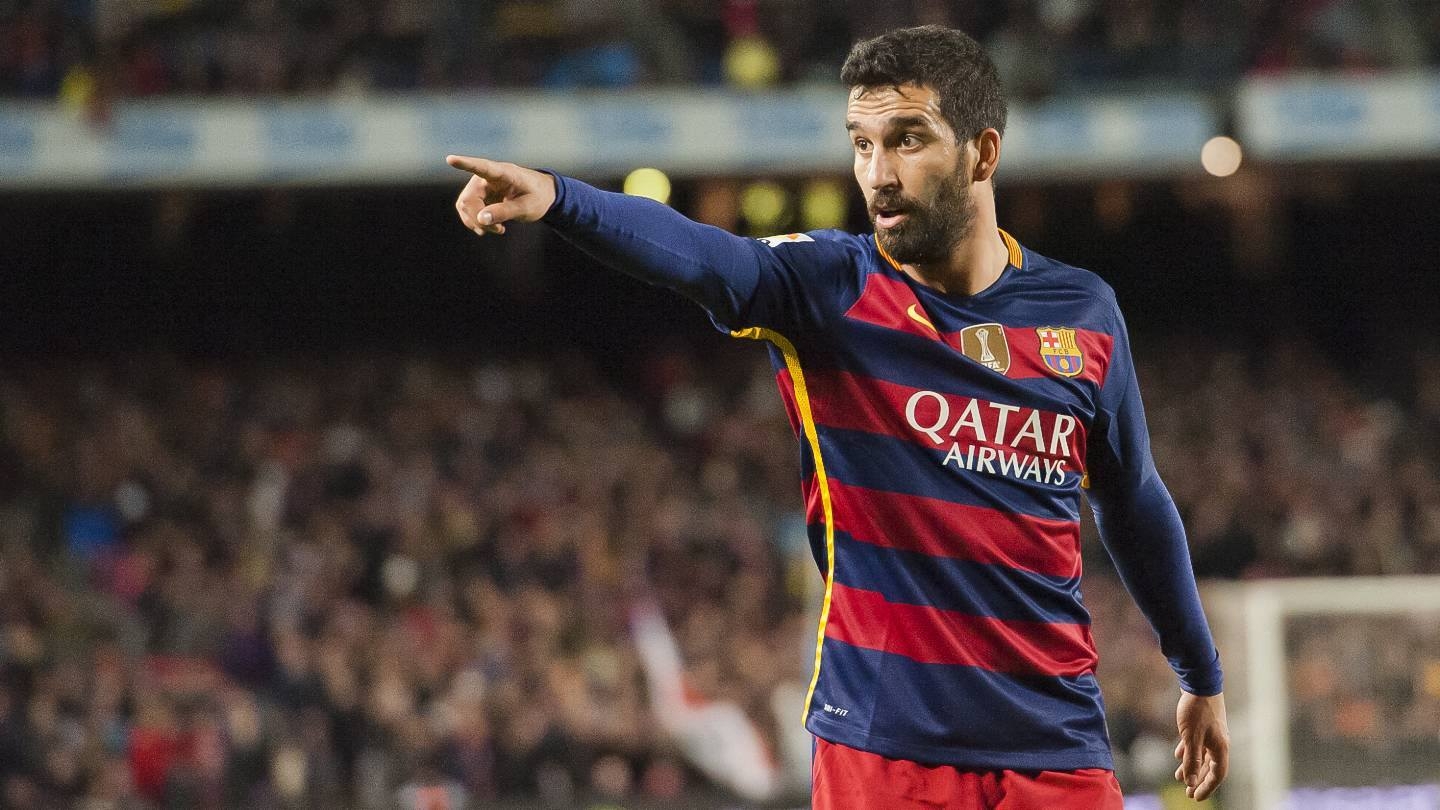 Nonetheless, even with the Turkish star's numbers in front of goal this season, he isn't entirely pleased with the amount of playing time he is receiving and could look elsewhere depending on who the board bring in as boss.
At 33, it isn't out of the question for Turan to leave for another place to call an end to his career, despite having a Barcelona contract until 2020.
All in all, Turan will wait and see who Barcelona chose as coach before coming to any final conclusions regarding his future at the club.