Palestinian Football Association chief, Jibril Rajoub urged fans to target Argentina star Lionel Messi in the South American's country's controversial friendly against Israel on Saturday.
Rajoub reckoned the fans should burn Messi photos and shirts if the Barcelona star faces Israel in the game.
Jorge Sampaoli's men are scheduled to face Israel in Jerusalem on Saturday in their last friendly before the World Cup.
But Rajoub has accused Israel, ranked 98th in the FIFA standings, of using the encounter as a political tool. And he urged the fans to target Messi to express their displeasure.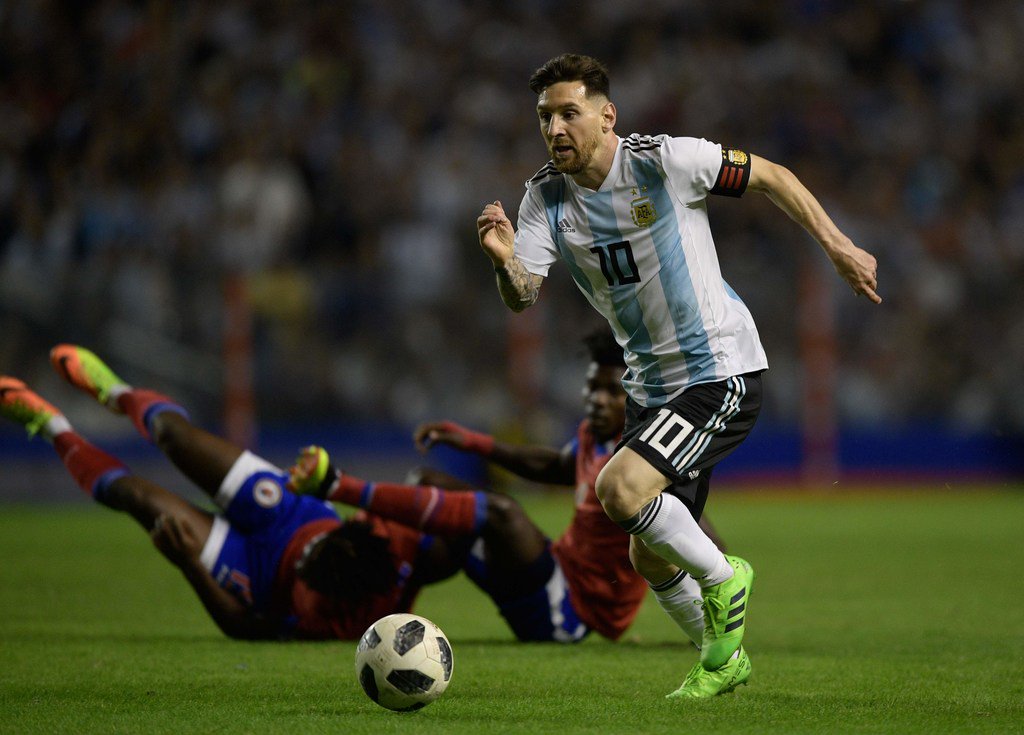 "He's a big symbol so we are going to target him personally and we call on all to burn his picture and his shirt and to abandon him," he told reporters on Sunday.

"We still hope that Messi will not come."
Messi & Co. proved their title credentials with a crushing 4-0 victory over Caribbean minnows, Haiti in Buenos Aires last week.
Messi had starred in the game, scoring thrice to take his international tally to 64 goals in addition to assisting Sergio Aguero.
Argentina faces Israel on June 9 before going head-to-head with Iceland, Croatia, and Nigeria in Group D.
The two-time World Cup winners are one of the pre-tournament favourites along with reigning champions Germany, Brazil, France and Spain.
However, Messi had downplayed his team's chances after the win over Haiti.
"I am very grateful to all the people, we always felt the affection of all, not like other times that we received insults."

"We all go to Russia for the same reason, the World Cup is the dream of us, of the country. We are not candidates, but we are very good, training and improving day by day," he had said. " Have good players, and we are getting stronger to fight as an equal with anyone."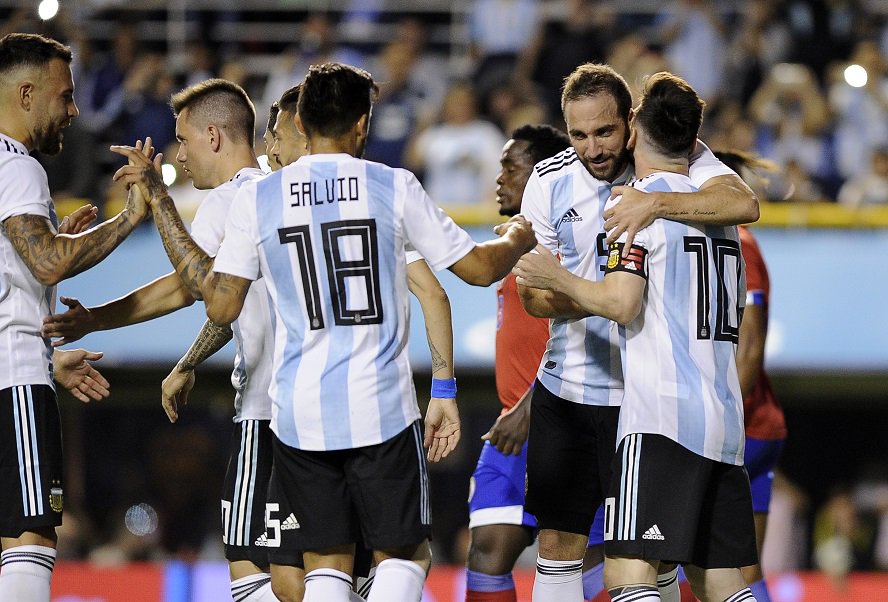 Get the latest news and updates from Indian Premier League, ICC World Cup 2019, Match Prediction & Fantasy cricket. Follow SportzWiki for all cricket news, WWE News & Sports News.
Prince Singh
An avid sports lover, i always wanted to pursue a career in football. But just like the millions out there i did not put in the hard work needed to achieve my dream and now i have become a fan instead of the player. Anyway, writing for sports has kept me closer to this field. One more thing, yours sincerely is a die-hard Liverpool fan. You will never walk alone.
Related posts
PKL 2019
[pkl_srttable maid="2″ id="wordcup-sw" ]
Shahbaz Nadeem Shares The Talk Which He Had With MS Dhoni
Shahbaz Nadeem was in limelight in the last Test match against South Africa. He made the debut in the Test…
Kerala Announces The Team For Syed Mushtaq Ali Trophy 2019-20
Syed Mushtaq Ali Trophy will start from 8 November this year. It will be the 11th edition of the T20…