Manchester United to make £35m bid for Hummel
The Red Devils failed to sign Dortmund's skipper Mat Hummels last summer and are now ready to make a new £35million bid to sign the German international.
According to a report by Metro, Hummels has been on the radar of Louis Van Gaal who will try to sign the German to strengthen the defence. And the Dortmund's star can be brought to Old Trafford amid the current transfer window. Since Dortmund have miserably shown poor performance by winning just 4 games out of the 17 league game in the current season and are struggling in the relegation zone.
Real Madrid to make £30million move for De Gea
The Spanish giants are ready to make a £30million move for Manchester United's No. 1 De Gea, reports DailyMirror.
Real Madrid is trying to capture the De Gea to supplant Iker Casillas and are desperate to sign the Spaniard. De Gea was bought in 2011 from Atletico Madrid and has performed outstandingly for the Red Devils since then. The 24 year old has just 18 months left on his current contract for United and hasn't committed for a new contract till now. The La Liga giants have reached to representatives of the goalkeeper and ready to pay £30million for his services.
Gokhan Tore to Old Trafford?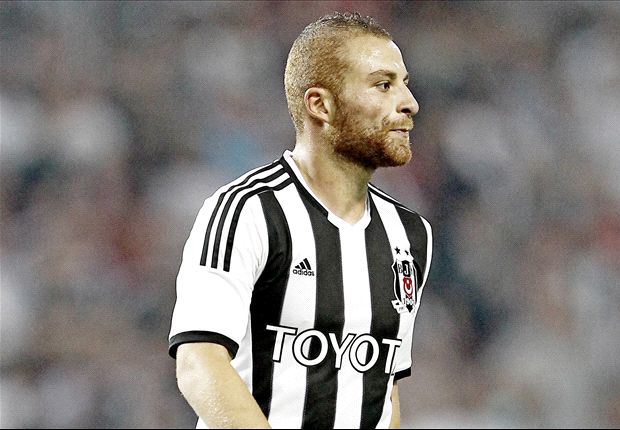 According to Eurosport Turkey Manchester United are keeping their eyes on Besiktas's Tore. The report suggested that Louis Van Gaal is ready to make a bid or the 22 year old winger in the current transfer window who played for Chelsea previously. Tore has impressed several scouts after his brilliant performance for Besikats in the current season; he has also played for Rubin Kazan and Hamburg.
Adnan Januzaj loan latest
Recent report by Daily Star claims that Paul Lambert side Aston Villa are the latest club to join the race to sign the youngster. Since Lambert's side needs a player to guide the attack and Januzaj is a perfect option as Villa has only scored 11 goals in the Premier League this season. But another report by Italian tabloid Gazetta dello Sport claims that Juventus are interested to sign the 19 year old sensation on permanent basis and can make a bid any time in the winter transfer window. Juventus are reportedly trying to strengthen their line up and are also in pursuit to sign Wesley Sneijder from the Turkish Club Galatasaray.
Gareth Bale to Manchester United in £150million?
The Metro reported on Saturday that the Spanish giants are ready to accept a bid by Manchester United only if it is £150million to sign the Welshman Gareth Bale.
Bale has been linked to the Red Devils before he moved to Bernabéu from Spurs and according to recent reports Manchester United are now more close to sign the 25 year old.
The report suggest that Real Madrid will only come to an agreement if the deal is record breaking meaning that Gareth Bale could be a United player soon.