Brendan Rodgers categorically denied that Liverpool would be looking to sign anyone in the winter. January opens up a whole new ball game with players moving as this is the only window for transfers for 6 months. Liverpool are in need of signing a few players to deal with injuries and poor form by many of the new signings and they probably would be looking to buy a few players.
The last time Rodgers was asked about a transfer, regarding Balotelli coming to Liverpool, he categorically denied that the Italian would come and on the last day of the transfer season, lo and behold! Balotelli was a Liverpool player, so here are the 5 players that Liverpool could sign in January
Guillermo Ochoa
Liverpool need a new goalkeeper, that is something that everyone knows. Simon Mignolet was dropped indefinitely after a series of poor displays and was replaced by Brad Jones, who then got injured and Mignolet was back in the fray.
Liverpool should have bought a new goalkeeper during the last transfer window but for some reason they did not buy a goalkeeper and this has come back to haunt them, Mignolet does not look confident and it is time for an upgrade. Ochoa was one of the stars of the Mexican side and although he did move to Malaga in La Liga, his playing time has been very limited and he would be willing to make a move to get more game time.
Ochoa would be available on the cheap as well and would make an excellent signing for Liverpool.
Xherdan Shaqiri
The love story that is between Shaqiri, Bayern Munich and Liverpool continues. All summer Liverpool courted the Swiss international to join their side but he decided to remain put in Germany in hope of playing more for the side but with Robben and Ribery on fire, his playing time hasn't been as much as he expected.
Liverpool have now found this new formation which lays emphasis on their wingers and Shaqiri is a perfect foil for their team. Shaqiri is fast, has great control and can shoot the ball well, so he would be suited very well to the way Liverpool have been playing recently, the only stumbling block could be the price as Bayern would not let the Swiss go for cheap.
Jackson Martinez
We all know about the collective failure of Liverpool's strikers. Balotelli, Borini and Lambert have all failed to find the back of the net in the Premier League this season, this stat is damning since half of the league season is complete.
Jackson Martinez is the one striker from Colombia who seems to have gone under the radar but his performances for FC Porto are to be looked at. The 28 year old has often been linked to big moves but that has never taken place. Martinez has pace, power and finishing, a perfect option to play in the Premier League but would Liverpool be willing to take a punt with the Colombian? That could be answered in a few days' time.
Petr Cech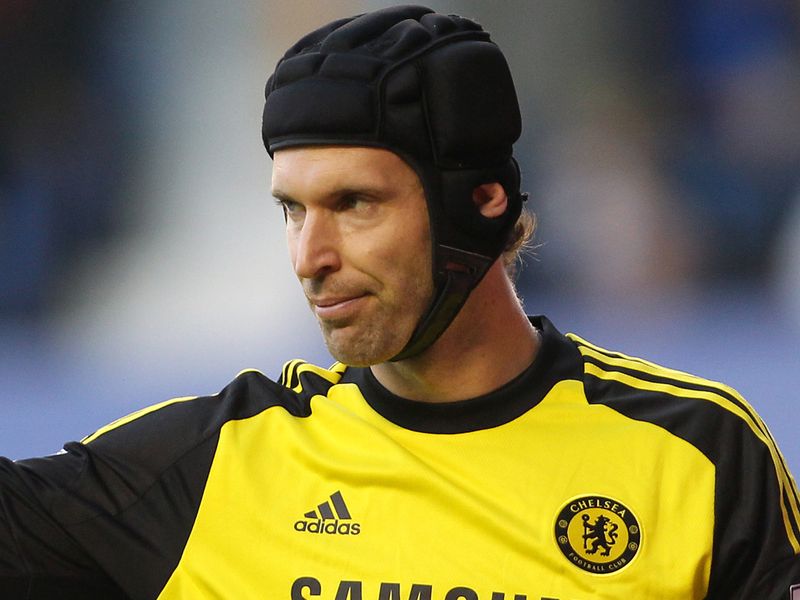 Another goalkeeping option for Liverpool, Cech would actually be a brilliant choice for Liverpool. Cech has been relegated as the number two at Chelsea and that is something that the Czech would like to correct. Courtois does not seem to be making a mistake at the moment and Cech could be moving to another club.
The 32 year old still is in the prime of his career and would be available for a pretty sweet price. Jose Mourinho does not have a problem in selling players when they are not needed in the team and could decide to let the keeper move to further Cech's career.
Saido Berahino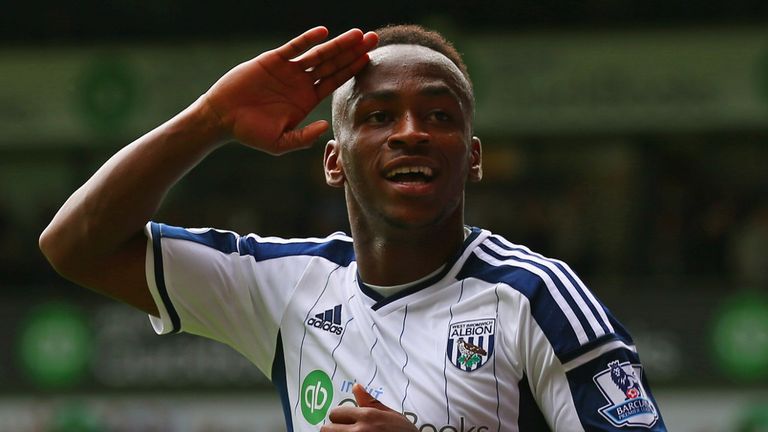 Liverpool's need for a new striker could be from within English shores as well. Balotelli, Lambert and Borini have been failures and Liverpool might decide to go English again and sign Berahino who started the season brilliantly for West Bromwich Albion but hasn't been as sharp for the club who have been struggling and only recently replaced manager Alan Irvine with Tony Pulis.
Berahino is young and would fit playing in the Liverpool system plus he wouldn't mind sitting on the bench for a couple of games since Sturridge would be the main striker. West Brom have stated that they do not plan to sell Berahino at the moment but if Liverpool do break the bank, he could end up playing for the Reds by the end of January.
Picture courtesy: Skysports, Vavel, The Express & The Standard