Super ShowDown is the next pay-per-view in the WWE schedule that appears to be the first global PPV of 2020. As always, a legend is booked on the show to feature in a marquee match whereas a few other matches have also been booked for the February 27th night to entertain the Riyadh crowd. These matches could certainly change the Road to WrestleMania. However, not much bigger impact is expected from the show.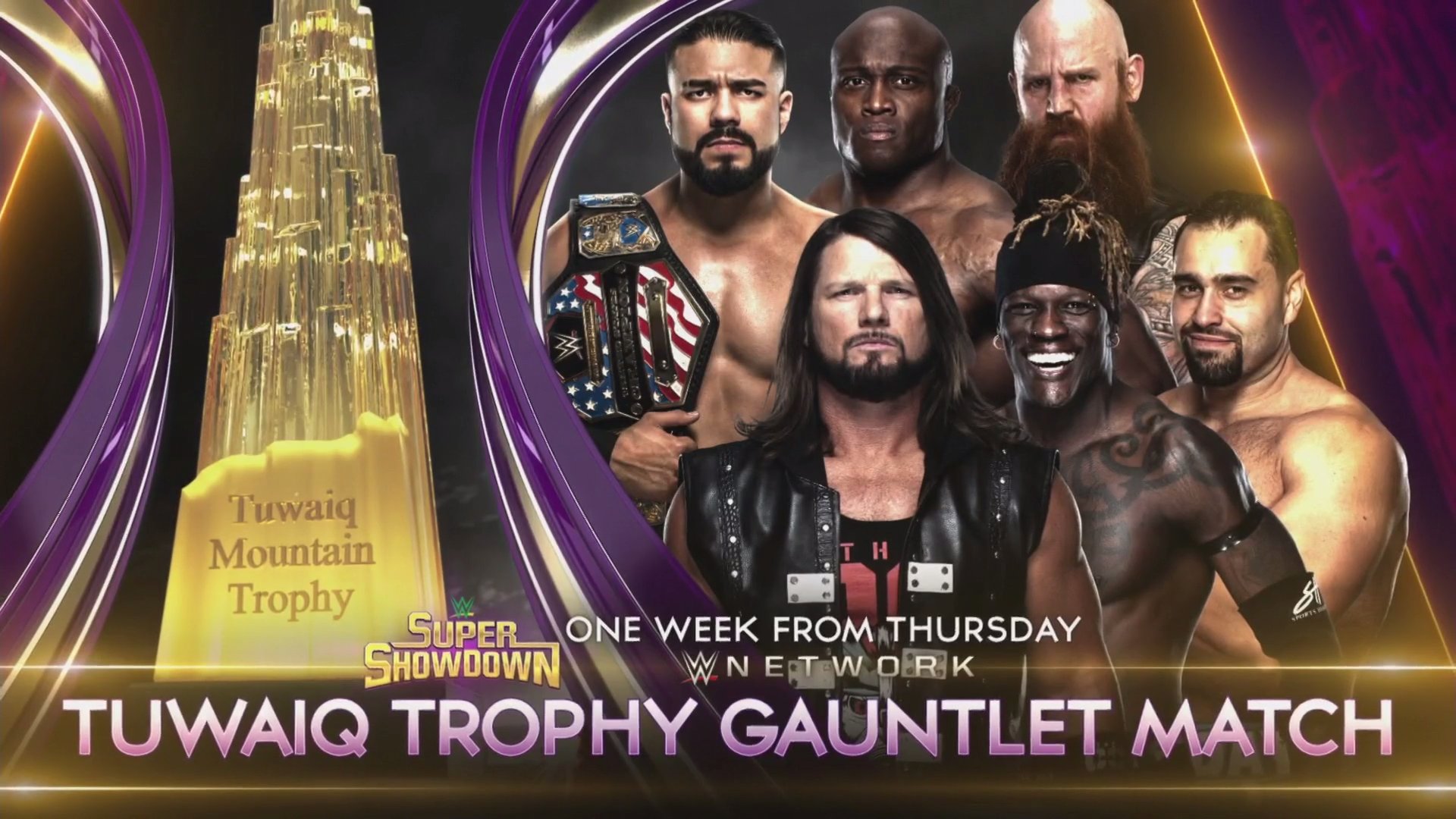 New Championship Match Announced For WWE Super Showdown 2020
2020 WWE Women's Elimination Chamber Match Details announced
BetOnline has released the betting odds for Super ShowDown which are quite interesting. It seems that fans shouldn't expect any major title changes on the PPV night since these betting odds turn out to be true, mostly. No title change is being predicted for both the WWE and Universal Championship contests. But the challengers for the SmackDown tag team belts are slightly ahead of the champions.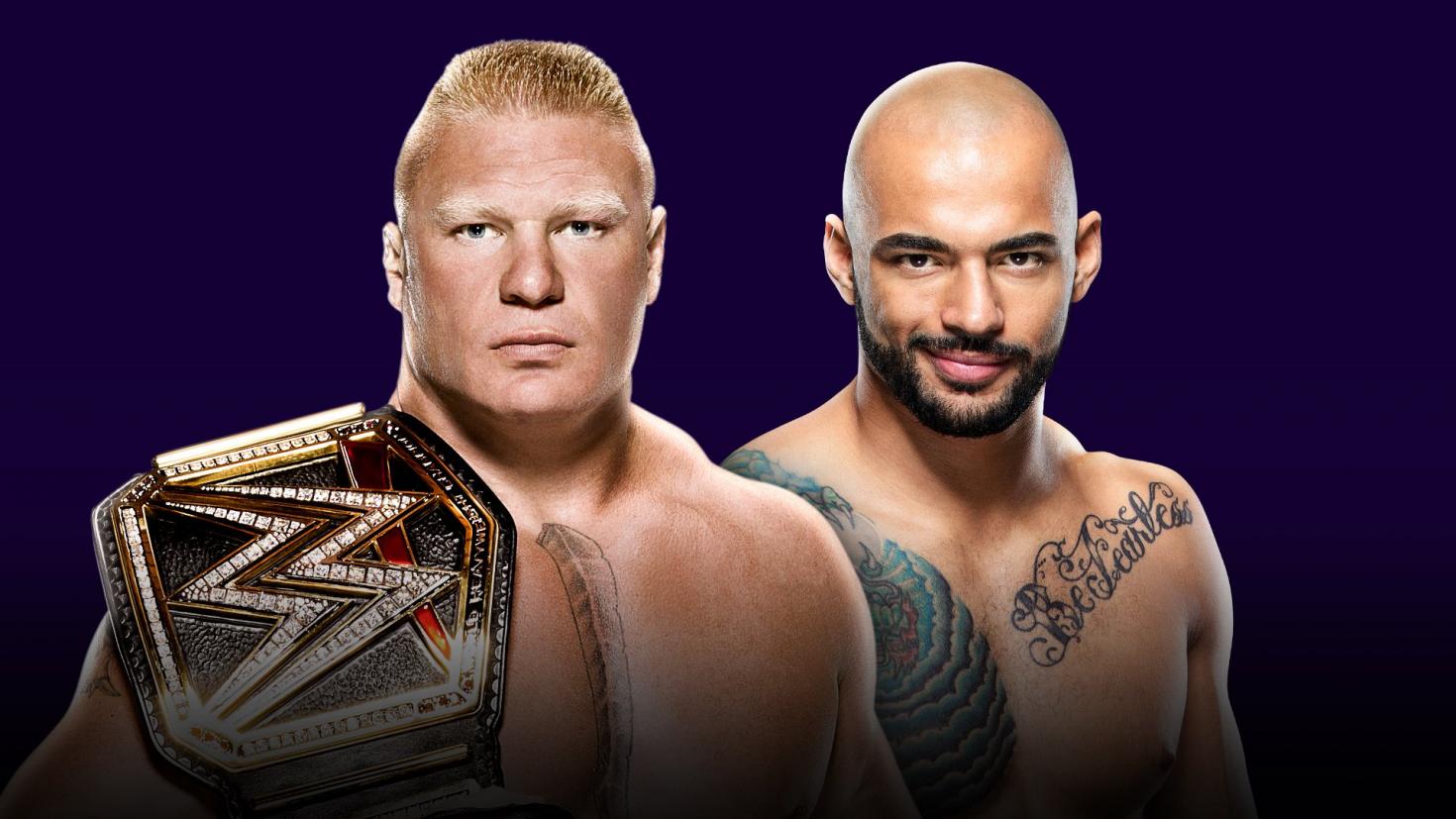 WWE Raw Full Results: February 17, 2020
WWE Stars Mandy Rose & Sonya Deville Raises Temperature In Stunning Photoshoot
The longest difference exists between Ricochet and Brock Lesnar in the WWE Title match. The high-flying superstar is clearly in no position to slay The Beast especially considering that Wrestlemania is coming ahead. Lesnar is already scheduled to feature in a marquee match at the biggest event of the year with Drew McIntyre. There's no way that Ricochet will ruin this match's lineup.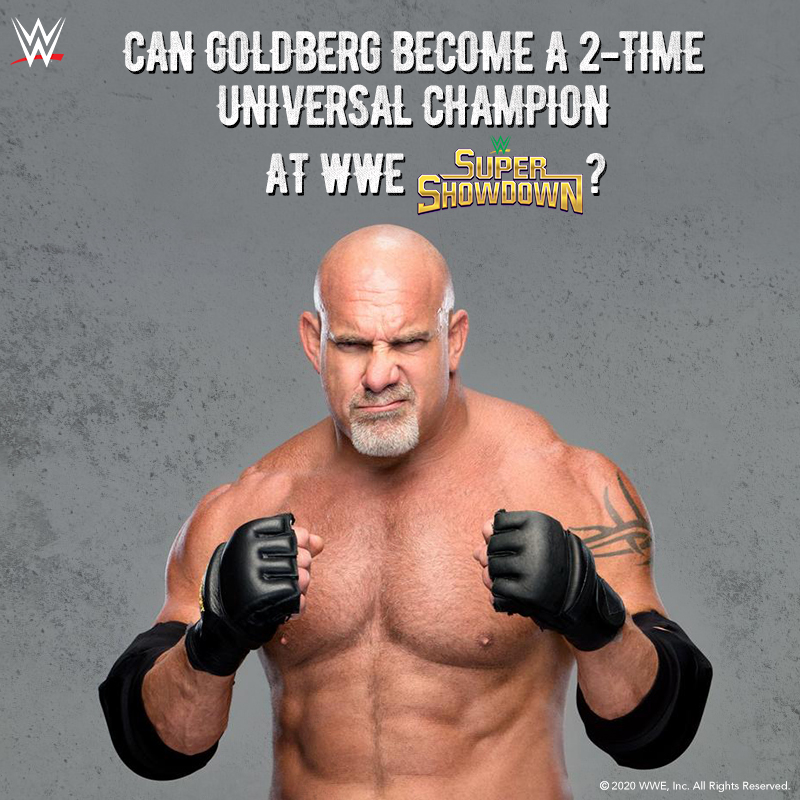 The Fiend Bray Wyatt is also favorite to retain his Universal Championship against Goldberg. Despite the rumors suggesting that there's a chance of Goldberg winning the bout, IWC thinks that the veteran will digest a loss to out over the champion.
The only place where a title change seems realistic is the SmackDown Tag Team Championship match as the contenders are having all the momentums by their side. With that being said, check out the current betting odds of Super ShowDown,
BRAY WYATT (C) VS GOLDBERG
Bray Wyatt -850 (2/17)
Goldberg +450 (9/2)
BROCK LESNAR (C) VS RICOCHET
Brock Lesnar -2000 (1/20)
Ricochet +650 (13/2)
ROMAN REIGNS VS KING CORBIN
Roman Reigns -450 (2/9)
King Corbin +275 (11/4)
THE NEW DAY (C) VS MIZ & MORRISON
John Morrison & Th Miz -250 (2/5)
The New Day +175 (7/4)
Another title match will also be on the Super ShowDown card where Bayley will defend against the winner of Carmella and Naomi on next week's SmackDown. There has been a venue change for the show in recent times which will now take place at the Mohammed Abdou Arena at The Boulevard in Riyadh, Saudi Arabia.