It looks like Maria Sharapova will need some divine intervention to get rid of controversies. The multiple grand slam winner has grabbed the headlines in recent times for all wrong reasons and is now once again in the news for a reason she would have liked to avoid.
Delhi Police are now charging the Russia star for cheating and criminal conspiracy after the collapse of a luxury housing project that she endorsed. The project was scheduled to get completed in 2016 by a Gurgaon-based developer, but it never started. The FIR which contains the tennis star's name also has the names of the developers. The complaint was filed in a Delhi court by Gurgaon-based Bhawana Agarwal through her lawyer Piyush Singh.
"Sharapova not only aggressively promoted the fraudulent activities of the accused but also supported the project in the eyes of the general public and is, therefore, a part of this criminal conspiracy," the complainant was quoted as saying by The Times of India.
According to the media reports, the firm Homestead Infrastructure Development was alleged of luring the customers and taking millions of dollars from them before the project folded.
Sharapova had visited India five years ago to launch the luxurious project which was named Ballet by Sharapova. The future residents of the complex were also told that the multi-million project would house a tennis academy, a clubhouse and a helipad.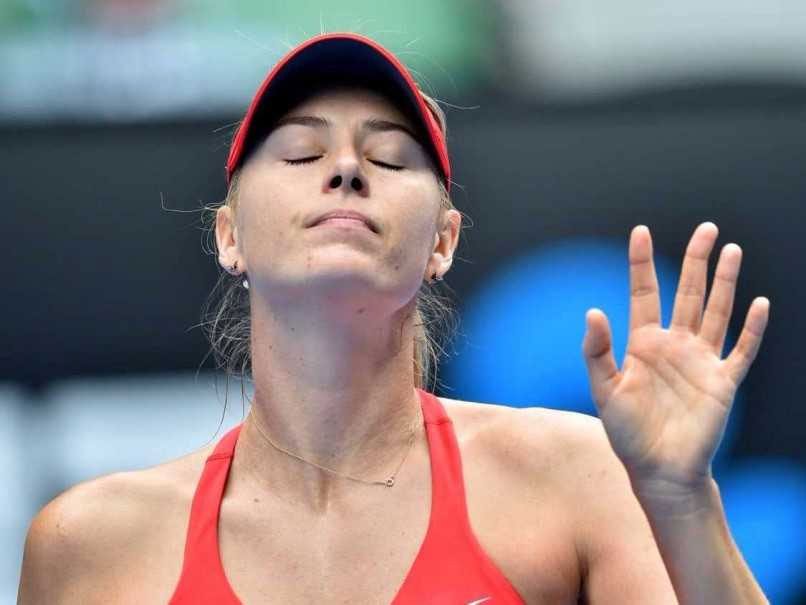 The official website of the developers quotes Sharapova as saying her goal was to "make the owners feel like they own something special and different".
Meanwhile, lawyer Piyush Singh explained Sharapova, who recently served a 15-month doping ban, is involved in the scam.
"Any celebrity who endorses any product technically becomes an agent for that company. No one would have invested in the project if Sharapova's name was not there," said Singh.