In the main event of the WWE SummerSlam 2022 premium live event, Roman Reigns defeated Brock Lesnar. The Tribal Chief of the WWE triumphed in a brutal Last Man Standing match to retain the Undisputed WWE Universal Championship and continue the historic reign that now stands for over 700+ days.
Although Reigns won the match, it was Brock Lesnar who stole the show. He arrived at Summerslam with a tractor and used it as a weapon to create a massacre all around the ring. The entire ring was pulled by the tractor and once the show was over, he even climbed on it to acknowledge the fans in attendance from the Nissan Stadium in Nashville, Tennessee.
Brock Lesnar Did Tractor Stunt at WWE Summerslam 2022 Without Any Prior Rehearsal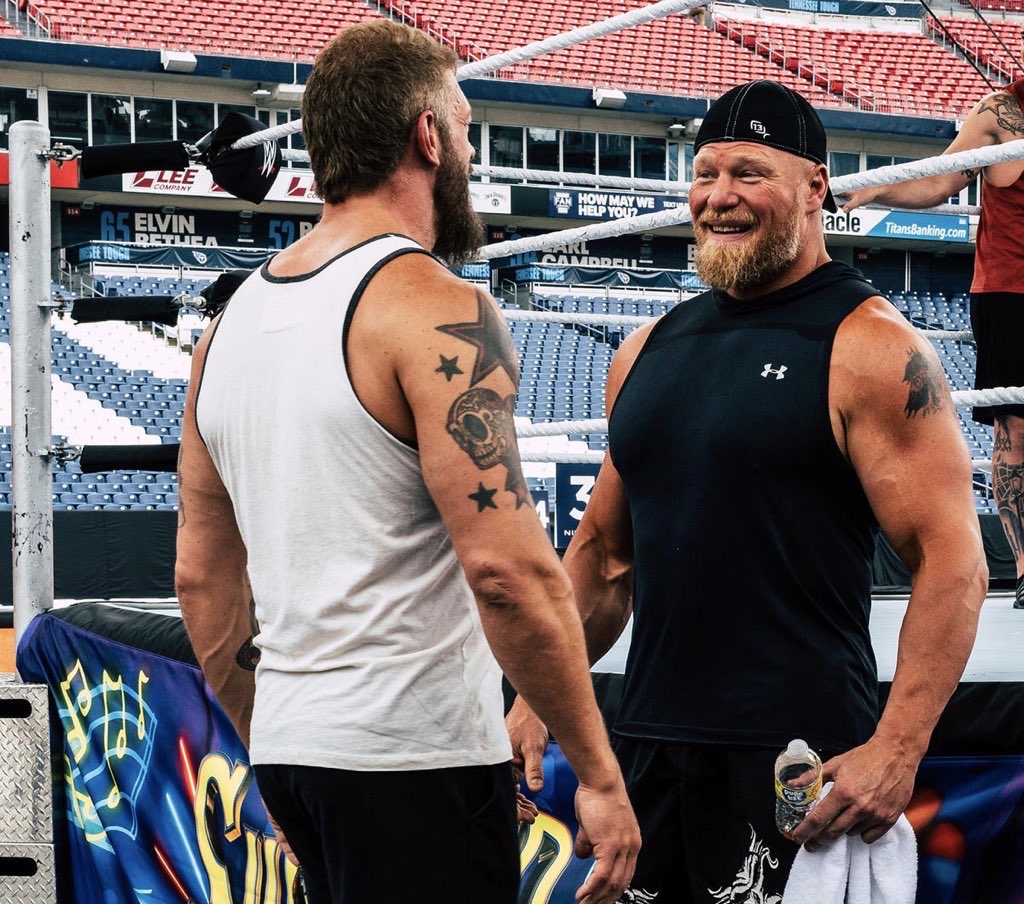 Rumors started swirling after Summerslam 2022 that Brock Lesnar is no more interested to continue with in-ring competition in the WWE. He is reportedly frustrated with Vince McMahon's sudden exit from the company who also walked out on the second last edition of WWE SmackDown before the big event. He was also overheard saying "If he's [Vince is] gone, I'm gone."
Although the top superstar reached an agreement with the WWE Official for that evening's show, his frustration with the corporate company was clear. Thereafter, he also came up short in the billed "last match" against longtime rival Reigns which led many to wonder whether the former WWE Champion legit wants to walk away from the WWE.
Ex WWE Star Paige Confirms That She's Writing An Autobiography
Brock Lesnar appears in Wrestlemania 39 promotional graphic
According to a recent tweet by the official WWE WrestleMania account, Brock Lesnar will be in Los Angeles at SoFi Stadium for WrestleMania 39 set for April 1 and 2. He is prominently featured on the initial promotional graphic for the PLE, alongside Becky Lynch, Bobby Lashley, Bianca Belair, Ronda Rousey, and Roman Reigns.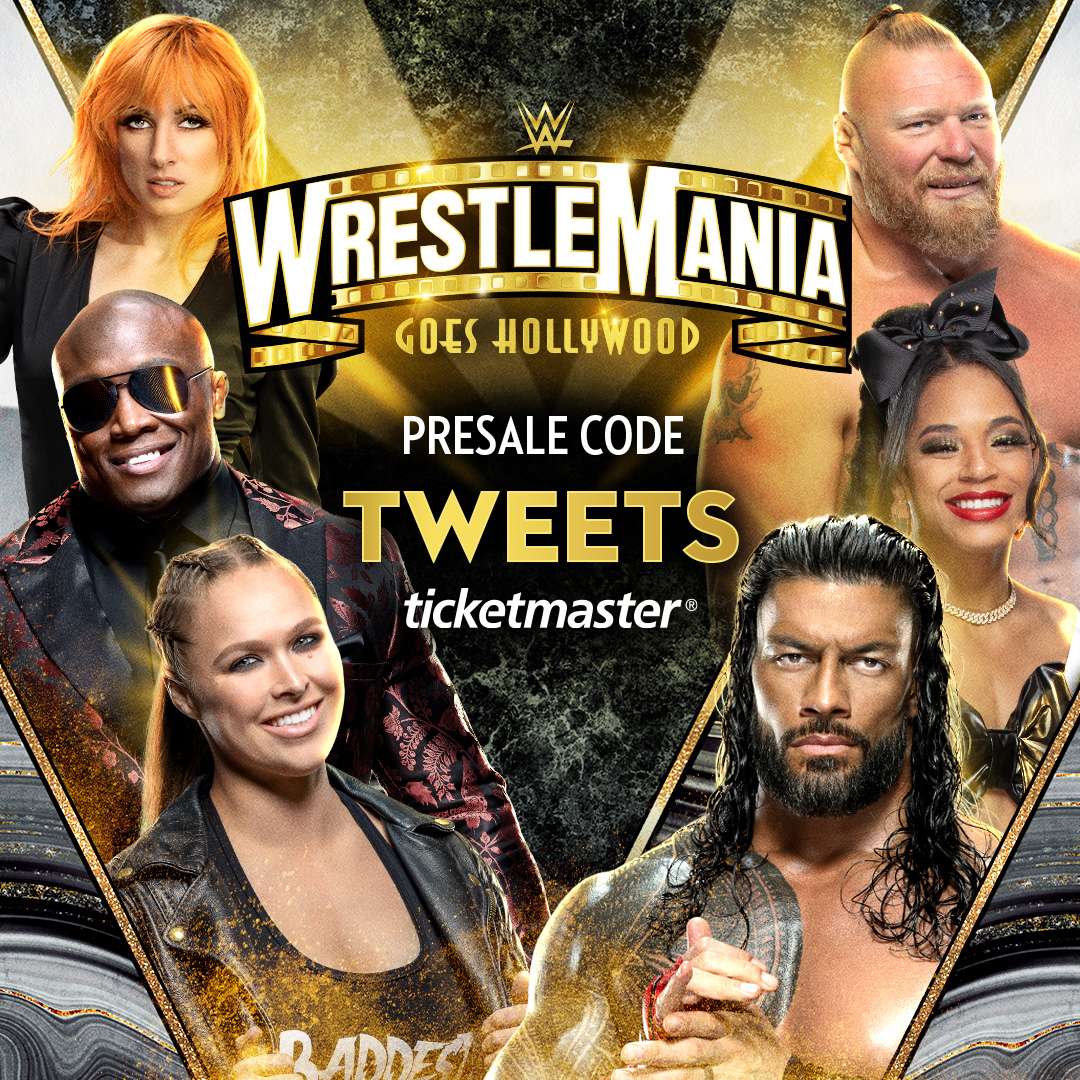 WWE using Brock Lesnar for the presale of WrestleMania 39 tickets certainly indicates that he's not on bad terms with them. The company is fairly confident that he will be participating in the event in some capacity with the current United States Champion Raw Women's Champion Belair and the Undisputed WWE Universal Champion.
Additionally, the State Farm Arena in Atlanta, Georgia is also advertising Brock Lesnar to appear for the WWE Day 1 PLE set for the 2023 New Year's Day. To feature in the builds of the event, it's expected that the overall nine-time world champion should resurface on TV by the end of this year.