In early 2021, Lacey Evans was just starting to create a buzz as a heel superstar. Reports claimed that she was set to receive a championship opportunity at Wrestlemania 37 against the best that WWE has to offer in the form of Charlotte Flair. But then she got pregnant and had to take a long time off from television.
WWE capitalized on the opportunity and revamped her character in a new direction during the return that happened after Wrestlemania 37. Her Mariner background was utilized to set her up as a babyface character only to turn her into a heel who demands respect from the WWE Universe.
Roman Reigns' WWE Undisputed World Titles To Be Split Ahead Of Clash At The Castle 2022?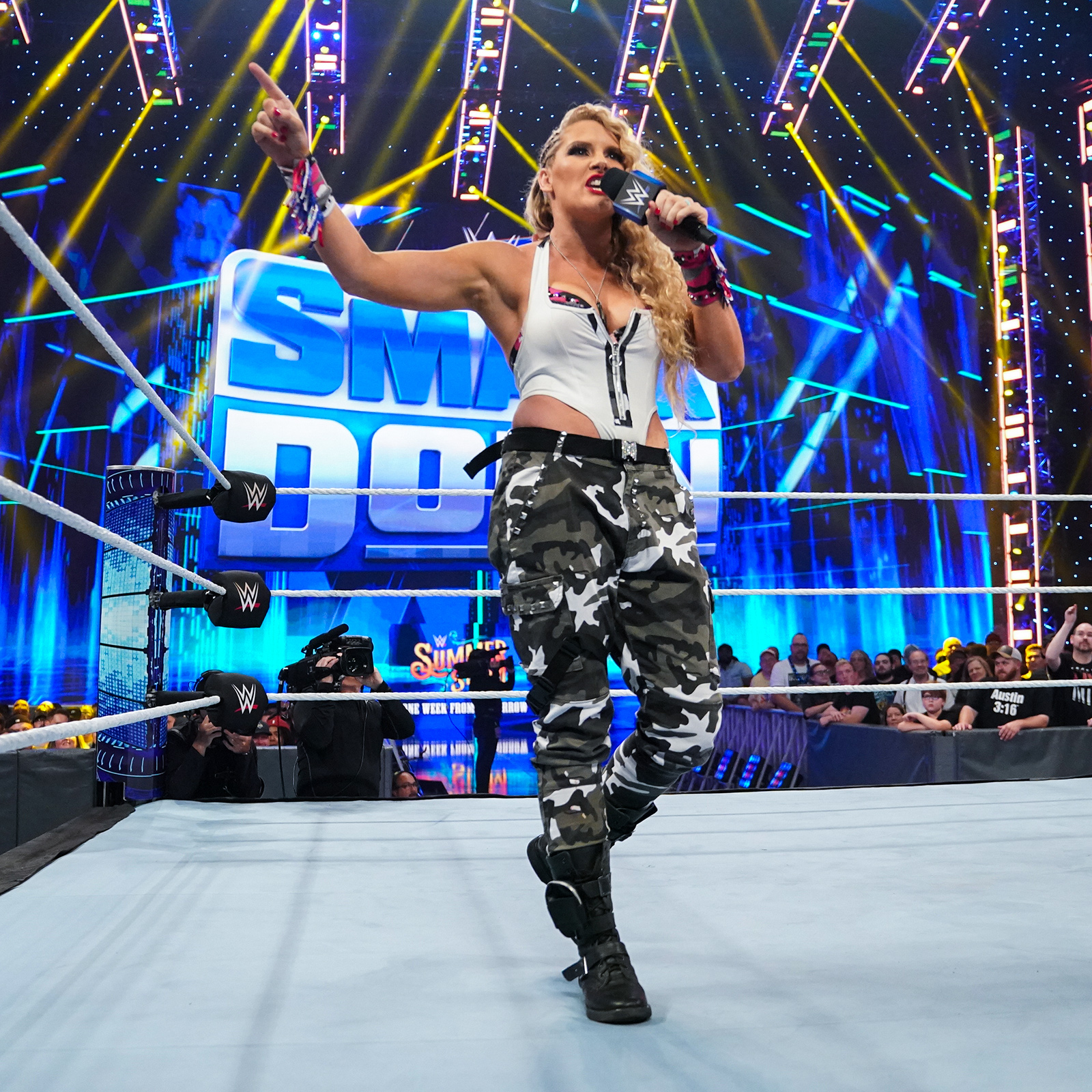 Lacey Evans originally returned on WWE Smackdown before she was abruptly taken to Raw. Within a couple of weeks, she was again transferred to the blue brand. The switch from a babyface figure to a heel also continued during this but she was a regular feature on WWE TV.
Over the July 29th episode of the WWE Smackdown brand, Lacey Evans was pulled from television. She was scheduled to feature in a match against Aliyah which was taken off the card. Smackdown commentator Michael Cole stated that The Lady of the WWE wasn't medically cleared to compete.
WWE Female Superstars To Get Larger Focus Under Triple H's Leadership
Lacey Evans never got the right storyline in WWE since return
Sean Sapp then reported from behind Fightful's paywall that WWE does not have any direction for Lacey Evans for the time being. Although she was said to be a personal favorite of Vince McMahon, she never managed to reach her full potential amid directionless creative plans around her,
"Lacey Evans was pulled from the July 29 episode of Smackdown in which she was scheduled to face Aliyah. On television, it was stated that Lacey Evans wasn't cleared to compete, but we've heard there are no immediate creative plans for her and she wasn't discussed as being in the gauntlet match.
Those we spoke to said that Evans was a personal favorite of Vince McMahon, who was very hands on and worked directly with Evans as she came to Raw. However, we were told that her return this year was "chaotic and directionless," as played out on TV."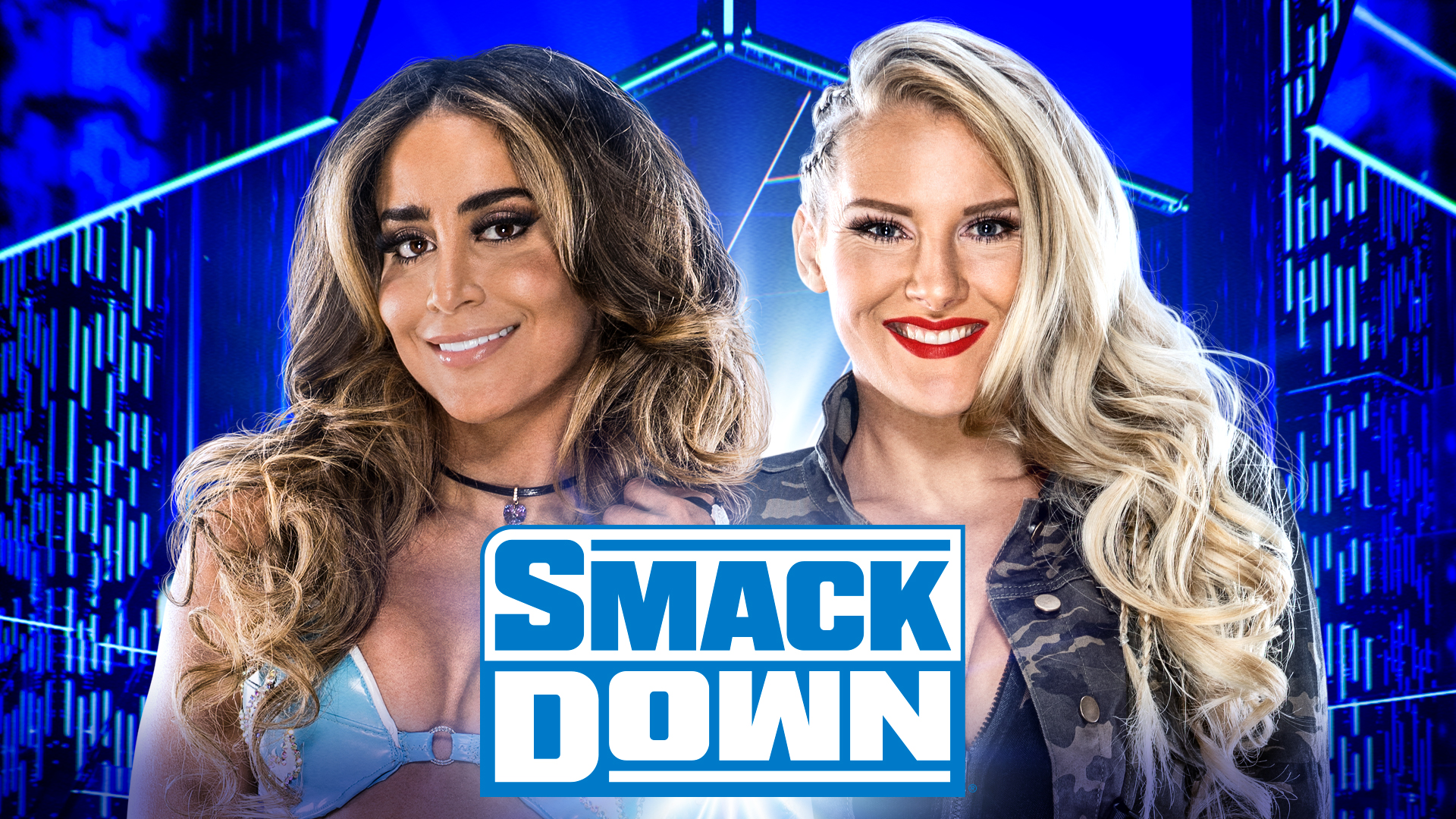 As noted above, Lacey Evans was booked in a feud with Aliyah before she got pulled from WWE television. There are not many updates available about the legitimacy or severity of her injury. With Vince McMahon gone from the scene, we are yet to learn whether it will affect her booking on TV in the near future.